Iris Tinted Raw Wood Dining Chair
May 8, 2022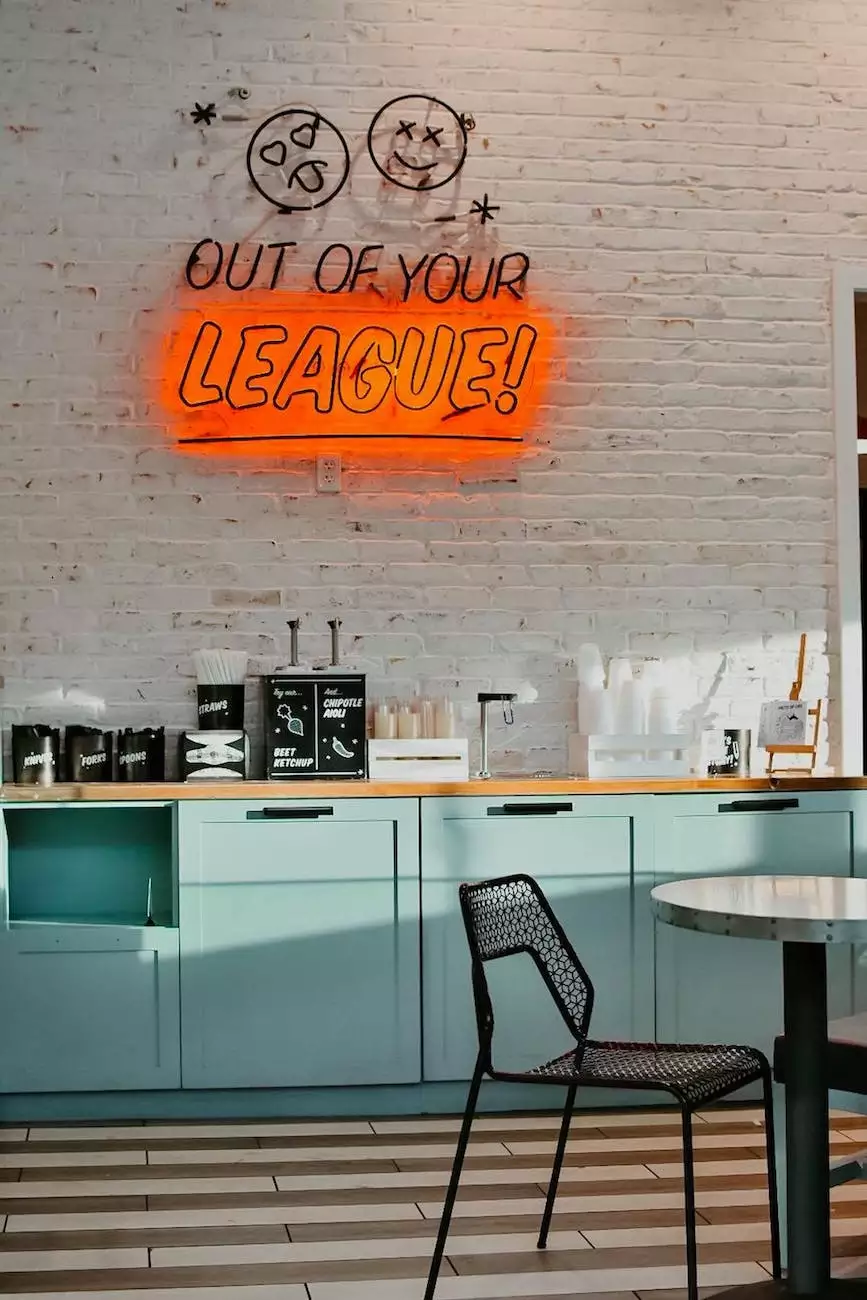 Enhance Your Dining Experience with the Iris Tinted Raw Wood Dining Chair
Welcome to The Whimsical Wish, where we bring you the highest quality dining furniture including our exquisite Iris Tinted Raw Wood Dining Chair. With meticulous craftsmanship and attention to detail, our dining chair collection is designed to transform your dining space into an elegant haven of comfort and style.
Unparalleled Craftsmanship
At The Whimsical Wish, we take pride in curating furniture that embodies timeless beauty and durability. Our Iris Tinted Raw Wood Dining Chair is handcrafted by skilled artisans using premium raw wood materials. The chair's intricate details, carefully carved curves, and tapered legs showcase the expertise and dedication put into its creation.
Uniquely Elegant Design
The Iris Tinted Raw Wood Dining Chair features a distinct and effortlessly chic design that complements various interior styles. Its warm-toned raw wood finish adds a touch of natural sophistication, allowing it to effortlessly blend with different dining room aesthetics. Whether your space is modern, rustic, or eclectic, this chair will enhance its overall ambiance.
Unmatched Comfort
Comfort is crucial when it comes to dining chairs, and the Iris Tinted Raw Wood Dining Chair doesn't disappoint. The chair comes with a plush cushioned seat upholstered in high-quality fabric, providing optimal support during long meals and conversations. Its ergonomic design ensures proper posture, allowing you to enjoy your dining experience to the fullest.
Infinite Versatility
The Iris Tinted Raw Wood Dining Chair is incredibly versatile, making it a perfect addition to your dining room or as an accent piece in other areas of your home. Pair it with a sleek dining table for a cohesive look, or use it as a statement chair in your living room or bedroom. The possibilities are endless, so let your creativity shine.
Shop with Confidence
When you choose The Whimsical Wish, you're not just investing in a beautiful dining chair, but also in outstanding customer satisfaction. Our commitment to delivering exceptional service and high-quality products is unparalleled. We carefully source materials, handpick each piece, and thoroughly inspect every item to ensure perfection.
Transform Your Dining Space Today
Ready to elevate your dining experience? Browse our eCommerce store to explore our remarkable collection of Iris Tinted Raw Wood Dining Chairs. With our easy and secure online shopping process, you can select the perfect chair for your home and have it delivered right to your doorstep.
Experience the perfect blend of elegance and functionality with The Whimsical Wish's Iris Tinted Raw Wood Dining Chair. Make a statement in your dining space and indulge in luxurious comfort that will leave a lasting impression on your guests.