Petaluma Clear Glass – Charger 13
Apr 2, 2020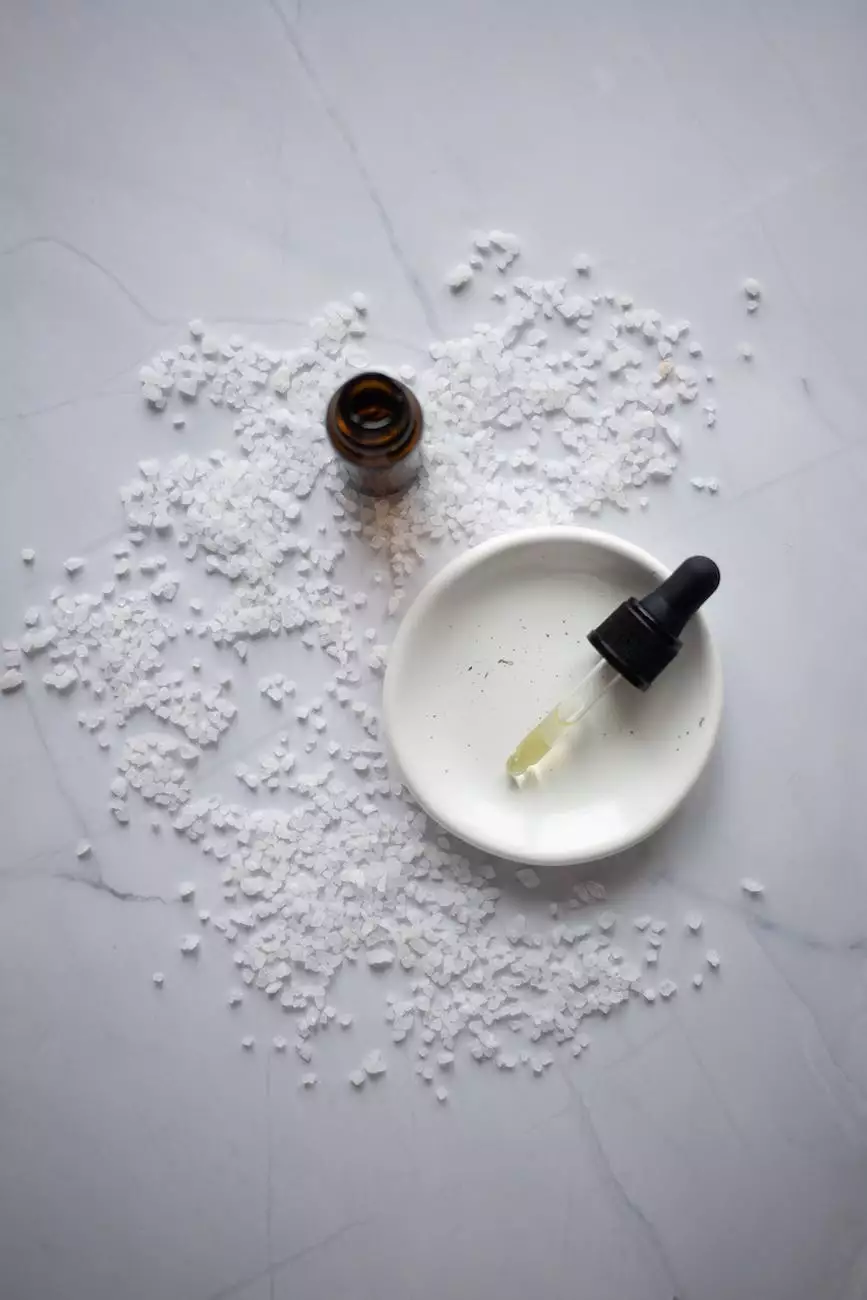 Elevate Your Dining Experience
The Whimsical Wish is proud to present the Petaluma Clear Glass Charger 13, a stunning addition to our collection of high-quality glassware. Crafted with precision and attention to detail, this charger will elevate your dining experience and add a touch of elegance to any occasion.
Unparalleled Elegance and Versatility
Featuring a clear glass design, the Petaluma Charger 13 is a versatile piece that effortlessly complements any table setting. Whether you're hosting a formal dinner party or simply entertaining family and friends, this charger will make a statement with its timeless beauty and understated charm.
Quality Craftsmanship
At The Whimsical Wish, we prioritize quality and craftsmanship. The Petaluma Clear Glass Charger 13 is meticulously crafted using premium materials to ensure durability and longevity. Each piece undergoes rigorous quality checks to guarantee customer satisfaction and a product that will stand the test of time.
Functional Design
Besides its aesthetic appeal, the Petaluma Clear Glass Charger 13 is designed with functionality in mind. Its 13-inch diameter provides ample space for various dinnerware, including plates and bowls. It acts as a protective layer, preventing spills and stains while adding an extra layer of sophistication to your table setting.
Enhance Your Table Setting
Create a memorable dining experience with the Petaluma Clear Glass Charger 13. Its sleek design and impeccable craftsmanship make it the perfect addition to any style of table, whether you prefer a modern, minimalist look or a more classic and traditional aesthetic.
A Versatile Piece
Not limited to dining table use, the Petaluma Clear Glass Charger 13 can also be used as a beautiful decorative accent. Display it on a sideboard or place it on a coffee table to add a touch of sophistication to your living space. Its versatility knows no bounds.
The Perfect Gift
Looking for a thoughtful gift for a loved one who appreciates fine craftsmanship? The Petaluma Clear Glass Charger 13 is the perfect choice. Its timeless elegance and practicality make it an ideal gift for weddings, birthdays, anniversaries, or any special occasion worth celebrating.
Browse Our Glassware Collection
At The Whimsical Wish, we offer a wide range of high-quality glassware to suit every taste and style. From champagne flutes to wine glasses, from tumblers to decanters, our collection is curated with a focus on elegance and functionality. Explore our website to find the perfect pieces for your home or to browse for more gifting inspiration.
Shop with Confidence
When you choose The Whimsical Wish, you can shop with confidence knowing that you're purchasing from a reputable and trusted online retailer. We strive to provide the highest level of customer satisfaction, offering secure online transactions and reliable shipping options.
Enhance Your Dining Experience Today
Discover the Petaluma Clear Glass Charger 13 by The Whimsical Wish and elevate your dining experience to new heights. Combining elegance, functionality, and versatility, this charger is a must-have addition to any home. Shop now and make every meal a special occasion.