China Collection – Thin Gold Rim
Jul 21, 2023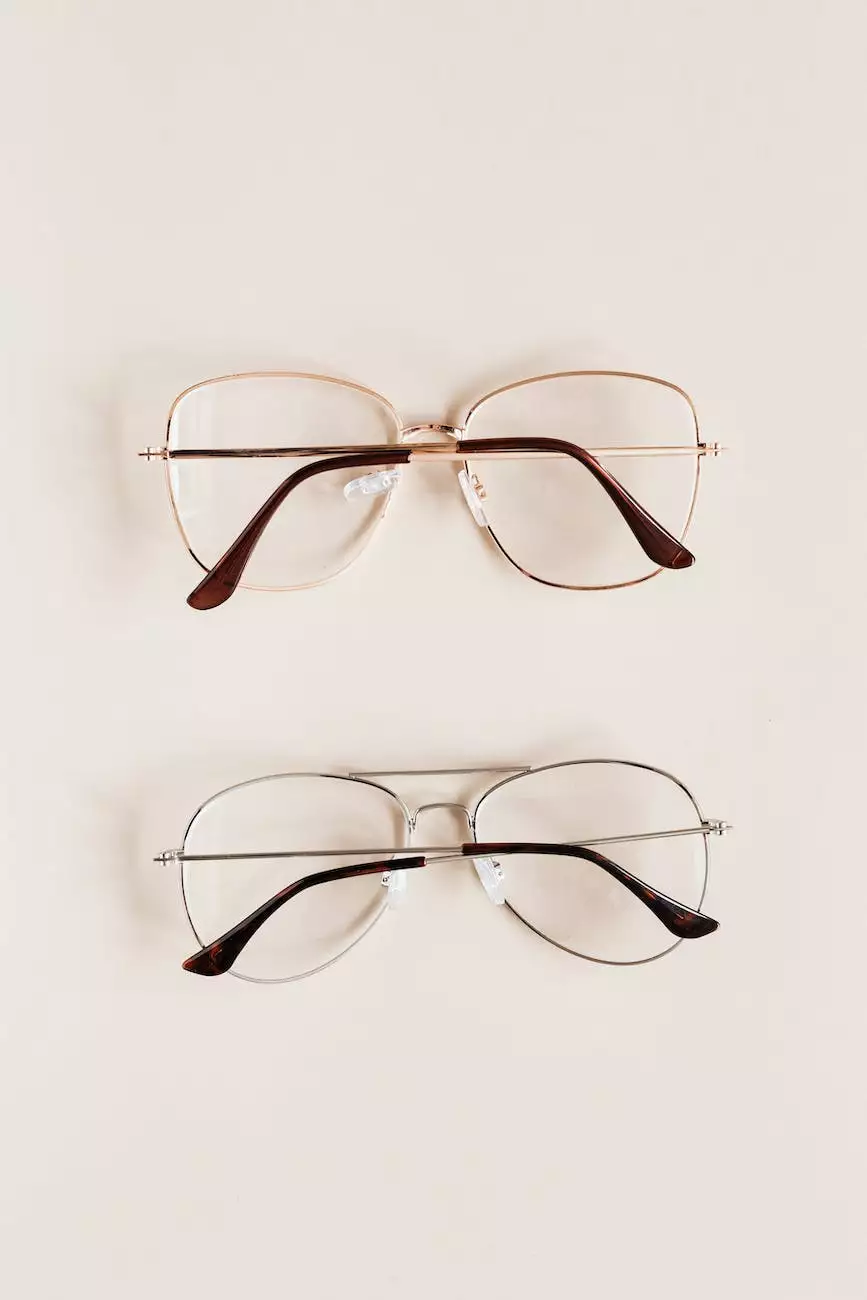 Enhance your Dining Experience with our Thin Gold Rim China Collection
At The Whimsical Wish, we take pride in offering a stunning collection of fine china that will elevate your dining experience. Our Thin Gold Rim China Collection is the epitome of elegance and style, featuring timeless designs with a touch of sophistication.
Exquisite Craftsmanship and Timeless Designs
Each piece in our Thin Gold Rim China Collection is meticulously crafted with attention to detail, using high-quality materials. The delicate gold rim adds a subtle touch of luxury, making these pieces perfect for special occasions, formal dinners, or simply indulging in everyday luxury.
Our collection includes a wide range of china items, including but not limited to:
Dinner plates
Salad plates
Bowls
Cups and saucers
Serving platters
Soup tureens
Each item is carefully designed to showcase the beauty of the thin gold rim, creating an elegant and sophisticated table setting that will leave a lasting impression on your guests.
Uncompromising Quality and Durability
When it comes to china, we understand the importance of both style and durability. Our Thin Gold Rim China Collection is made to withstand everyday use, while still maintaining its exquisite appearance. You can trust that each piece is crafted to the highest standards, ensuring long-lasting beauty for years to come.
Additionally, our china collection is dishwasher safe, making it convenient and easy to clean. Spend less time worrying about delicate dishware and more time enjoying memorable meals with loved ones.
Elevate Your Table Setting
Whether you're hosting an intimate dinner party or celebrating a special occasion, our Thin Gold Rim China Collection is the perfect choice to complement your table decor. The classic and timeless design effortlessly blends with any tabletop style, from traditional to contemporary.
Impress your guests with a stunning table setting that reflects your impeccable taste and attention to detail. Our Thin Gold Rim China Collection not only adds a touch of luxury, but it also enhances the overall ambiance of your dining experience.
Shop Online at The Whimsical Wish
Browse our extensive collection of thin gold rim china pieces online and discover the perfect additions to your tableware collection. We offer a seamless shopping experience, ensuring that you can find the pieces you desire with ease.
Take advantage of our secure payment options and enjoy doorstep delivery, allowing you to effortlessly update your dining setting without the hassle of visiting physical stores.
At The Whimsical Wish, customer satisfaction is our top priority. If you have any questions or need assistance, our friendly customer support team is always ready to help.
Conclusion
Elevate your dining experience with our Thin Gold Rim China Collection at The Whimsical Wish. Explore our exquisite selection of china pieces that exude elegance and sophistication. With uncompromising quality, timeless designs, and convenient online shopping, adding a touch of luxury to your tableware has never been easier. Shop now and create unforgettable memories around a beautifully set table.