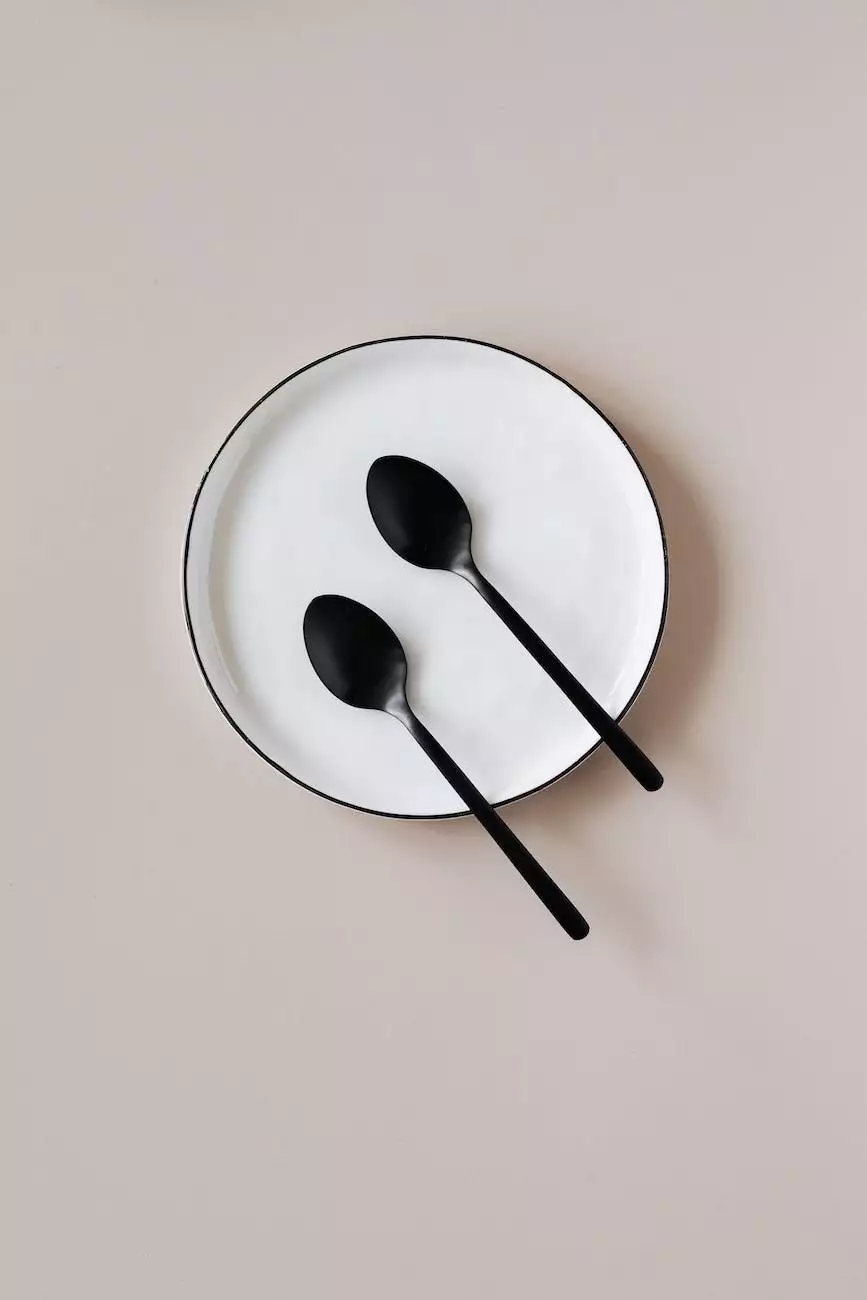 Introduction
Welcome to The Whimsical Wish, your destination for exquisite gold plated flatware. Elevate your dining experience with our high-quality, luxurious collection that combines elegance and practicality. Our range of gold plated flatware exudes sophistication and adds a touch of glamour to your table setting.
Unparalleled Quality
At The Whimsical Wish, we understand that quality is of utmost importance when it comes to flatware. That's why our gold plated flatware collection is crafted with meticulous attention to detail using only the finest materials. Each piece is made to withstand everyday use without compromising on style.
Exquisite Craftsmanship
Our gold plated flatware is a testament to exceptional craftsmanship. Skilled artisans meticulously handcraft each piece, ensuring every detail is perfect. From the delicate handles to the precise etching, our flatware reflects the artistry and dedication that goes into its creation.
A Touch of Elegance
Immerse yourself in pure luxury with our gold plated flatware collection. The sleek and lavish design of our flatware adds an element of sophistication to any dining table. Impress your guests and make every meal an unforgettable experience with our elegant gold plated pieces.
Diverse Selection
At The Whimsical Wish, we offer a diverse selection of gold plated flatware to suit any taste and style. From classic designs to more contemporary patterns, you'll find the perfect set to complement your existing tableware or create a stunning, cohesive look for your dining space.
Flatware Sets
Our flatware sets are thoughtfully curated to provide you with everything you need for a complete dining experience. Whether you're hosting an intimate dinner party or a large gathering, our sets include all the essential utensils such as dinner forks, salad forks, dinner knives, soup spoons, and teaspoons.
Serving Utensils
In addition to our flatware sets, we also offer a selection of elegant serving utensils to enhance your dining table. From serving spoons and forks to cake servers, our gold plated serving utensils are both functional and stylish, adding a touch of class to your serving rituals.
Special Occasions
Make your special occasions truly memorable with our gold plated flatware. Whether it's a wedding reception, anniversary dinner, or holiday celebration, our collection will elevate your table setting and create a lasting impression on your guests. Celebrate in style with our exquisite gold plated pieces.
Care and Maintenance
To ensure the longevity of your gold plated flatware, it's essential to follow proper care instructions. Hand wash your flatware with mild soap and warm water, gently dry them with a soft cloth. Avoid using harsh chemicals or abrasive materials that may damage the gold plating. With proper care, your gold plated flatware will continue to shine and impress for years to come.
Shop the Gold Plated Flatware Collection
Ready to add a touch of elegance to your dining table? Browse our extensive gold plated flatware collection at The Whimsical Wish. With our wide selection, exceptional quality, and unmatched craftsmanship, you'll find the perfect pieces to create a truly luxurious dining experience.
Shop now and discover the artistry and beauty of our gold plated flatware collection.