8FT Edison Dining Table – Driftwood
Jun 3, 2018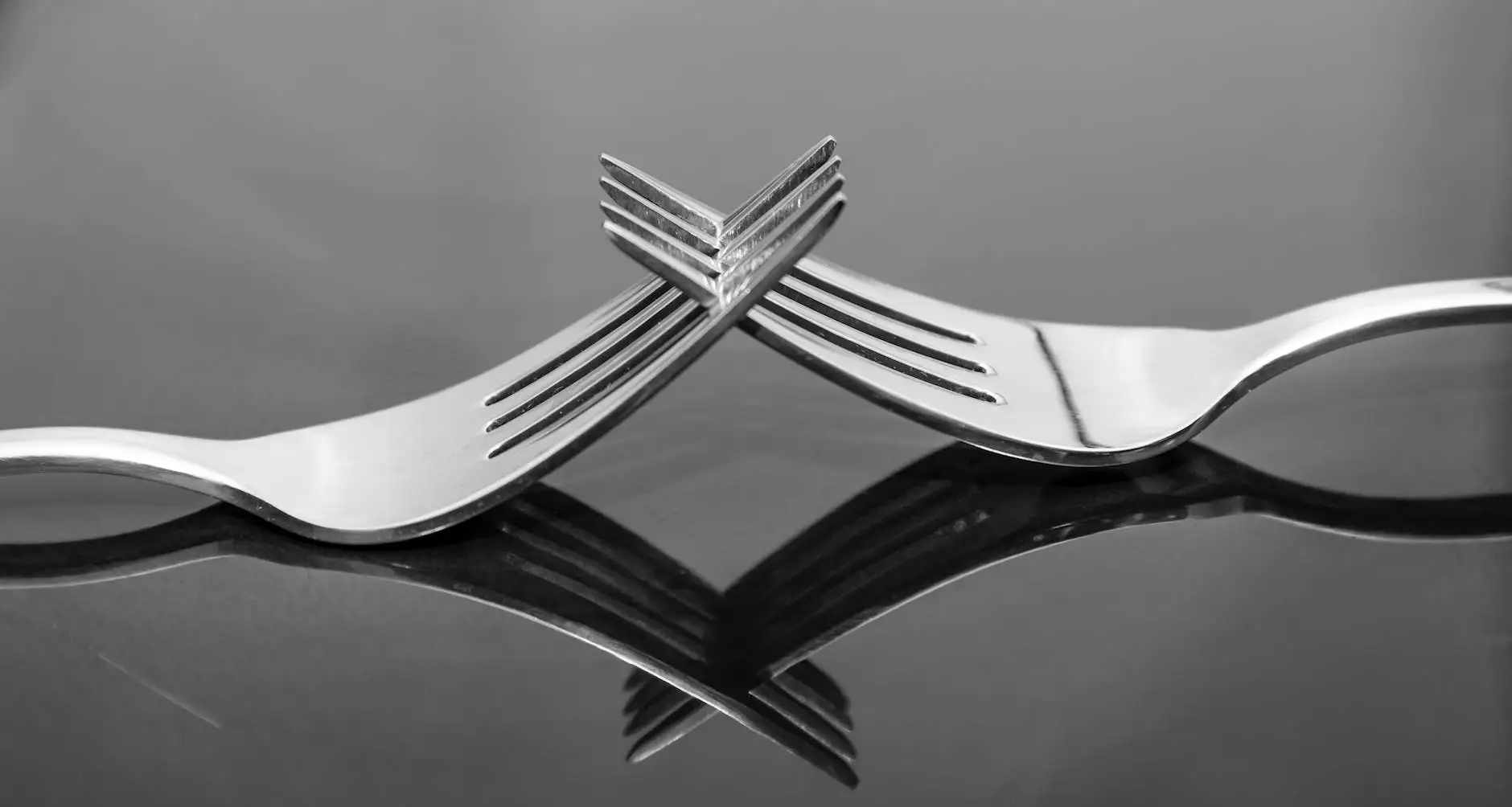 Introduction
Welcome to The Whimsical Wish, where we bring you the finest selection of furniture for your home. In this page, we are thrilled to present the 8FT Edison Dining Table in Driftwood finish. This magnificent piece will not only enhance the aesthetic appeal of your dining area but also provide a functional and versatile space for gatherings and meals.
Superior Craftsmanship
At The Whimsical Wish, we take pride in offering meticulously crafted furniture, and the 8FT Edison Dining Table is no exception. Made with exceptional attention to detail, this dining table exhibits superior craftsmanship. Each piece is carefully handcrafted using premium quality wood and finished with a stunning Driftwood finish, which adds a touch of rustic charm to your space.
Elevate Your Dining Experience
The 8FT Edison Dining Table is designed to elevate your dining experience. Its spacious surface provides ample room for you and your loved ones to gather and enjoy meals together. Whether you are hosting a formal dinner party or having a casual family meal, this table offers the perfect setting.
In addition to its size, the 8FT Edison Dining Table boasts a sturdy construction that ensures durability and longevity. With its solid build, you can expect this table to withstand the test of time, making it a worthwhile investment for your home.
Stylish and Versatile Design
The Driftwood finish of the 8FT Edison Dining Table creates a rustic and inviting atmosphere in your dining space. This table is not only a functional centerpiece but also a stylish addition to your home decor. Its versatile design allows it to seamlessly blend with various interior styles, whether you have a modern, contemporary, or traditional setting.
Pair the 8FT Edison Dining Table with your favorite chairs or benches to complete the look and create a personalized dining area. The possibilities are endless, and you have the freedom to express your unique taste and style.
Uncompromising Quality
When you choose The Whimsical Wish, you can expect nothing less than the highest quality furniture. Our team of skilled artisans ensures that each piece meets our rigorous standards. The 8FT Edison Dining Table is not only visually stunning but also designed to withstand the demands of everyday use.
We prioritize your satisfaction, which is why we carefully select the finest materials and employ precise construction techniques. The attention to detail applied during every step of the manufacturing process ensures a finished product that exceeds your expectations.
Why Choose The Whimsical Wish?
When it comes to finding the perfect dining table, The Whimsical Wish stands out among competitors. Here are a few reasons why you should choose us:
Wide Selection: We offer a wide range of dining tables to suit different styles and preferences.
Exceptional Customer Service: Our knowledgeable customer service team is dedicated to assisting you throughout your shopping experience.
Competitive Pricing: We believe in offering high-quality furniture at competitive prices, ensuring that you receive the best value for your money.
Secure Ordering and Delivery: Shop with peace of mind knowing that your order will be securely processed and delivered directly to your doorstep.
Customer Satisfaction Guarantee: We strive for 100% customer satisfaction. If you are not completely happy with your purchase, we offer hassle-free returns and exchanges.
Explore Our Selection
Discover the 8FT Edison Dining Table in Driftwood finish at The Whimsical Wish and transform your dining area into a captivating space. Browse our website to explore our collection of high-quality furniture that caters to all your home decor needs.
Experience the perfect fusion of style, functionality, and durability with The Whimsical Wish. Elevate your dining experience today with our exquisite 8FT Edison Dining Table.