River Week Camp Information Sheet
Mar 12, 2021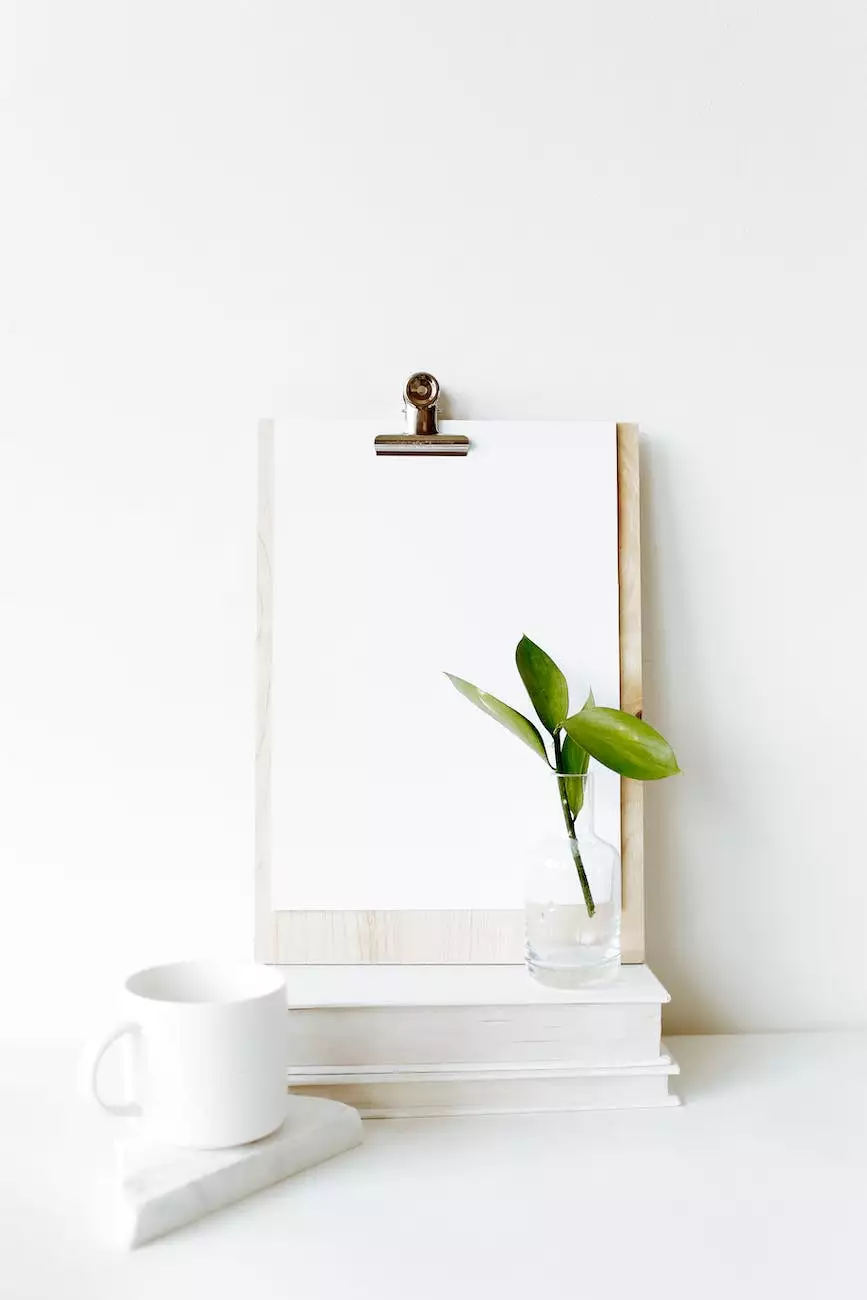 Introduction
Welcome to The Whimsical Wish's River Week Camp! We are thrilled to offer you an incredible camp experience, packed with adventure, learning, and endless fun. In this information sheet, we will provide you with all the details you need to know about our camp program.
About River Week Camp
River Week Camp is a highly-regarded camp program hosted by The Whimsical Wish, dedicated to providing children with an unforgettable outdoor adventure. Our camp is nestled in the scenic surroundings of the river, offering a unique opportunity to explore the wonders of nature.
Experience the Thrill of Nature
At River Week Camp, we believe that connecting with nature is an essential part of a child's growth and development. Our carefully designed activities and educational programs allow campers to immerse themselves in the beauty and diversity of the natural world, fostering a deep appreciation for their environment.
Adventure and Outdoor Activities
Our campers enjoy a wide range of thrilling outdoor activities under the supervision of our experienced and certified instructors. From hiking and canoeing to fishing and wildlife observation, each day is filled with exciting adventures that encourage teamwork, exploration, and personal growth.
Fun and Engaging Learning Experiences
At The Whimsical Wish, we prioritize combining education with entertainment. River Week Camp provides engaging learning experiences through interactive workshops and demonstrations conducted by field experts. Campers have the opportunity to discover the secrets of the river ecosystem, learn about local flora and fauna, and develop valuable survival skills.
Program Details
Age Group
Our camp is ideal for children aged 8-13, allowing them to form meaningful friendships while developing independence and self-confidence in a safe and supportive environment.
Duration
River Week Camp runs for five consecutive days, from Monday to Friday, immersing campers in a complete nature experience. The program is carefully structured to ensure maximum enjoyment and exploration.
Camp Schedule
Our daily camp schedule is designed to provide a perfect balance between structured activities and free time for campers to explore and relax. Here's a typical day at River Week Camp:
8:00 AM - Arrival and Check-In
8:30 AM - Group Warm-Up and Morning Announcements
9:00 AM - Outdoor Activity Session 1
11:00 AM - Snack Break and Rest
11:30 AM - Interactive Learning Session
1:00 PM - Lunch Break
2:00 PM - Outdoor Activity Session 2
4:00 PM - Snack Break and Reflection Time
4:30 PM - Campfire Stories and Group Reflection
5:00 PM - Departure and Check-Out
Required Equipment
To ensure the safety and comfort of our campers, we require the following equipment for River Week Camp:
Sturdy Hiking Shoes
Sunscreen
Bug Spray
Refillable Water Bottle
Comfortable Clothing and Extra Layers
Personal Medications (if applicable)
Backpack
How to Register
Registering for River Week Camp is quick and easy. Simply visit our website, thewhimsicalwish.com, and navigate to the Camps section. Select River Week Camp and follow the registration instructions. Don't miss out on this extraordinary opportunity to create lifelong memories!
Contact Us
If you have any questions or require further information about River Week Camp, our friendly team is here to help. Feel free to contact us via phone at XXX-XXX-XXXX or email at [email protected]. We are ready to assist you in any way we can.
© The Whimsical Wish. All rights reserved.