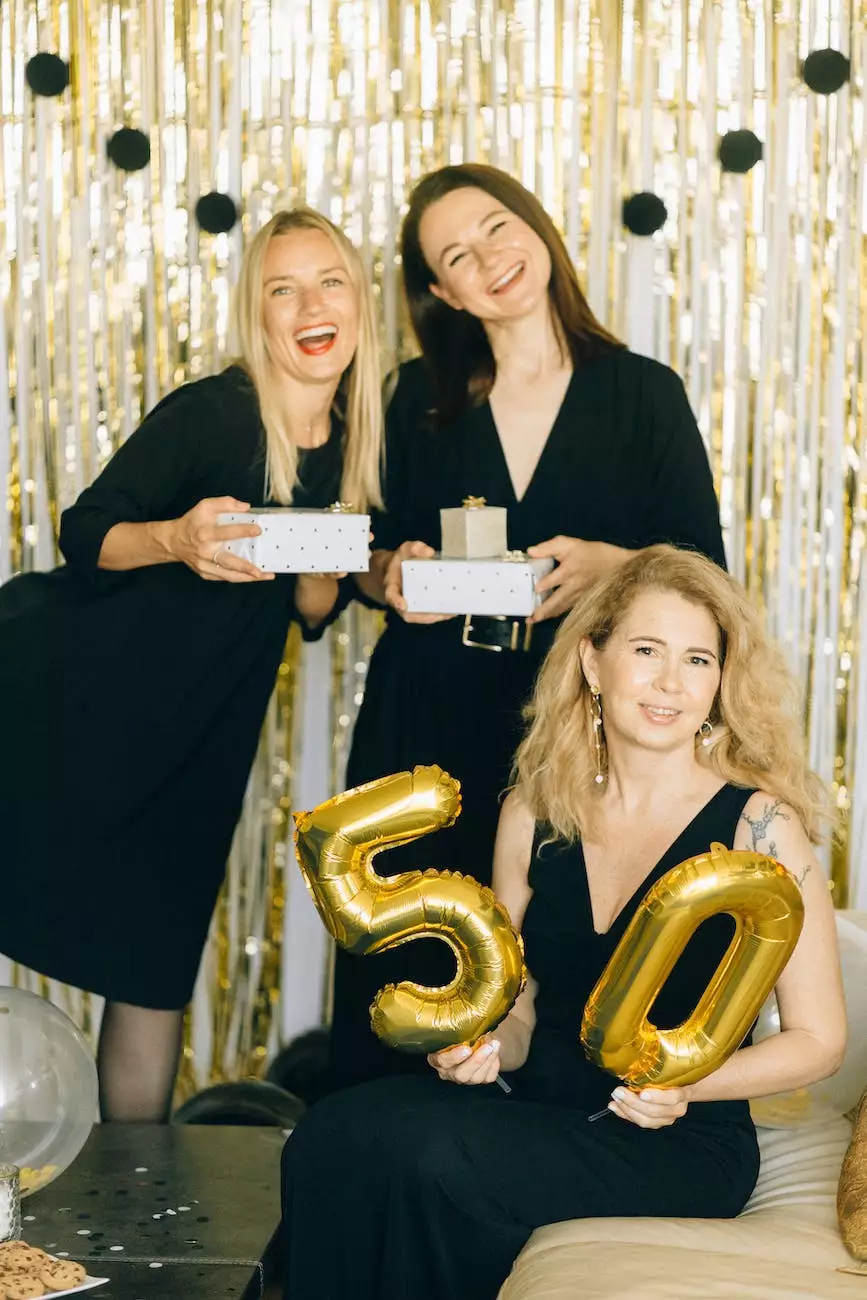 Love The Journeys welcomes you to our whimsical world of cake decorations! If you are planning an Uno-themed celebration or just want to add a touch of fun to your birthday cake, our Uno cake topper is perfect for you. With its vibrant colors and exquisite design, it will make your cake stand out and bring joy to all.
High-Quality and Personalized Cake Decorations
At The Whimsical Wish, we understand the importance of creating memorable moments, and our cake toppers are designed with that in mind. Each Uno cake topper is crafted with attention to detail and made from high-quality materials to ensure durability and longevity. Our team of skilled artisans combines their expertise with your personal preferences to create a one-of-a-kind cake decoration that reflects your unique style and taste.
Make Your Cake Unforgettable
Why settle for a plain, ordinary cake when you can turn it into a masterpiece? Our Uno cake topper adds a whimsical touch to any dessert, elevating it from ordinary to extraordinary. Whether you are celebrating a birthday, a baby shower, or any other special occasion, our cake topper will make your cake the talk of the party.
Customize Your Uno Cake Topper
We believe in making every celebration truly special, which is why we offer customization options for our Uno cake topper. You can choose from a variety of colors, fonts, and sizes to create a cake decoration that perfectly matches your event's theme and your personal style. Our easy-to-use online customization tool allows you to preview your design before placing your order, ensuring satisfaction with the final product.
Unmatched Attention to Detail
When it comes to creating cake decorations, we leave no stone unturned. Every intricate detail of our Uno cake topper is carefully designed to captivate your guests and create a lasting impression. From the playful colors to the impeccable craftsmanship, our cake topper is a testament to our commitment to excellence.
Easy Application and Removal
We understand that convenience is key, especially when it comes to cake decorations. Our Uno cake topper is designed for easy application and removal, ensuring a hassle-free experience. Simply place it on top of your cake, and when the celebration is over, gently remove it without leaving any residue or damaging your cake.
Order Your Uno Cake Topper Today
Ready to make your cake stand out? Order your personalized Uno cake topper from The Whimsical Wish today. We offer fast and reliable shipping, so you can start planning your celebration without any worries. Join our whimsical world and let us add a touch of magic to your special moments.
Conclusion
Celebrate your special occasions with style and creativity by showcasing our Uno cake topper. At The Whimsical Wish, we take pride in providing high-quality and personalized cake decorations that will leave a lasting impression. Order yours today and make your cake the centerpiece of any celebration!