Airplane Favors - Love The Journeys
Jul 26, 2020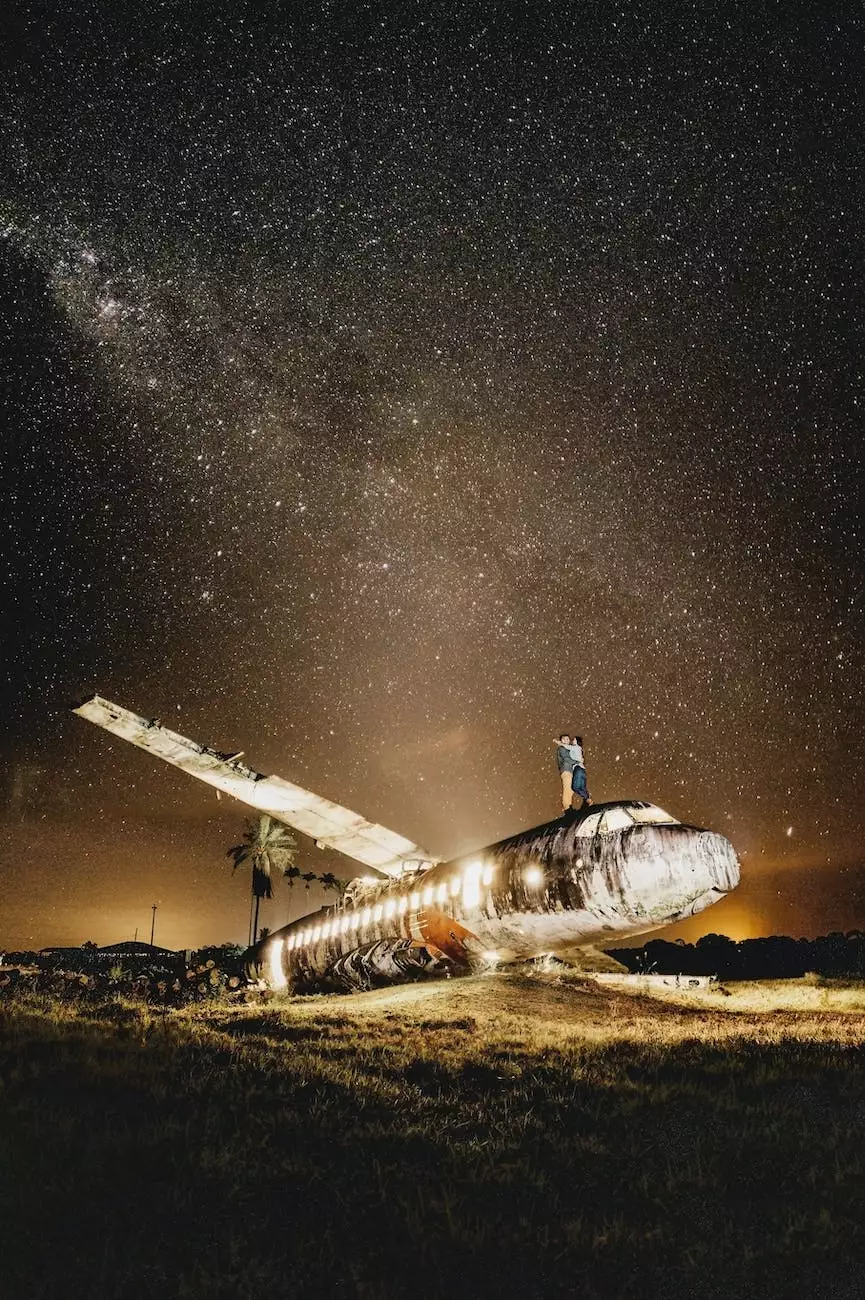 Make Your Celebrations Soar with Airplane Favors
At The Whimsical Wish, we believe in celebrating life's special moments with a touch of aviation magic. Our collection of airplane favors is designed to make your celebrations soar to new heights. Whether you are hosting a birthday party, baby shower, or any aviation-themed event, our wide range of airplane-inspired party supplies and gifts will leave a lasting impression on your guests.
Unearth the Perfect Airplane-Themed Decor
Transform your party venue into a flight-ready space with our stunning airplane-themed decor. From hanging decorations to table centerpieces, we offer a variety of options to suit your style and budget. Let your imagination take flight as you create an atmosphere that captures the spirit of adventure and wanderlust.
Delight Your Guests with Airplane Party Favors
No celebration is complete without party favors, and our selection of airplane favors will delight your guests of all ages. Choose from airplane-shaped keychains, luggage tags, and bookmarks to give your loved ones a charming reminder of your special occasion. These high-quality favors are not only visually appealing but also serve as cherished keepsakes.
Gifts for Aviation Enthusiasts
If you are looking for a special gift for an aviation enthusiast in your life, you've come to the right place. Our online store offers an array of unique and carefully curated aviation-themed gifts. From model airplanes to pilot-inspired accessories, you'll find something that will bring joy to any aviation lover.
Attention to Detail and Quality
At The Whimsical Wish, we pay meticulous attention to detail and quality. We understand that each event is unique and requires personalized touches. That's why we offer customizable options for many of our airplane favors and decor items. Add your own text, logos, or designs to make the products truly one-of-a-kind.
A User-Friendly Shopping Experience
Shopping for airplane favors and gifts should be an enjoyable experience, and that's exactly what we strive to provide at The Whimsical Wish. With our user-friendly website, you can easily navigate through different categories, view product details, and make secure online purchases. We offer convenient shipping options, ensuring that your items arrive in perfect condition and on time.
Join Our Aviation Community
At The Whimsical Wish, we don't just sell products; we foster a sense of community among aviation enthusiasts. Connect with like-minded individuals, share your love for aviation, and stay updated on the latest trends and promotions by joining our online community. We offer newsletters, blog articles, and social media channels to keep you engaged and inspired.
Shop now and Love the Journeys
Ready to make your celebrations truly unforgettable? Browse our extensive collection of airplane favors, party supplies, and gifts at The Whimsical Wish. Let your imagination take flight and create memorable moments that will be cherished for years to come. Shop now and love the journeys.