Baby Elephant Cake Topper
Nov 9, 2017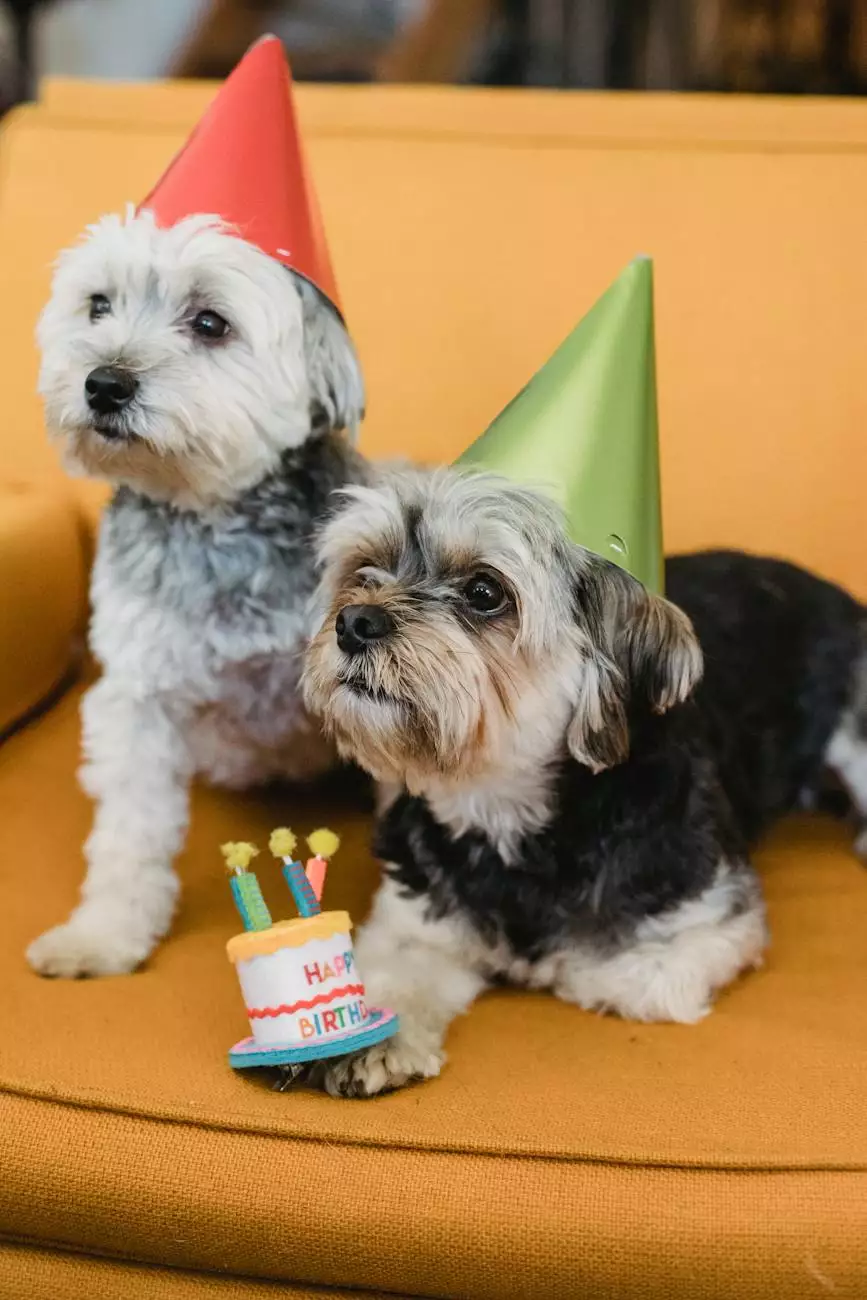 Celebrate with an Adorable and Unique Cake Topper
At The Whimsical Wish, we understand the importance of creating unforgettable moments and turning your celebrations into cherished memories. That's why we offer a stunning collection of baby elephant cake toppers, perfect for adding a touch of whimsy and charm to any occasion.
Handcrafted with Love
Our baby elephant cake toppers are meticulously handcrafted with love and attention to detail. Each piece is made with high-quality materials, ensuring durability and longevity. Whether you're celebrating a birthday, baby shower, or any other special event, our cake toppers are designed to bring joy and delight to your festivities.
Adorable Designs to Suit Your Style
Our collection features a variety of adorable designs, ranging from cute and playful to elegant and sophisticated. Choose from different poses, expressions, and colors to find the perfect baby elephant cake topper that reflects your personal style and complements your celebration theme.
Elevate Your Cake Decoration
A cake isn't just a delicious treat, it's the centerpiece of your celebration. With our baby elephant cake toppers, you can take your cake decoration to the next level. These charming pieces not only add a whimsical touch but also create a focal point that will impress your guests.
Unforgettable Memories
Our baby elephant cake toppers are not only beautiful decorations, but they also hold sentimental value. They can become treasured keepsakes, reminding you of the joy and happiness shared during your special occasion. Pass them down from generation to generation, creating a legacy of cherished memories.
The Perfect Gift
Looking for a unique and thoughtful gift for a loved one's special event? Our baby elephant cake toppers make for an ideal present. Surprise someone with a personalized cake topper that symbolizes love, joy, and celebration. It's a heartfelt gesture that will be cherished forever.
Shop with Confidence at The Whimsical Wish
When you shop at The Whimsical Wish, you can be confident in the quality and craftsmanship of our products. We take pride in delivering exceptional customer service and ensuring that every customer has a positive shopping experience with us. Your satisfaction is our top priority.
Order Your Baby Elephant Cake Topper Today
Don't settle for an ordinary cake decoration when you can have something extraordinary. Browse our extensive collection of baby elephant cake toppers and find the perfect one that will make your celebration truly magical. Order yours today and let us help you make memories that last a lifetime.