Chalk and Eraser Set | Love The Journeys
Sep 18, 2020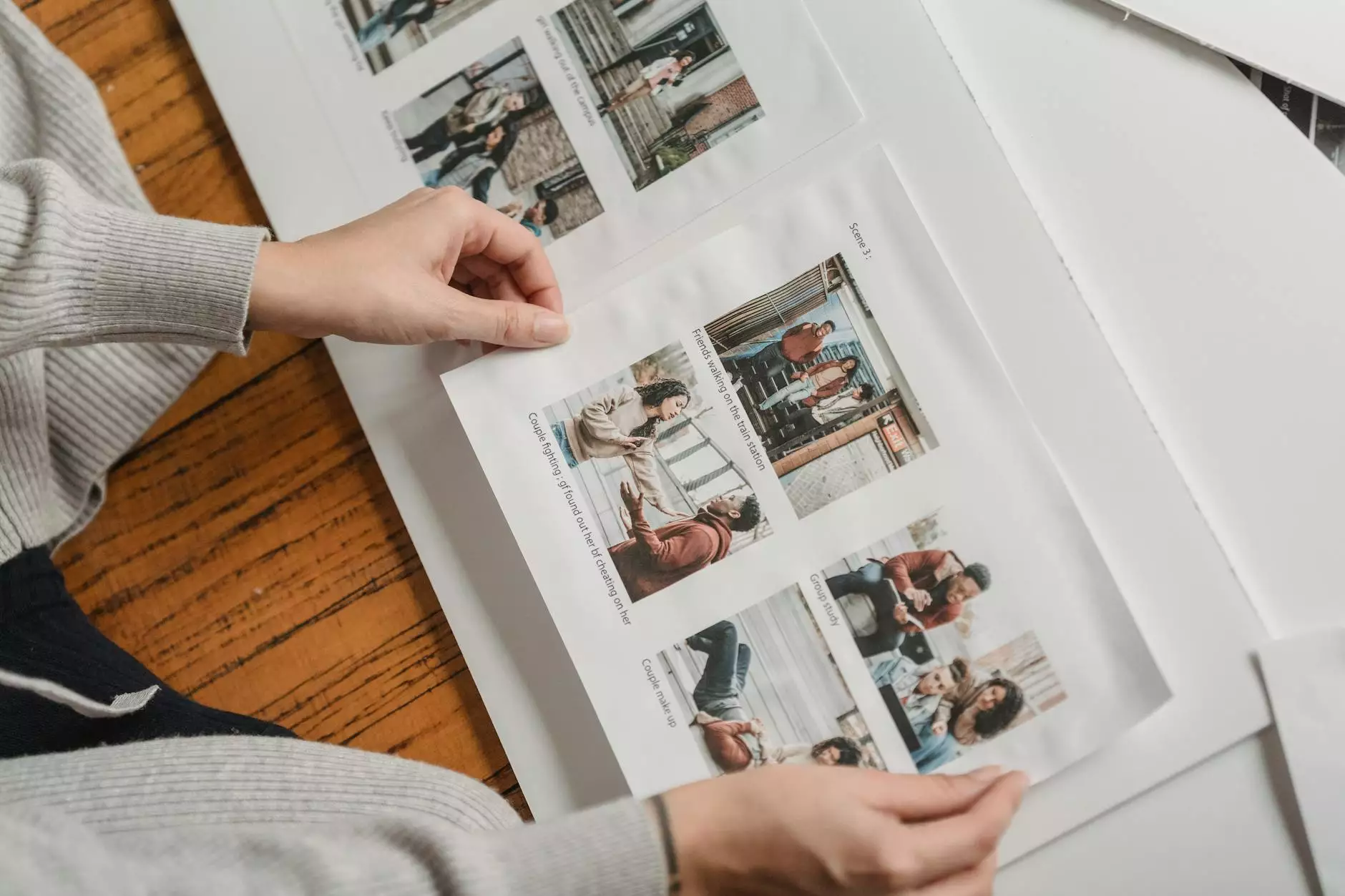 Unleash Your Creativity with Our Chalk and Eraser Set!
Welcome to The Whimsical Wish, your go-to online store for all things creative! If you're on the lookout for a high-quality chalk and eraser set, you've come to the right place. Our store offers an extensive range of products designed to meet the diverse needs of artists and crafters.
Why Choose Our Chalk and Eraser Sets?
At The Whimsical Wish, we understand the importance of having the right tools to bring your artistic visions to life. That's why we take great pride in curating the finest selection of chalk and eraser sets available on the market. Our products are carefully chosen to ensure they meet our rigorous standards for quality and performance.
Superior Quality Chalk
When it comes to creating beautiful artwork, quality matters. Our chalk sets are made from premium materials that offer vibrant colors and smooth application. Each chalk stick is crafted to deliver excellent coverage and blendability, allowing you to create stunning effects on various surfaces.
Erasers for Precision
Our chalk and eraser sets also include premium erasers that are specifically designed for artists. These erasers are gentle on paper yet effective in removing unwanted marks, ensuring your artwork stays clean and professional-looking. With our erasers, you can make precise changes and corrections with ease!
The Perfect Set for Various Applications
Whether you're a professional artist, teacher, or hobbyist, our chalk and eraser sets cater to all skill levels and creative pursuits. They are ideal for:
Art projects
School assignments
Chalkboard drawings
Signage
And so much more!
No matter the task, our chalk and eraser sets will elevate your creations to new heights.
Unleash Your Imagination
With our chalk and eraser sets, the possibilities are endless. Let your imagination run wild as you experiment with different colors, textures, and techniques. Whether you're creating a bold masterpiece or adding subtle details to your artwork, our chalk and eraser sets will inspire you to push the boundaries of your creativity.
Shop with Confidence
When you shop at The Whimsical Wish, you can have complete confidence in the quality of our products. We strive to provide a seamless and secure shopping experience, ensuring your satisfaction from start to finish. Our dedicated customer support team is always ready to assist you with any inquiries or concerns you may have.
Free Shipping and Easy Returns
To make your shopping experience even more convenient, we offer free shipping on all orders within the country. Additionally, if for any reason you're not completely satisfied with your purchase, we provide easy return options for your peace of mind.
Start Your Creative Journey Today!
Don't wait any longer to unleash your artistic potential. Explore our wide range of chalk and eraser sets and find the perfect tools to bring your ideas to life. With The Whimsical Wish, your creative journey begins here!