DeFazio's | Classic Party Rentals of Virginia
May 2, 2020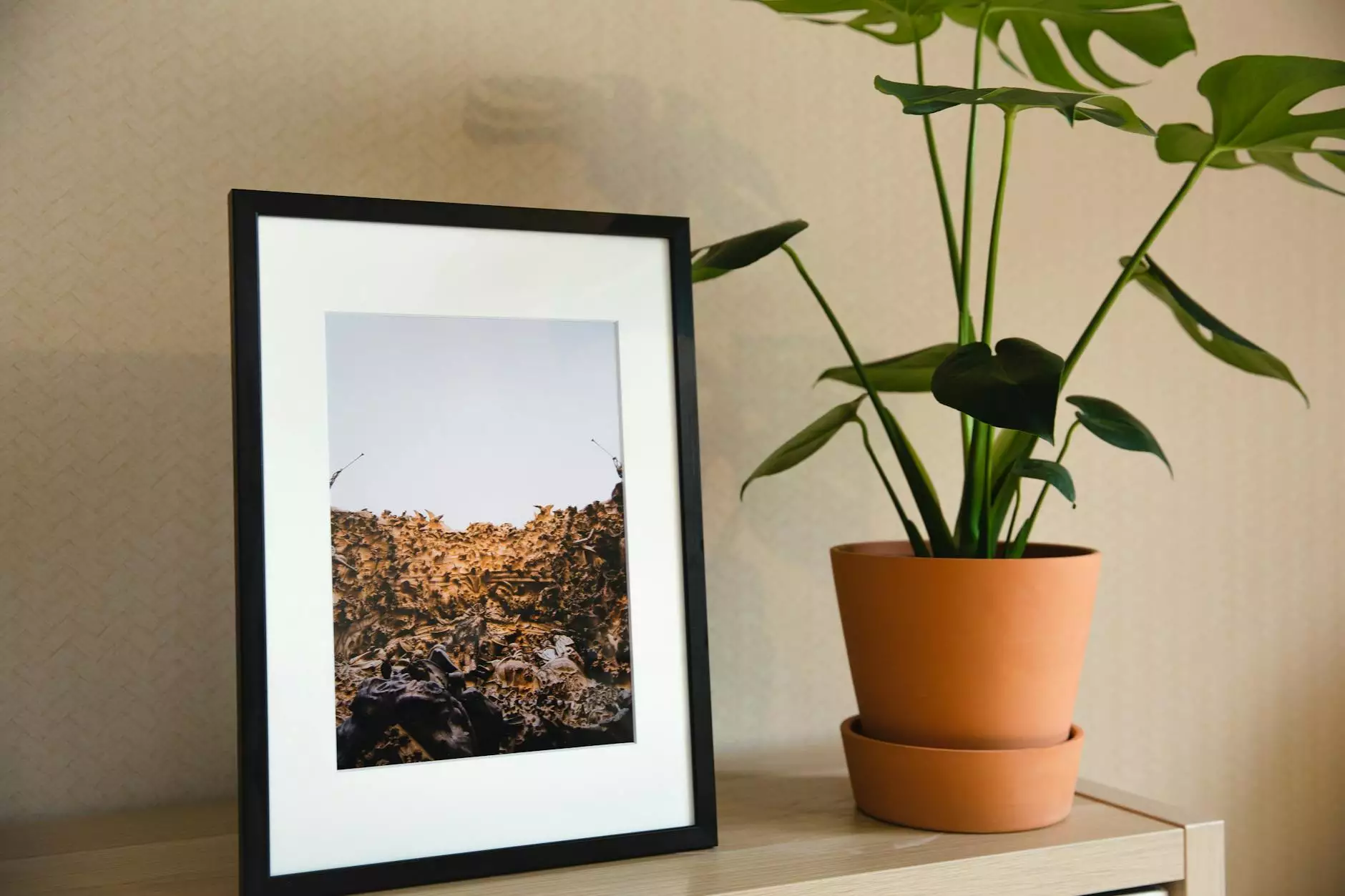 Transform Your Event with DeFazio's Classic Party Rentals
Welcome to DeFazio's, your go-to provider of classic party rentals in Virginia. Whether you're planning a wedding, corporate event, or any other special occasion, we have the perfect selection of high-quality products to elevate your event and create lasting memories.
A Wide Range of Party Rental Options
At DeFazio's, we understand that every event is unique, and that's why we offer a diverse range of party rental options to suit any theme or style. From exquisite table linens and elegant dinnerware to stylish furniture and dazzling lighting, we have everything you need to bring your vision to life.
Unparalleled Quality and Service
When it comes to hosting a successful event, attention to detail is key. That's why we take pride in offering only the highest quality rental products, ensuring that every aspect of your event is perfect. Our team of experienced professionals is dedicated to delivering exceptional service, assisting you in selecting the right items and providing timely delivery and setup.
Exceptional Collection of Table Linens
No table setting is complete without stunning linens, and DeFazio's has a remarkable collection to choose from. Whether you prefer classic white for an elegant affair, vibrant colors for a lively celebration, or intricate patterns for a touch of sophistication, our extensive range of table linens will help set the right tone for your event.
Exquisite Dinnerware and Glassware
Create a memorable dining experience with our selection of exquisite dinnerware and glassware. From elegant china and timeless silverware to contemporary glassware and stylish chargers, our range of options allows you to customize your tabletop to match your unique aesthetic.
Stylish Furniture for Any Event
Make a statement with our carefully curated collection of stylish furniture. Whether you're aiming for a classic, vintage vibe or a modern, contemporary look, our wide variety of seating, tables, and accent pieces will help you set the mood and create the perfect ambiance for your event.
Dazzling Lighting for a Magical Atmosphere
Add a touch of magic to your event with our dazzling lighting options. From elegant chandeliers and twinkling string lights to vibrant uplighting and dramatic spotlights, our lighting solutions will transform any venue into a mesmerizing space, leaving a lasting impression on your guests.
Make Your Event Memorable with DeFazio's
At DeFazio's, our mission is to bring your party vision to life and exceed your expectations. We are committed to providing exceptional products, superior service, and a seamless rental experience. Whether you're hosting an intimate gathering or a grand celebration, let DeFazio's be your trusted partner in creating unforgettable memories.
Contact Us Today
Ready to make your event extraordinary? Contact DeFazio's today to discuss your party rental needs and let us help you create a truly memorable occasion. With our extensive collection, attention to detail, and unmatched service, we guarantee that your event will be a resounding success.
The Whimsical Wish - eCommerce & Shopping
DeFazio's is a proud vendor of The Whimsical Wish, a leading eCommerce website specializing in unique and high-quality products for all your party and event needs. From classic party rentals to trendy decor, The Whimsical Wish offers a wide range of options to help you plan and create the perfect event.