Rattan Charger - 13 Honey at Classic Party Rentals of Virginia
Jul 22, 2021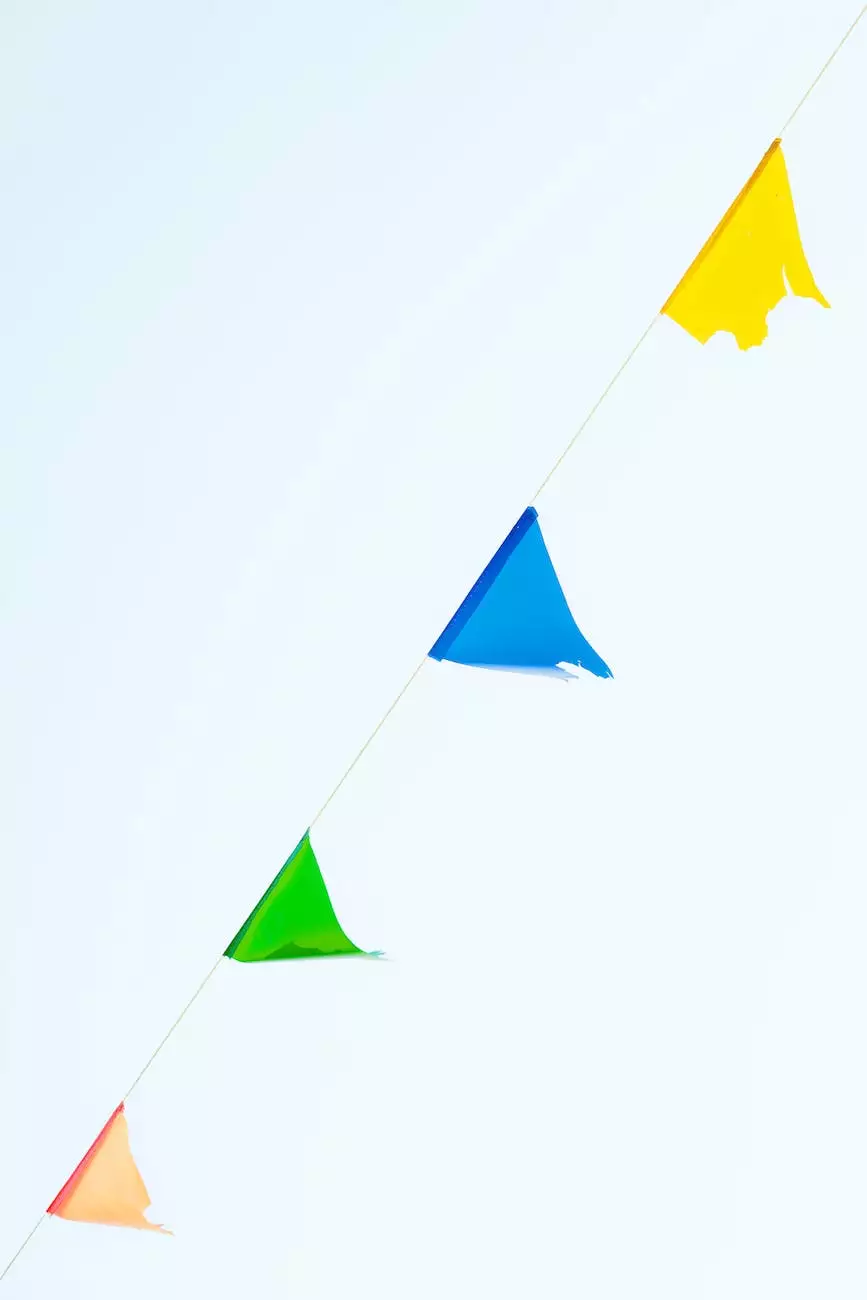 Welcome to The Whimsical Wish, your premier destination for high-quality party rentals. Are you looking to add a touch of elegance and natural beauty to your table setting? Look no further! At Classic Party Rentals of Virginia, we offer the exquisite Rattan Charger - 13 Honey to elevate your next event.
Why Choose Rattan Chargers for Your Table Setting?
When it comes to creating a memorable dining experience, attention to detail is key. Rattan chargers provide the perfect blend of sophistication and rustic charm, adding a unique aesthetic to any table. These versatile pieces act as a base for your dinnerware, enhancing the overall presentation and making a lasting impression on your guests.
Made from sustainable rattan material, these charger plates not only contribute to an eco-friendly approach but also showcase your commitment to conscious and stylish entertaining. The natural texture and warm honey hue of the Rattan Charger - 13 Honey create a cozy and inviting atmosphere, ideal for both casual gatherings and formal events.
Superior Quality and Craftsmanship
At The Whimsical Wish, we understand the importance of exceptional quality when it comes to event rentals. That's why our Rattan Charger - 13 Honey is meticulously crafted with utmost care and attention to detail. Each plate is carefully woven by skilled artisans, ensuring that you receive a product of superior craftsmanship.
The durable and sturdy construction of our Rattan Charger - 13 Honey guarantees long-lasting performance, allowing you to use them for multiple events. Whether you're planning an intimate dinner party or a grand celebration, these chargers provide the perfect foundation for an unforgettable dining experience.
Endless Versatility and Styling Possibilities
One of the best things about the Rattan Charger - 13 Honey is its versatility. These chargers seamlessly blend with a variety of table settings, themes, and color palettes, making them suitable for any occasion. Whether you're hosting a rustic outdoor wedding, an elegant dinner, or a casual brunch, these chargers effortlessly complement your chosen style.
Pair the Rattan Charger - 13 Honey with crisp white dinnerware for a timeless and classic look, or play with bold and vibrant colors to create a statement table. Add layers of texture by incorporating linen napkins, fresh flowers, and elegant glassware to create a visually stunning ambiance that will leave your guests in awe.
Convenient and Hassle-Free Rentals
At Classic Party Rentals of Virginia, we strive to make your event planning process as seamless as possible. Renting the Rattan Charger - 13 Honey for your upcoming event couldn't be easier. Simply browse our online inventory, select the quantity you need, and add them to your cart. Our dedicated team will handle the logistics, ensuring that your chargers are delivered in pristine condition and on time.
We also offer flexible rental periods, allowing you to choose the duration that suits your specific event needs. After your event, simply pack the chargers back in the provided containers and our team will take care of the cleaning process, saving you valuable time and effort.
Make a Lasting Impression with Rattan Chargers
The Rattan Charger - 13 Honey from Classic Party Rentals of Virginia is the perfect choice for those seeking a touch of natural elegance and timeless beauty. Elevate your table setting to new heights with these meticulously crafted chargers, adding a touch of sophistication to any event.
Explore our extensive inventory at The Whimsical Wish and discover the finest selection of party rentals. From chargers to table linens, we have everything you need to create an unforgettable experience for you and your guests.
Don't settle for ordinary, make a statement with the Rattan Charger - 13 Honey and create lasting memories that will be cherished for years to come.