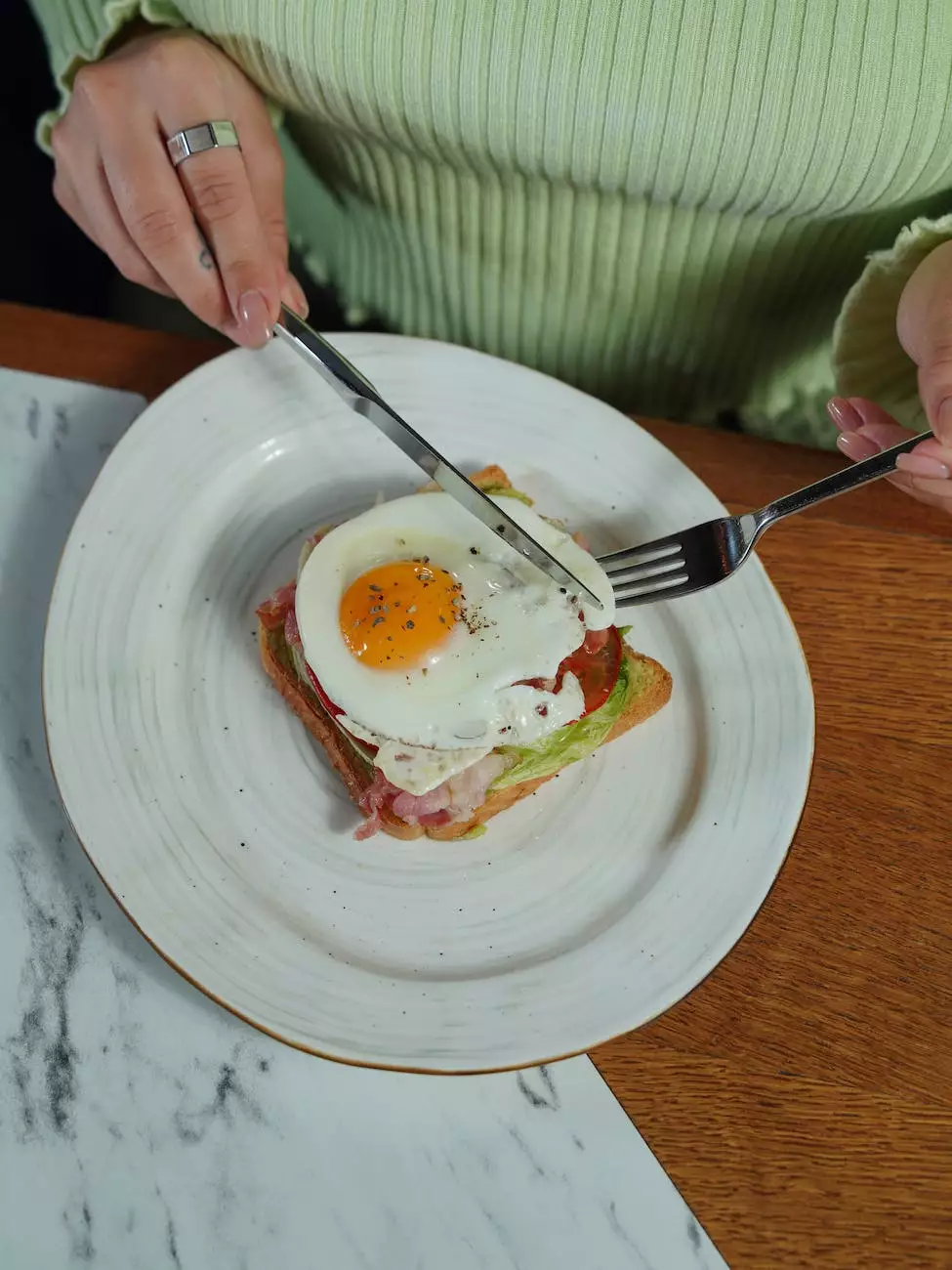 Find the Perfect Carving Fork and Knife for Your Culinary Needs
Welcome to The Whimsical Wish, your go-to source for all your carving fork and knife rental needs in Richmond, Virginia. Whether you are hosting a special event, preparing a holiday feast, or simply looking to upgrade your culinary tools, we have the perfect carving utensils to meet your requirements. With our wide selection of high-quality carving forks and knives, you can elevate your kitchen skills and enhance your dining experience.
High-Quality Carving Utensils for Every Occasion
At The Whimsical Wish, we understand the importance of having the right tools in the kitchen. That's why we offer a diverse range of carving forks and knives that are meticulously crafted to deliver exceptional performance. Whether you are carving a succulent roast, slicing through a tender turkey, or serving delicate portions of your favorite dishes, our carving utensils are designed to make the process seamless and enjoyable.
Our collection includes a variety of carving forks and knives, each with its unique features and benefits. From durable stainless steel blades to ergonomic handles, we ensure that our utensils provide optimal comfort, precision, and control. Our expertly designed carving tools allow you to achieve professional-level results every time.
Why Choose Us for Carving Fork and Knife Rental?
When it comes to renting carving forks and knives in Richmond, The Whimsical Wish stands out from the competition. Here are just a few reasons why our customers trust us:
Extensive Selection: We offer a wide range of carving forks and knives, ensuring that you can find the ideal utensils for your specific needs.
Quality and Durability: Our carving utensils are made from high-quality materials to withstand the test of time and deliver exceptional performance.
Expert Advice: Our knowledgeable staff is always available to provide guidance and recommend the best carving utensils based on your requirements.
Convenience: Renting carving forks and knives from us is hassle-free. We offer flexible rental durations, easy booking options, and convenient pick-up and drop-off processes.
Competitive Pricing: We believe that quality carving utensils should be accessible to all, which is why we offer competitive rental rates without compromising on quality.
Make Your Reservation Today
Ready to elevate your culinary experience with the best carving forks and knives in Richmond? Visit our website or give us a call to book your reservation today. Our friendly team is here to assist you and ensure that you have the perfect carving utensils for your upcoming event or occasion. Don't settle for subpar tools when you can rent premium-quality carving utensils from The Whimsical Wish!