Honda EM6500SX Classic Party Rentals of Virginia
Nov 11, 2021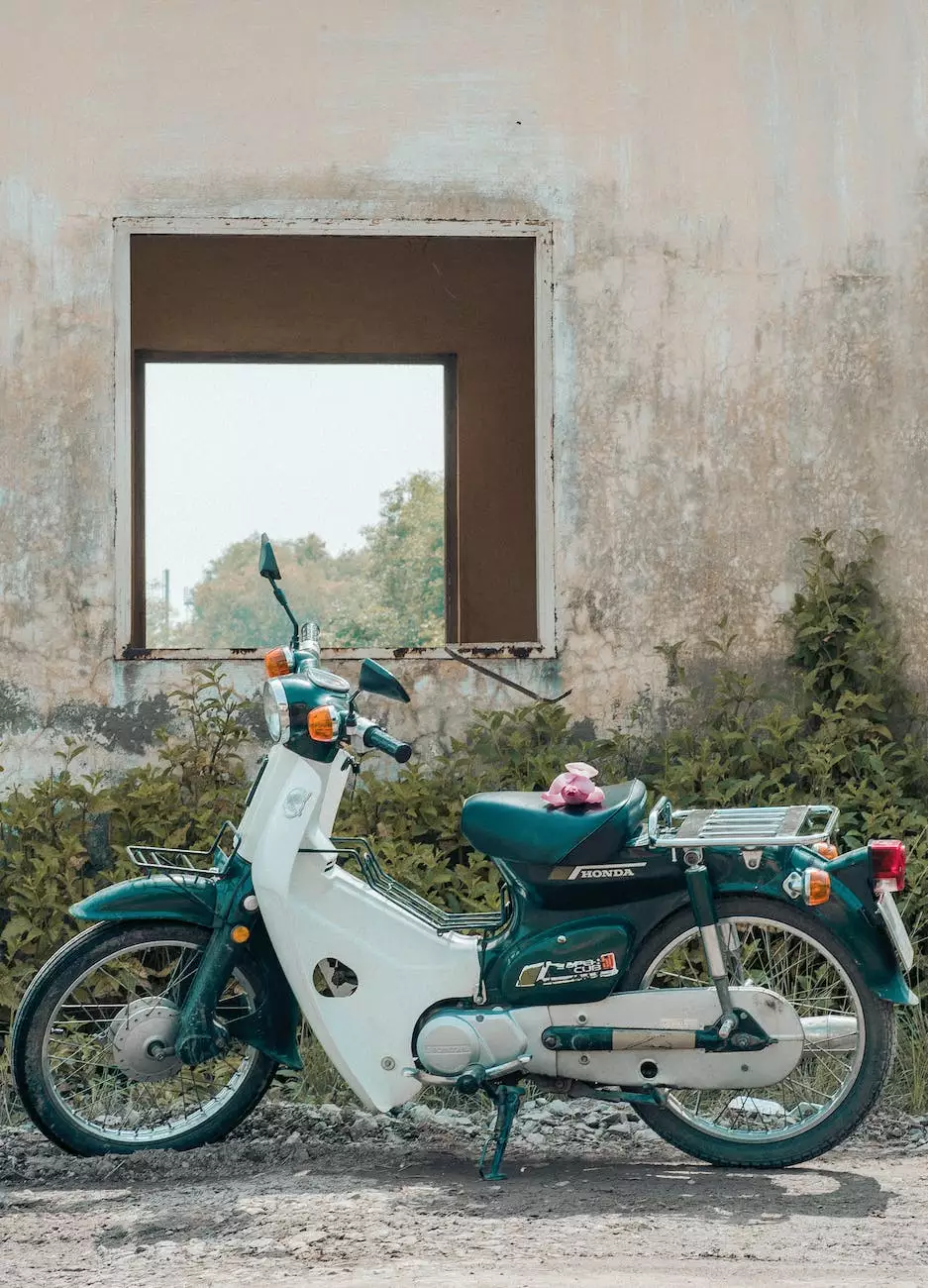 Power Your Events with the Honda EM6500SX Generator
At The Whimsical Wish, we understand the importance of reliable power for your events and outdoor activities. That's why we proudly offer the Honda EM6500SX Whisper Generator for party rentals in Virginia. This high-end generator is designed to provide exceptional performance and durability, ensuring uninterrupted power supply throughout your gatherings.
Unmatched Performance and Whisper-Quiet Operation
The Honda EM6500SX stands out for its impressive power output and remarkably quiet operation. With a 389cc Honda iGX commercial engine, this generator delivers an impressive 6,500 starting watts and 5,500 running watts. Whether you're hosting a wedding, a corporate event, or a backyard party, the EM6500SX can meet your power needs.
Thanks to Honda's advanced inverter technology, this generator also ensures clean and stable power, making it safe to use with delicate electronics and appliances. You can confidently connect your audio systems, lighting equipment, and even laptops without worrying about power surges or voltage fluctuations.
Durable and Portable for All Your Outdoor Needs
Constructed with a sturdy steel frame and equipped with integrated wheels and a folding handle, the Honda EM6500SX is designed with portability in mind. This allows you to effortlessly move the generator to different locations, ensuring you have power wherever you need it.
Whether you're hosting an outdoor wedding in a remote location or organizing a camping trip with friends, the EM6500SX is your reliable power source. Its rugged design and durable components ensure that it can withstand harsh outdoor conditions, making it ideal for any adventure.
Advanced Features for Easy Operation
The Honda EM6500SX comes with a range of features that simplify its operation and enhance user experience. The electric start option allows you to effortlessly power up the generator with just the turn of a key. Additionally, the convenient LCD display provides real-time information on voltage, run time, and power usage, giving you complete control over your power supply.
With a large 6.2-gallon fuel tank, the EM6500SX offers an impressive runtime, allowing you to power your events for extended periods without interruption. The generator also features the Eco-Throttle system, which automatically adjusts the engine speed to match the required load, maximizing fuel efficiency and reducing noise levels.
Invest in Reliable Power with The Whimsical Wish
When it comes to choosing a generator for your events, you can trust The Whimsical Wish to provide you with the best-in-class options. The Honda EM6500SX Whisper Generator is the perfect choice for those seeking a reliable, powerful, and quiet power source.
Don't let power outages or unreliable power supply ruin your special occasions. Rent the Honda EM6500SX from The Whimsical Wish today and experience uninterrupted power for your events in Virginia. Contact us now to check availability and discuss your specific requirements.