Garnish | Classic Party Rentals of Virginia
Apr 27, 2020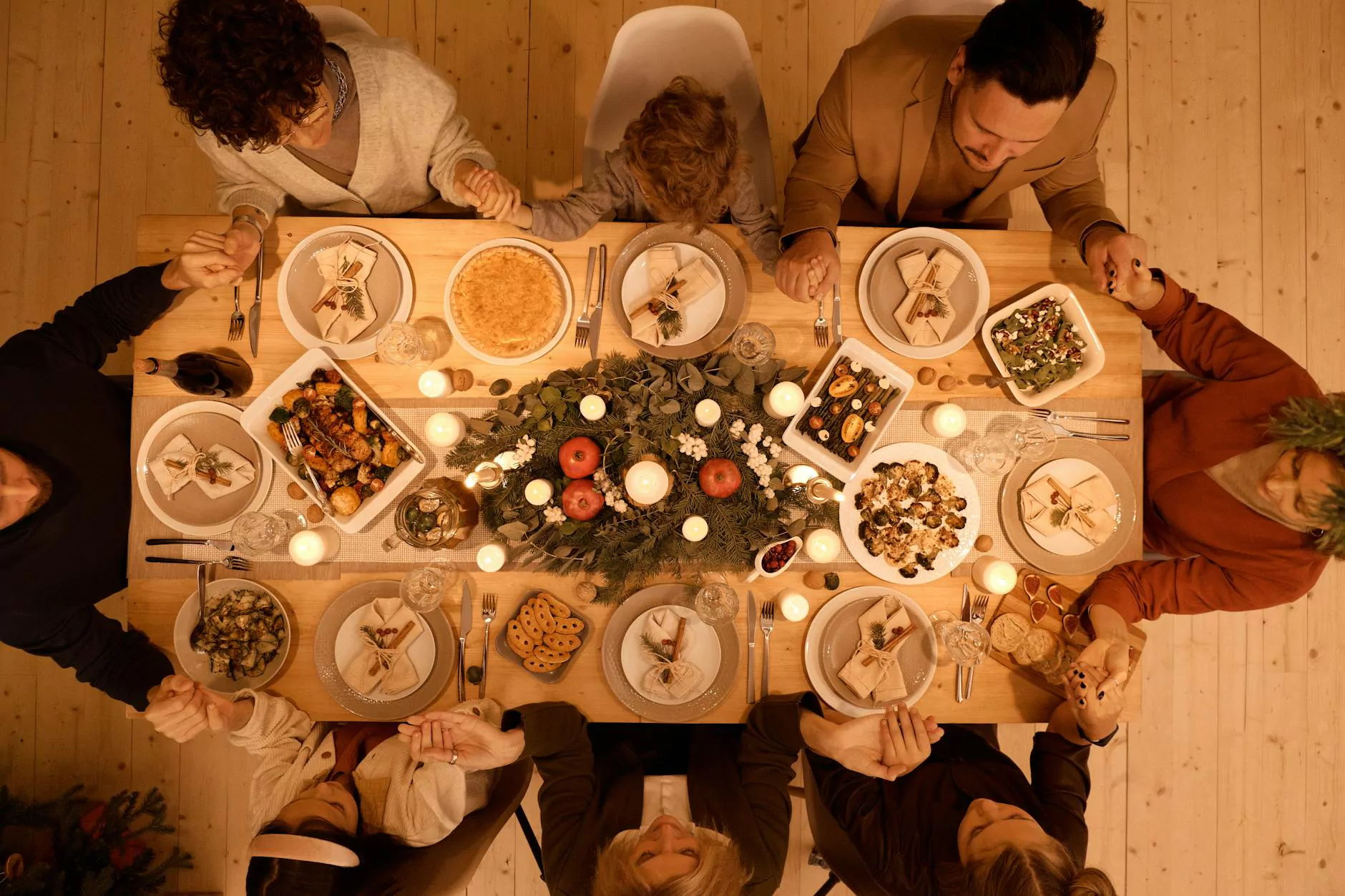 Transform Your Event with Garnish
Welcome to Garnish, the leading provider of classic party rentals in Virginia. We specialize in offering a wide range of high-end products to elevate your events and create unforgettable experiences. Whether you're planning a wedding, corporate gathering, or any other special occasion, Garnish has everything you need to make your celebration truly spectacular.
Exceptional Collection of Party Rentals
At Garnish, we take pride in our extensive inventory of party rentals that are carefully curated to ensure exceptional quality and style. From elegant table linens and fine china to luxurious glassware and stunning centerpieces, our collection offers a diverse selection of items that cater to various themes and preferences.
Table Linens: Adding Elegance to Your Tables
Our table linens are designed to add a touch of elegance to your dining experience. Whether you prefer traditional white linens for a classic look or vibrant colors to match your theme, Garnish has an extensive range of options to suit your taste. Our linens are made from high-quality fabrics, ensuring a luxurious and refined ambiance for your guests.
China & Glassware: Elevate Your Dining Experience
Impress your guests with our selection of exquisite china and glassware. From delicate porcelain dinner plates to sparkling crystal stemware, our collection will elevate your dining experience to new heights. Our diverse range of patterns and styles enables you to find the perfect set that matches your event's theme and reflects your unique style.
Centerpieces & Decor: Captivate with Stunning Accents
Add a touch of sophistication to your event with our captivating centerpieces and decor options. Our selection includes beautiful floral arrangements, intricate candle holders, and eye-catching table accents. These meticulously crafted pieces will create stunning focal points and set the tone for a truly enchanting ambiance that your guests will remember.
Unparalleled Service and Expertise
Choosing Garnish means you not only get access to our impressive product range but also benefit from our exceptional service and expertise. Our team of experienced event professionals is committed to ensuring your satisfaction from start to finish. We provide personalized recommendations and assist you in selecting the perfect rentals to bring your vision to life.
Make Your Celebration Spectacular with Garnish
Ready to take your event to the next level? Browse our online catalogue and discover the extensive range of party rentals available at Garnish. Whether you're planning an intimate gathering or a grand celebration, we have the resources, expertise, and attention to detail to make your occasion truly spectacular. Contact us today and let us help you create memories that will last a lifetime.