Welcome to The Jefferson Hotel
Jun 15, 2021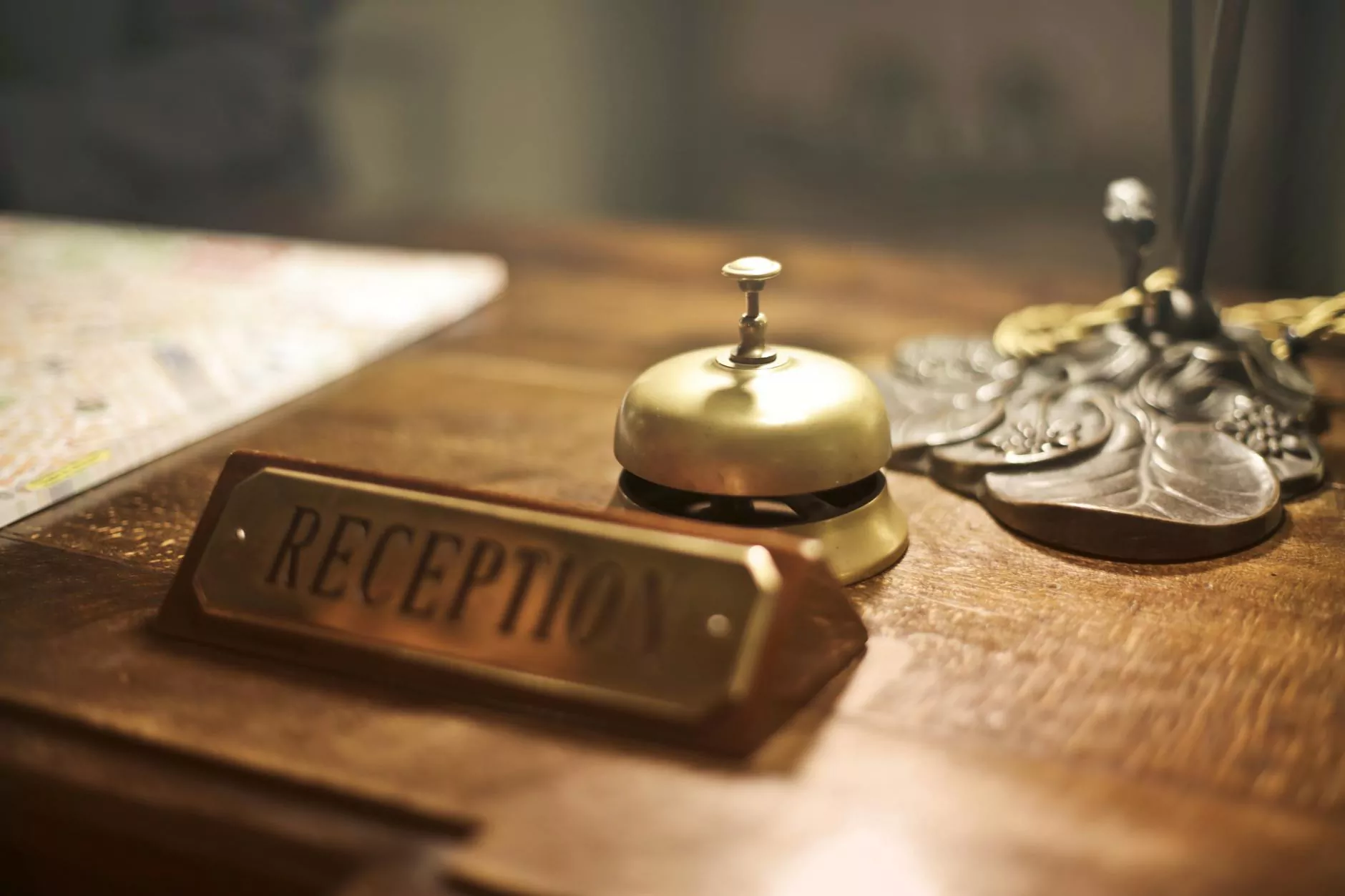 As one of the finest venues in Virginia, The Jefferson Hotel is a stately and elegant establishment that offers a remarkable experience for any occasion. Partnering with Classic Party Rentals of Virginia, we strive to create extraordinary events that exceed your expectations. With our range of services and expertise, we are dedicated to making your event truly unforgettable.
A Premier Venue for all Events
If you are looking for the perfect venue for weddings, corporate events, galas, or any other special occasion, The Jefferson Hotel is the ideal choice. Our historic location boasts stunning architecture, luxurious decor, and a timeless atmosphere that sets the stage for a memorable experience.
Unparalleled Event Planning Services
At The Jefferson Hotel, we understand that event planning can be a daunting task. That's why our team of experienced professionals is here to assist you every step of the way. Whether you need guidance in selecting the perfect theme, designing the layout, or managing logistics, our dedicated event planners will ensure that no detail is overlooked.
Exquisite Catering and Culinary Delights
Indulge in a culinary journey tailored to your desires with our exquisite catering services. Our talented chefs create mouth-watering menus featuring a blend of classic favorites and innovative delights. From elegant multi-course meals to delectable hors d'oeuvres, we offer a wide range of options to satisfy every palate.
Ambiance and Decor
The Jefferson Hotel prides itself on its attention to detail, ensuring that the atmosphere of your event is nothing short of enchanting. From floral arrangements to customized lighting, our expert decorators will transform our event spaces into a setting that reflects your unique vision. Say "I do" in a romantic garden ceremony or host a grand gala in one of our opulent ballrooms – the possibilities are endless.
Tailored Experiences
At The Jefferson Hotel, we believe that every event should be a reflection of your personal style and taste. Our team of experts will work closely with you to understand your vision and bring it to life. With our extensive range of customizable services, you can create a truly unique experience that leaves a lasting impression on your guests.
Exceptional Service and Attention to Detail
Our commitment to excellence extends beyond the event planning process. From the moment you step foot into The Jefferson Hotel, our attentive staff will ensure that your every need is met. From immaculate event spaces to impeccable service, we strive to provide an exceptional experience for you and your guests.
Contact Us for an Unforgettable Experience
If you are ready to host an extraordinary event at The Jefferson Hotel, contact Classic Party Rentals of Virginia today. Our dedicated team will be delighted to assist you in creating a tailored experience that exceeds your expectations. Trust us to make your event a celebration to remember.