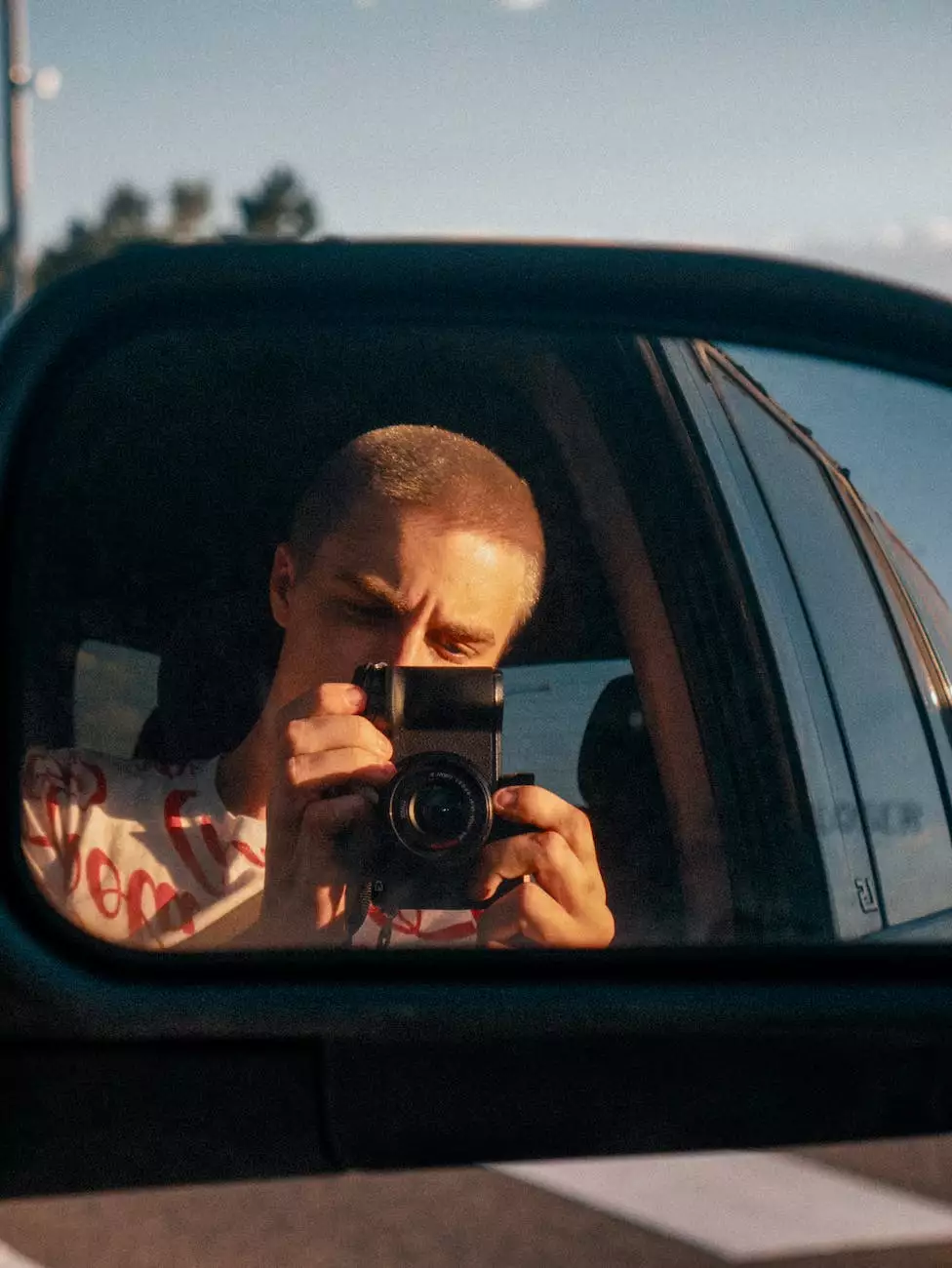 High-Quality Butane Burners for Rent in Richmond
Welcome to The Whimsical Wish, your ultimate destination for the best butane burner rental services in Richmond. Whether you're hosting a special event, planning an outdoor gathering, or simply need an extra burner for cooking, we have you covered. Our high-quality and reliable butane burners are perfect for all your cooking needs.
Why Choose Our Butane Burner Rental Services?
At The Whimsical Wish, we take pride in offering top-notch butane burner rentals that are designed to enhance your cooking experience. Here's why you should choose our services:
Wide Selection of Butane Burners
We have a diverse range of butane burners available for rental, catering to different cooking requirements. Whether you need a burner with multiple heat settings or a compact burner for outdoor use, we have the perfect option for you. Our burners are sourced from reputable brands known for their durability and performance.
Affordable and Competitive Prices
At The Whimsical Wish, we believe in providing our customers with budget-friendly rental solutions. Our butane burner rental prices are highly competitive, ensuring you get excellent value for your money without compromising on quality or service. With us, you can enjoy the convenience of a reliable burner without breaking the bank.
Flexible Rental Periods
We understand that every event and cooking project is unique. That's why we offer flexible rental periods to accommodate your specific needs. Whether you require a burner for a few hours, a whole day, or even longer, we have flexible rental options available. Simply reach out to us, and we'll customize the rental period according to your requirements.
Easy Booking Process
Booking a butane burner rental with The Whimsical Wish is quick and hassle-free. You can easily browse our inventory online, choose the burner that suits your needs, and reserve it instantly. We have a user-friendly booking system that ensures a seamless experience from start to finish. Our team is also available to assist you with any questions or concerns you may have.
Expert Advice and Support
We pride ourselves on delivering exceptional customer service. Our experienced staff members are knowledgeable about our products and can provide expert guidance on selecting the right butane burner for your specific cooking requirements. We are dedicated to ensuring that you have a positive and successful rental experience with us.
How to Rent a Butane Burner in Richmond
Renting a butane burner from The Whimsical Wish is a breeze. Simply follow these steps:
Visit our website and navigate to the Butane Burner Rental page.
Browse through our selection of burners and choose the one that meets your needs.
Select your desired rental period.
Add the burner to your cart and proceed to checkout.
Provide your contact and payment details.
Review your order and confirm the rental.
Once your rental is confirmed, our team will prepare the burner for pickup or delivery, depending on your chosen option.
It's that simple! We strive to make the entire rental process as convenient as possible, so you can focus on enjoying your cooking experience.
Contact Us for Butane Burner Rental in Richmond
If you're in need of a reliable and high-quality butane burner for your cooking needs in Richmond, don't hesitate to reach out to The Whimsical Wish. Our friendly team is ready to assist you and ensure you find the perfect burner for your requirements. Contact us now to book your rental and elevate your cooking experience!