Children's Wooden High Chair
Dec 23, 2018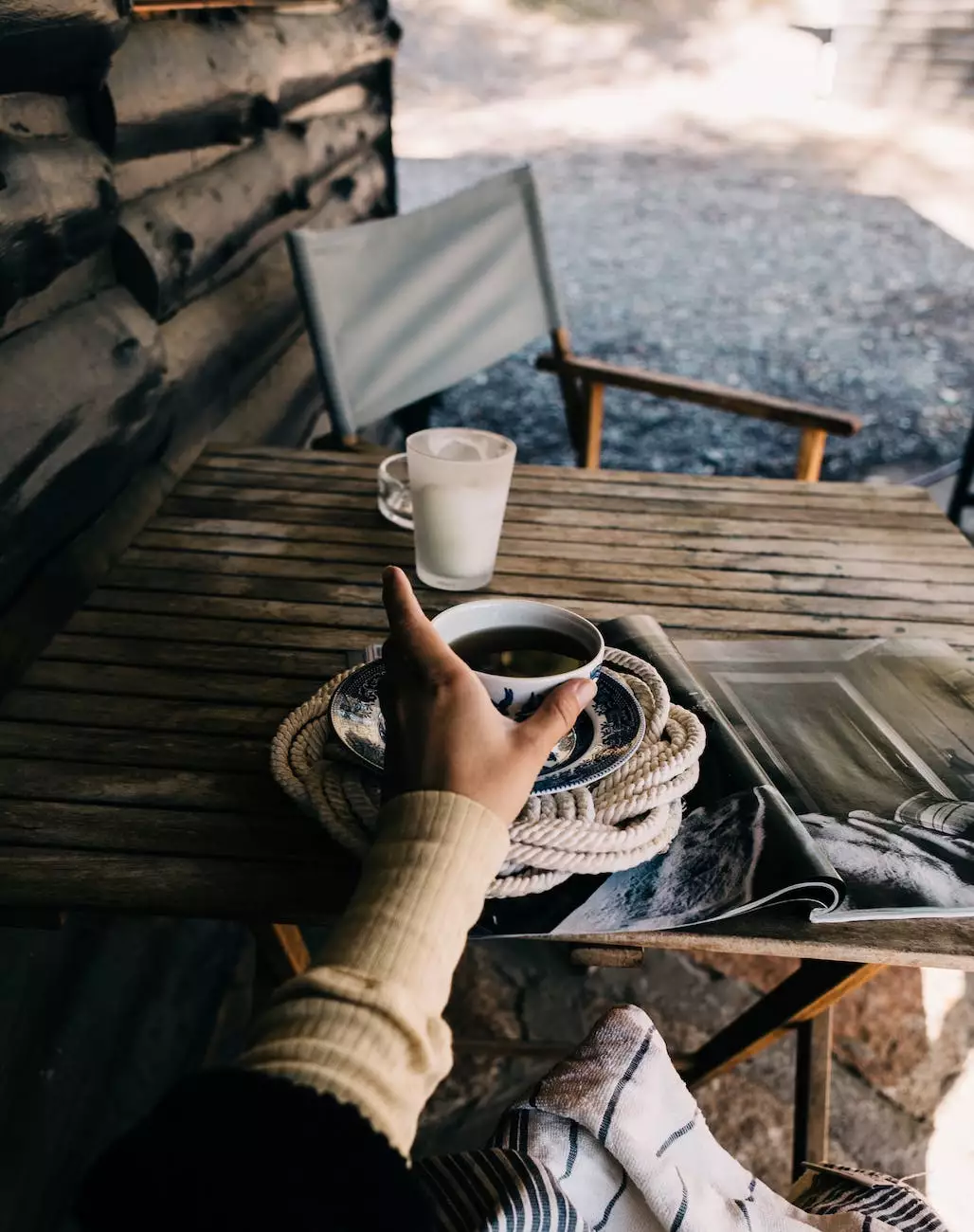 Discover Our Handcrafted and High-Quality Wooden High Chairs
Welcome to The Whimsical Wish, your premier destination for exquisite children's furniture. If you are in search of the perfect high chair for your little one, look no further. Our collection of children's wooden high chairs combines functionality, safety, and aesthetics to provide an unparalleled dining experience for your child.
Why Choose Our Wooden High Chairs?
At The Whimsical Wish, we understand the importance of quality and craftsmanship when it comes to children's products. That's why we meticulously handcraft our wooden high chairs using premium materials to ensure longevity and safety. Here are some key reasons why our high chairs stand out:
1. Safety First
We prioritize the safety of your child above all else. Our wooden high chairs are designed with features that provide optimal support and stability. From sturdy construction to secure harnesses, rest assured that your child will be safe while enjoying their meals.
2. Comfort and Ergonomics
We believe that a comfortable seating experience is crucial for promoting healthy eating habits. Our wooden high chairs are ergonomically designed to provide excellent posture support, allowing your child to sit comfortably during meal times. Say goodbye to fussy eaters!
3. Durability and Longevity
Investing in a high-quality wooden high chair means it can be passed down through generations. Our chairs are built to last, making them a practical and sustainable choice for eco-conscious parents. Purchase with confidence knowing that our chairs will withstand the test of time.
4. Aesthetically Pleasing Designs
We believe that children's furniture should not only serve a functional purpose but also contribute to the overall ambiance of your home. Our wooden high chairs feature beautiful designs that blend seamlessly with any interior style, adding a touch of elegance to your space.
Explore our Extensive Collection
At The Whimsical Wish, we offer a diverse range of children's wooden high chairs, each designed to cater to different preferences and needs. Whether you prefer a classic, timeless design or a more modern and sleek style, we have the perfect chair for you.
1. Classic Wooden High Chair
Our classic wooden high chair is a timeless choice. Crafted with attention to detail and a focus on tradition, it is designed to evoke a sense of nostalgia while providing a safe and comfortable seating solution for your child.
2. Modern Wooden High Chair
If you are looking to add a contemporary touch to your home, our modern wooden high chair is the ideal option. With its sleek lines and minimalist design, this chair is not only a functional piece but also a statement of style.
3. Convertible Wooden High Chair
For those seeking versatility, our convertible wooden high chair offers the best of both worlds. It can be easily transformed from a high chair into a toddler chair, adapting to your child's changing needs as they grow.
4. Personalized Wooden High Chair
Add a personal touch to your child's dining experience with our personalized wooden high chair. You can choose to have your child's name or initials engraved on the chair, making mealtime extra special and creating a cherished keepsake.
Order Your Dream Wooden High Chair Today
Transform mealtime into a delightful experience for your child with our exquisite wooden high chairs. Browse our extensive collection at The Whimsical Wish and find the perfect chair that meets your requirements. Shop now and provide your child with the comfort, safety, and style they deserve!