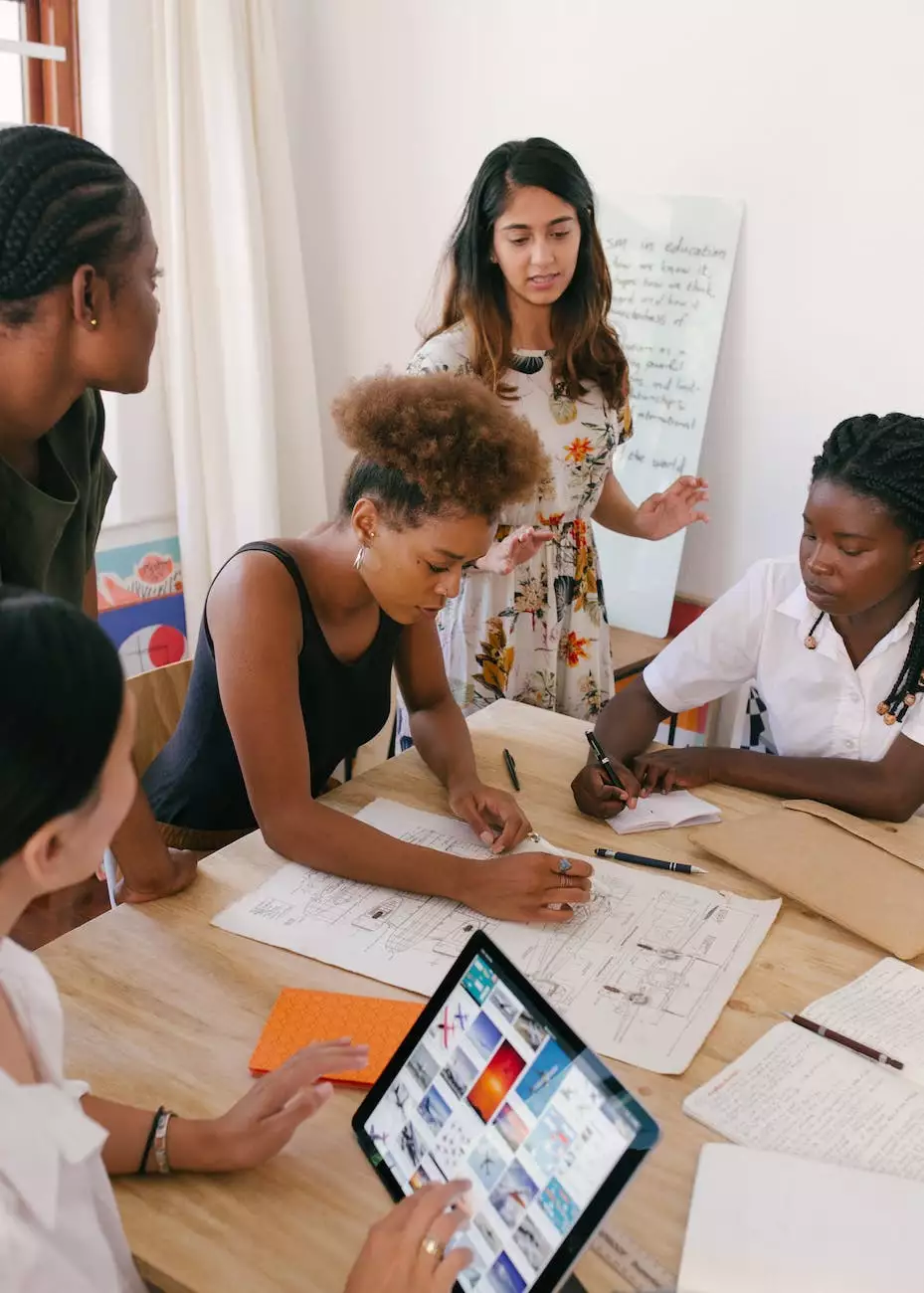 Meet the Talented Individuals at The Whimsical Wish
Welcome to The Whimsical Wish, your premier destination for all your eCommerce & Shopping needs. Here at The Whimsical Wish, we believe in providing our customers with exceptional service and products that exceed their expectations. And behind this commitment stands our remarkable team of talented individuals who work tirelessly to ensure your satisfaction.
The Driving Force behind Our Success
At The Whimsical Wish, we are extremely proud of the professionals who make up our team. Each member brings with them a wealth of expertise and passion in their respective roles, striving to deliver excellence in every aspect of our business.
1. John Smith - CEO and Founder
As the CEO and Founder of The Whimsical Wish, John Smith has been the driving force behind our success since its inception. With over 15 years of experience in the eCommerce industry, John possesses a deep understanding of the market trends and consumer preferences. Under his leadership, The Whimsical Wish has grown into a well-respected and trusted brand within the industry.
2. Emily Johnson - Creative Director
Emily Johnson, our Creative Director, brings a touch of artistic brilliance to The Whimsical Wish. With her strong background in design and visual aesthetics, she ensures that our website offers a captivating and user-friendly experience. Emily's attention to detail and innovative approach have played a significant role in shaping our brand identity and enhancing our customers' online journey.
3. Mark Davis - Operations Manager
Keeping the operations running smoothly is Mark Davis, our dedicated Operations Manager. With a keen eye for logistics and an unwavering commitment to efficiency, Mark ensures that our inventory is well-stocked, orders are processed promptly, and deliveries are made on time, meeting the high expectations of our customers. His meticulous planning and relentless pursuit of perfection contribute to our seamless supply chain management.
4. Sarah Thompson - Customer Experience Specialist
When it comes to providing exceptional customer support, no one does it better than Sarah Thompson, our Customer Experience Specialist. With her friendly demeanor and extensive knowledge of our products, Sarah goes above and beyond to assist our customers, addressing their concerns and helping them choose the perfect items for their needs. She ensures that every interaction with The Whimsical Wish leaves a lasting positive impression.
Our Commitment to Excellence
One of the key aspects that sets us apart from our competitors is our unwavering commitment to excellence. Our team members are not just skilled professionals, but they are also passionate individuals who genuinely care about providing the best possible experience to our customers. We continually strive to stay ahead of industry trends, offering a diverse and high-quality product selection that caters to various tastes and preferences.
Get in Touch with Our Team
If you have any questions or require assistance, our team at The Whimsical Wish is always ready to help. Feel free to reach out through our customer support channels, and our dedicated professionals will be delighted to assist you.
Thank you for choosing The Whimsical Wish, your trusted partner for all your eCommerce & Shopping needs. We look forward to serving you and exceeding your expectations with our exceptional products and outstanding service.