Glass Charger – 13″ Clear with Silver Beaded Rim
Aug 22, 2023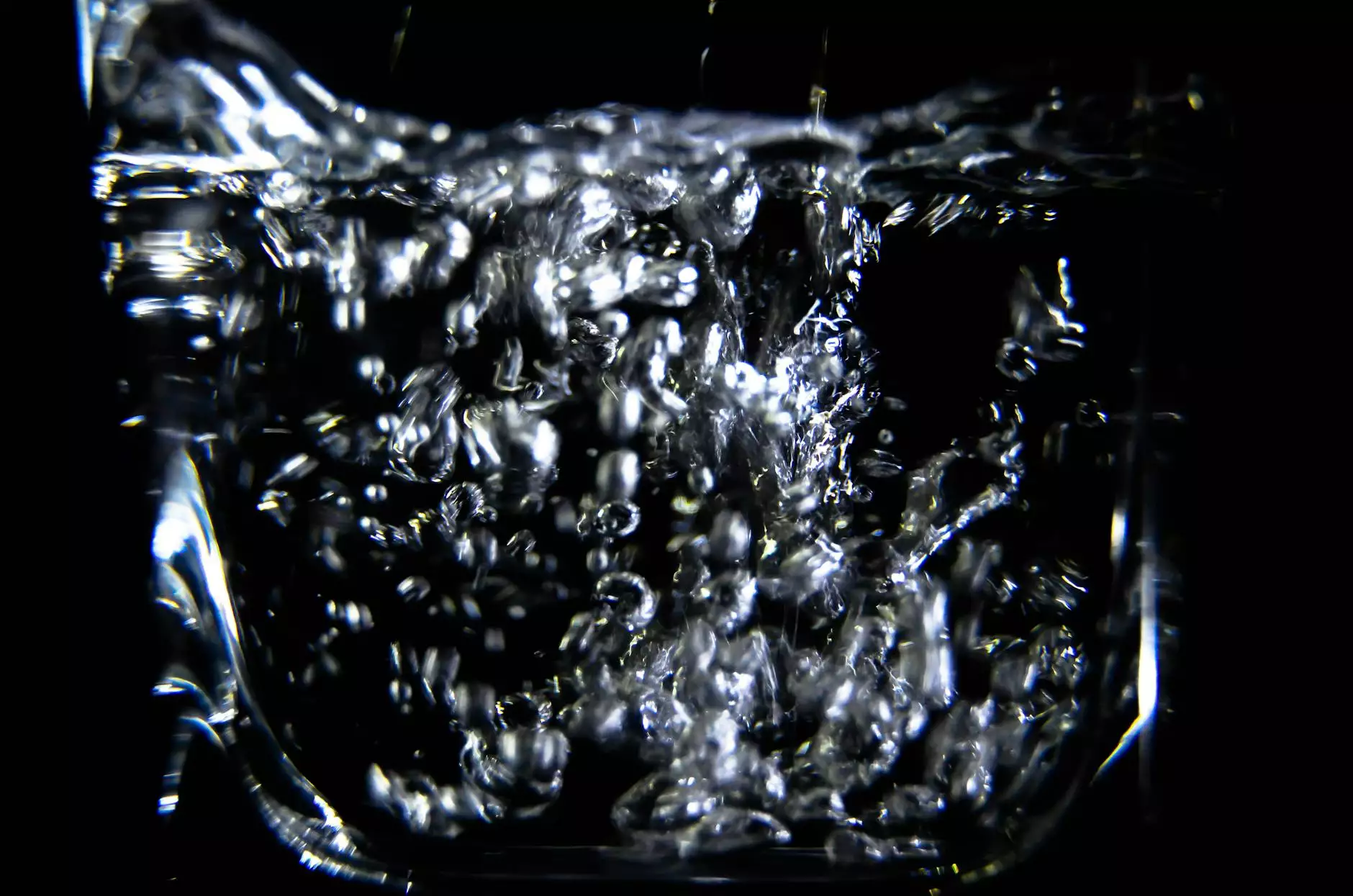 The Perfect Touch of Elegance for Your Dining Table
Introducing our stunning Glass Charger – 13″ Clear with Silver Beaded Rim, designed to elevate your dining experience. Crafted with meticulous attention to detail, this exquisite piece will undoubtedly catch the eye of your guests and make every meal feel like a special occasion.
High-Quality Construction
At The Whimsical Wish, we believe in offering only the finest products to our customers. Our Glass Charger features a clear glass base that allows the beauty of your tablecloth or placemats to shine through. The addition of a delicate silver beaded rim adds a touch of sophistication and glamour, making it the perfect centerpiece for any table setting.
Versatile and Functional
Not only does our Glass Charger serve as a stunning decorative accent, but it also offers practical benefits. The 13" size provides ample space for your dinner plates, preventing spills and protecting your table from heat and scratches. Its versatile design makes it suitable for a variety of occasions, from formal dinner parties to casual family gatherings.
Enhance Your Table Decor
With its elegant design, our Glass Charger effortlessly enhances any table decor. Whether you're hosting a wedding reception, holiday meal, or simply want to add a touch of luxury to your everyday dining experience, this glass charger is the perfect choice. Its timeless appeal ensures that it will seamlessly blend with any existing decor style, making it a versatile addition to your collection.
Expert Craftsmanship
Each Glass Charger is meticulously crafted by skilled artisans who take great pride in their work. The silver beaded rim is carefully applied by hand, ensuring consistent quality and attention to detail. This dedication to expert craftsmanship guarantees that you receive a premium product that surpasses your expectations.
Shop with Confidence at The Whimsical Wish
When you choose The Whimsical Wish, you can shop with confidence, knowing that you are purchasing from a trusted source of high-quality home decor and accessories. Our commitment to customer satisfaction means that we only offer products that meet our rigorous standards of quality and style. With our Glass Charger – 13″ Clear with Silver Beaded Rim, you can be sure that you are investing in a durable and beautiful piece that will delight you and your guests for years to come.
Order Your Glass Charger Today
Experience the beauty and elegance of our Glass Charger – 13″ Clear with Silver Beaded Rim. Shop online at The Whimsical Wish and enjoy the convenience of having this stunning piece delivered right to your doorstep. Don't settle for ordinary tableware – elevate your dining experience with our exceptional Glass Charger. Place your order today and indulge in the luxury you deserve.
Conclusion
At The Whimsical Wish, we understand the importance of finding the perfect pieces to enhance your home decor. Our Glass Charger – 13″ Clear with Silver Beaded Rim offers both beauty and functionality, making it the ideal choice for any table setting. With its exquisite craftsmanship, versatile design, and attention to detail, this glass charger is sure to exceed your expectations. Shop with us today and discover the difference that high-quality home accessories can make in transforming your space.