Camelia White Bone China – Dinner Plate 10.6
Aug 25, 2023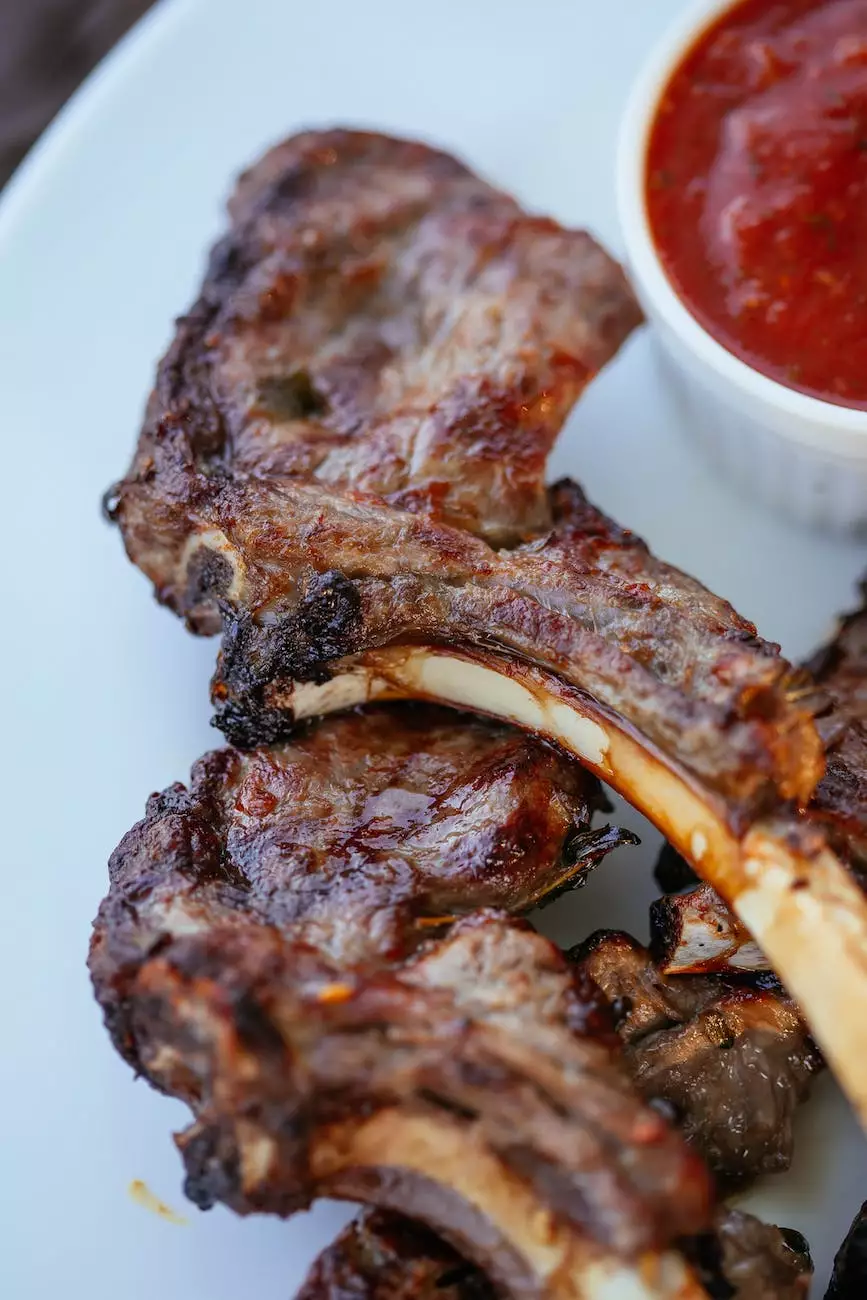 Elegant Dining Experience
Indulge in the elegance of the Camelia White Bone China Dinner Plate 10.6 from The Whimsical Wish. This stunning piece combines exquisite craftsmanship with timeless beauty, adding a touch of sophistication to your dining table.
Crafted with Precision
Our Camelia White Bone China Dinner Plate 10.6 is delicately handcrafted with attention to detail. Each piece is created using fine bone china, known for its exceptional quality and translucency. The smoothness and durability of bone china make it the perfect choice for special occasions or daily use.
Design and Aesthetic
The Camelia White Bone China Dinner Plate 10.6 features a graceful floral design inspired by the delicate beauty of camellia flowers. The intricate detailing adds a touch of femininity to the table setting, creating an inviting and enchanting atmosphere for your guests.
Perfect Size
Measuring at 10.6 inches in diameter, this dinner plate provides ample space for your delectable culinary creations. It allows you to beautifully present main courses, appetizers, or even decadent desserts. The generous size and elegant design make this plate a versatile addition to your tableware collection.
Durable and Versatile
Our Camelia White Bone China Dinner Plate 10.6 is not only aesthetically pleasing but also highly durable. It is resistant to chipping and fading, ensuring a long-lasting investment. The versatility of the plate makes it suitable for both formal gatherings and casual dining, effortlessly elevating any occasion.
Maintenance and Care
Proper care is essential to maintain the beauty and longevity of your Camelia White Bone China Dinner Plate 10.6. We recommend handwashing with mild soap and warm water to preserve the delicate glaze and avoid potential damage. Avoid using abrasive materials that could scratch the surface, and always handle with care.
Exquisite Gift Option
The Camelia White Bone China Dinner Plate 10.6 makes a thoughtful and luxurious gift choice for weddings, anniversaries, or housewarmings. Its timeless appeal and refined design are sure to impress and delight recipients, making it a truly memorable and cherished present.
Discover the Collection
Explore the exclusive collection of bone china dinnerware from The Whimsical Wish to elevate your dining experience. Our meticulously designed pieces offer a harmonious blend of functionality and artistic elegance, allowing you to create unforgettable moments with loved ones.
Order Your Camelia White Bone China – Dinner Plate 10.6 Today
Enhance your table setting with the exquisite Camelia White Bone China Dinner Plate 10.6 from The Whimsical Wish. Immerse yourself in the world of luxury and style, where each dish becomes a masterpiece. Place your order now and experience the beauty of fine bone china.
More Information
For more information about our Camelia White Bone China Dinner Plate 10.6 or any other products in our eCommerce & Shopping category, please contact our friendly customer service team or visit our website. We're here to assist you in creating magical moments through stunning tableware.
About The Whimsical Wish
The Whimsical Wish is a leading provider of exquisite home decor, tableware, and gifts. Our commitment to quality craftsmanship and exceptional customer service sets us apart. With a passion for elegance and a dedication to helping you create memorable experiences, we strive to bring a touch of magic to your everyday life.