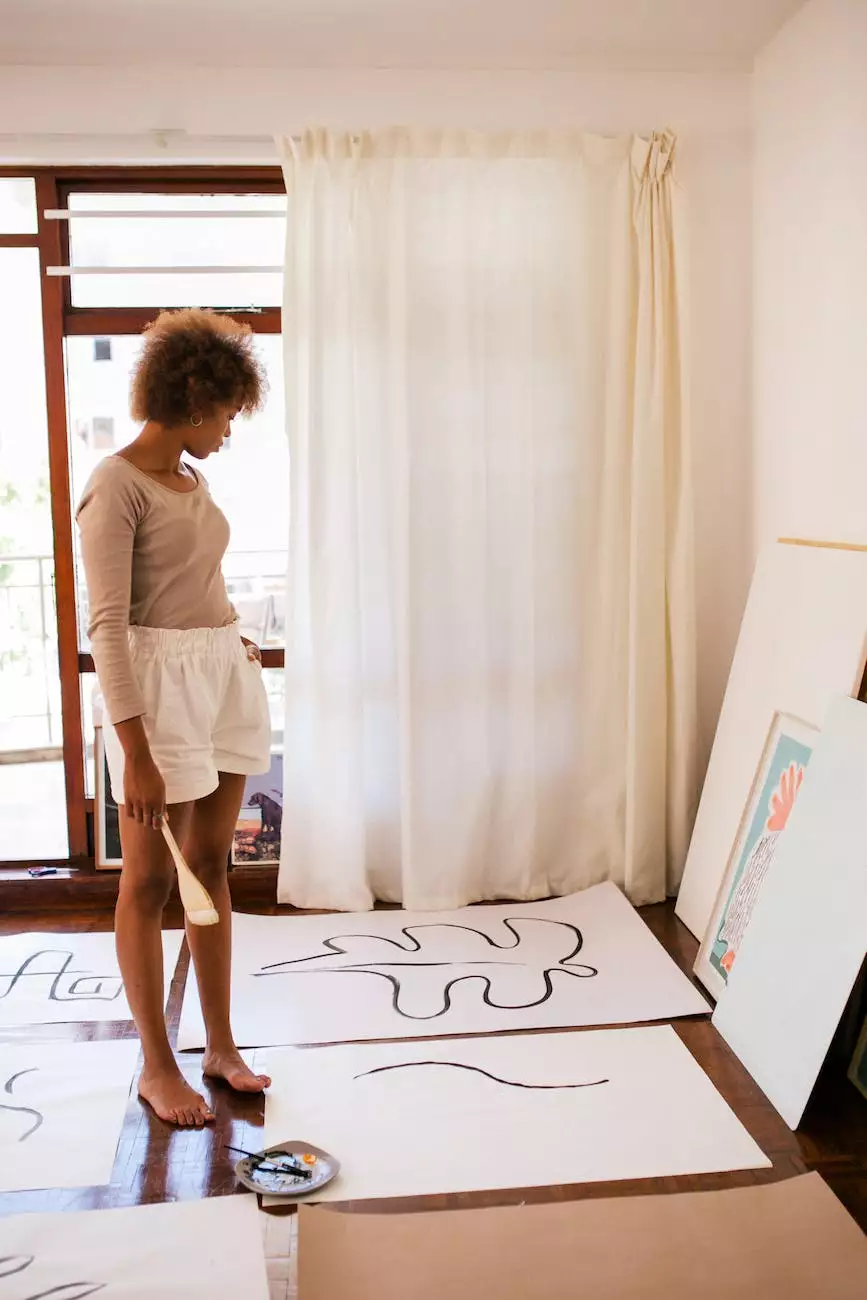 About Us
The Tuckahoe Woman's Club, a proud part of The Whimsical Wish's eCommerce & Shopping category, is a renowned organization with a rich history and a mission to empower women and make a meaningful impact in the community. With a legacy spanning several decades, we have become a platform for women from all walks of life to come together, share ideas, foster personal growth, and contribute to the betterment of society.
Our History
Founded in 1920, The Tuckahoe Woman's Club has been at the forefront of promoting women's rights, education, and social welfare. Over the years, we have established ourselves as a center for philanthropy, holding events, fundraisers, and initiatives that support causes close to our hearts. Our commitment to community service and advocacy continues to shape our endeavors, making a significant difference in the lives of many.
Membership
Joining The Tuckahoe Woman's Club is a wonderful opportunity to connect with like-minded individuals, engage in meaningful conversations, and collaborate on projects that make a positive impact. Whether you are interested in community service, networking, personal growth, or simply finding a supportive community, our club offers a nurturing environment for women of all ages and backgrounds. Visit our membership page on The Whimsical Wish to learn more about joining and the exclusive benefits available to our members.
Events
We take pride in organizing a diverse range of events that cater to the varied interests of our members. From educational seminars and workshops to social gatherings and cultural celebrations, our event calendar is filled with exciting opportunities for personal and professional development. Stay updated with our latest events on The Whimsical Wish, and mark your calendars to join us for enriching experiences and memorable moments.
The Whimsical Wish
As a part of The Whimsical Wish's eCommerce & Shopping category, The Tuckahoe Woman's Club offers an exclusive selection of extraordinary gifts that are perfect for any occasion. Browse through our curated collection of unique and whimsical products, carefully crafted by artisans and independent designers. From handcrafted jewelry and home decor to personalized accessories and much more, you'll find something special to delight yourself or someone you love. Support our cause and shop with purpose at The Whimsical Wish!
Contact Us
We would love to hear from you and provide any additional information you may need. Reach out to our dedicated team at The Tuckahoe Woman's Club via email or phone, and we'll be happy to assist you. For any inquiries related to The Whimsical Wish and our eCommerce offerings, please visit our website or get in touch with our customer support. We value your feedback and look forward to connecting with you.