Serving Fork – Family Style 8 - Classic Party Rentals
Mar 3, 2021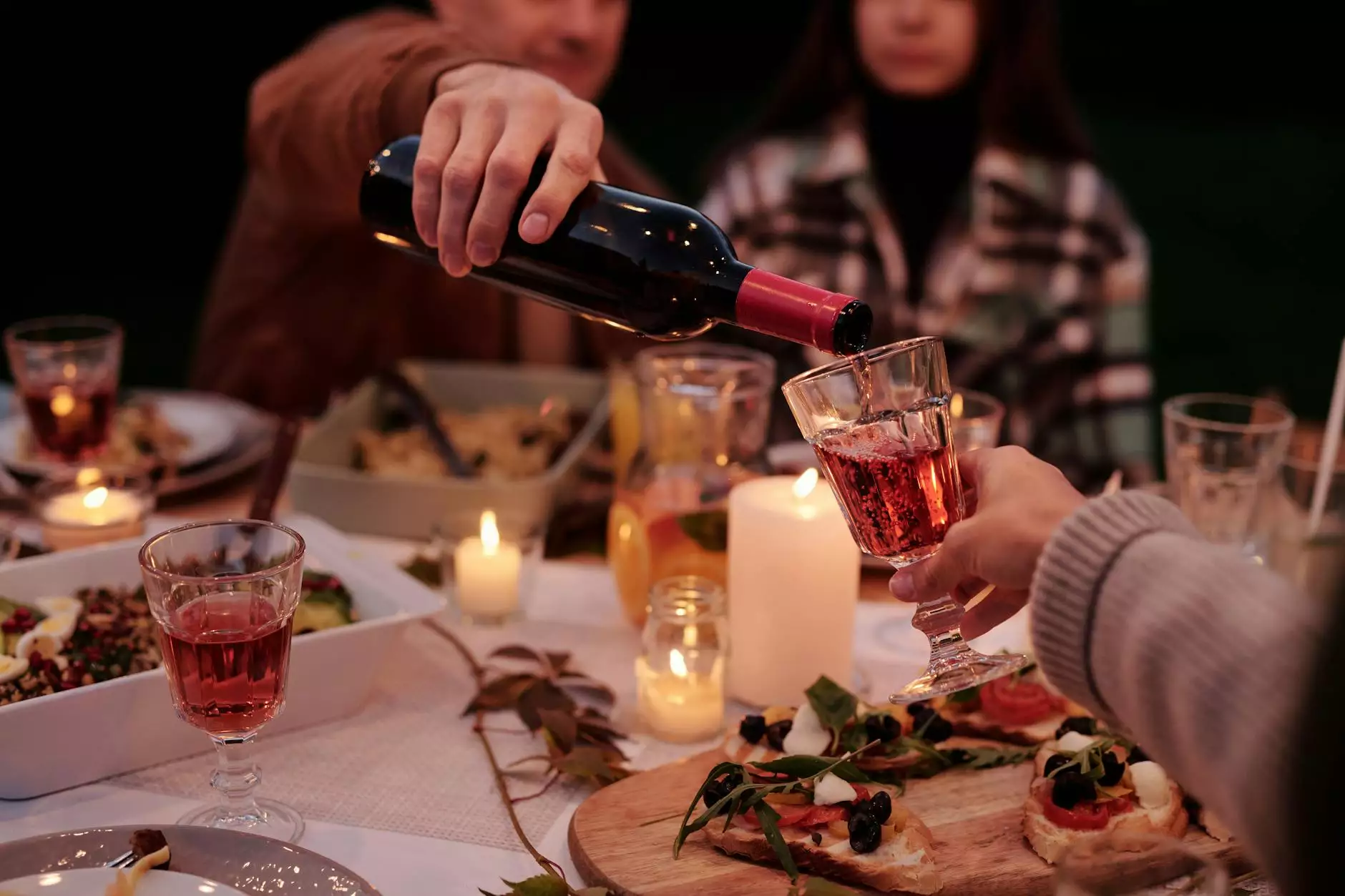 Introduction
Welcome to The Whimsical Wish, your one-stop destination for high-quality party supplies and rental items. In our eCommerce & Shopping category, we are proud to introduce the exquisite Serving Fork - Family Style 8 from Classic Party Rentals, designed to bring elegance and flair to any family-style event. With its superior craftsmanship and timeless design, this serving fork is the perfect addition to your tableware collection.
Unmatched Elegance
The Serving Fork - Family Style 8 exudes a sense of sophistication and refinement that is sure to impress your guests. Crafted with precision, this fork features a sleek and slender stainless steel handle that offers a comfortable grip. The polished finish adds a touch of luxury, making it a true statement piece on your dining table.
Exceptional Durability
When it comes to hosting memorable events, durability is of utmost importance. The Serving Fork - Family Style 8 is built to last, ensuring it withstands the test of time. Made from high-quality stainless steel, this fork is resistant to rust, corrosion, and tarnish, guaranteeing its longevity. You can confidently use it for countless gatherings, knowing it will maintain its impeccable quality.
Designed for Versatility
One of the key features of the Serving Fork - Family Style 8 is its versatility. Whether you're serving a juicy roast, a tasty salad, or a delectable pasta dish, this fork is up for the task. Its prongs are expertly designed to securely hold and transfer food with precision and grace. Its length and weight offer the perfect balance, allowing for easy maneuverability and comfortable serving.
Perfect for Family-Style Dining
Family-style dining creates a warm and inviting atmosphere, encouraging guests to bond as they pass around delectable dishes. The Serving Fork - Family Style 8 is specially crafted for this type of dining experience, enabling easy sharing and portioning. Its elegant design complements the communal nature of family-style meals, adding a touch of sophistication to your gatherings.
Enhance Your Hosting Experience
At The Whimsical Wish, we believe that attention to detail is what sets memorable events apart. The Serving Fork - Family Style 8 allows you to elevate your hosting experience by adding an extra touch of elegance to your table setting. Its seamless blend of style and functionality ensures that your guests will be wowed, creating lasting impressions and unforgettable moments.
Order Your Serving Fork Today
Ready to take your hosting to the next level? Order your Serving Fork - Family Style 8 from Classic Party Rentals today and let its charm and sophistication shine at your next gathering. Experience the joy of serving with a fork that surpasses expectations, making every meal a truly special occasion.
Contact The Whimsical Wish
If you have any questions about our Serving Fork - Family Style 8 or any other party rental items, please don't hesitate to reach out to us. Our dedicated team is here to assist you and ensure your event is a resounding success. Contact us today and let us help you create magical moments that will be cherished for a lifetime.