20' X 30' White Top Frame Tent
Jun 23, 2021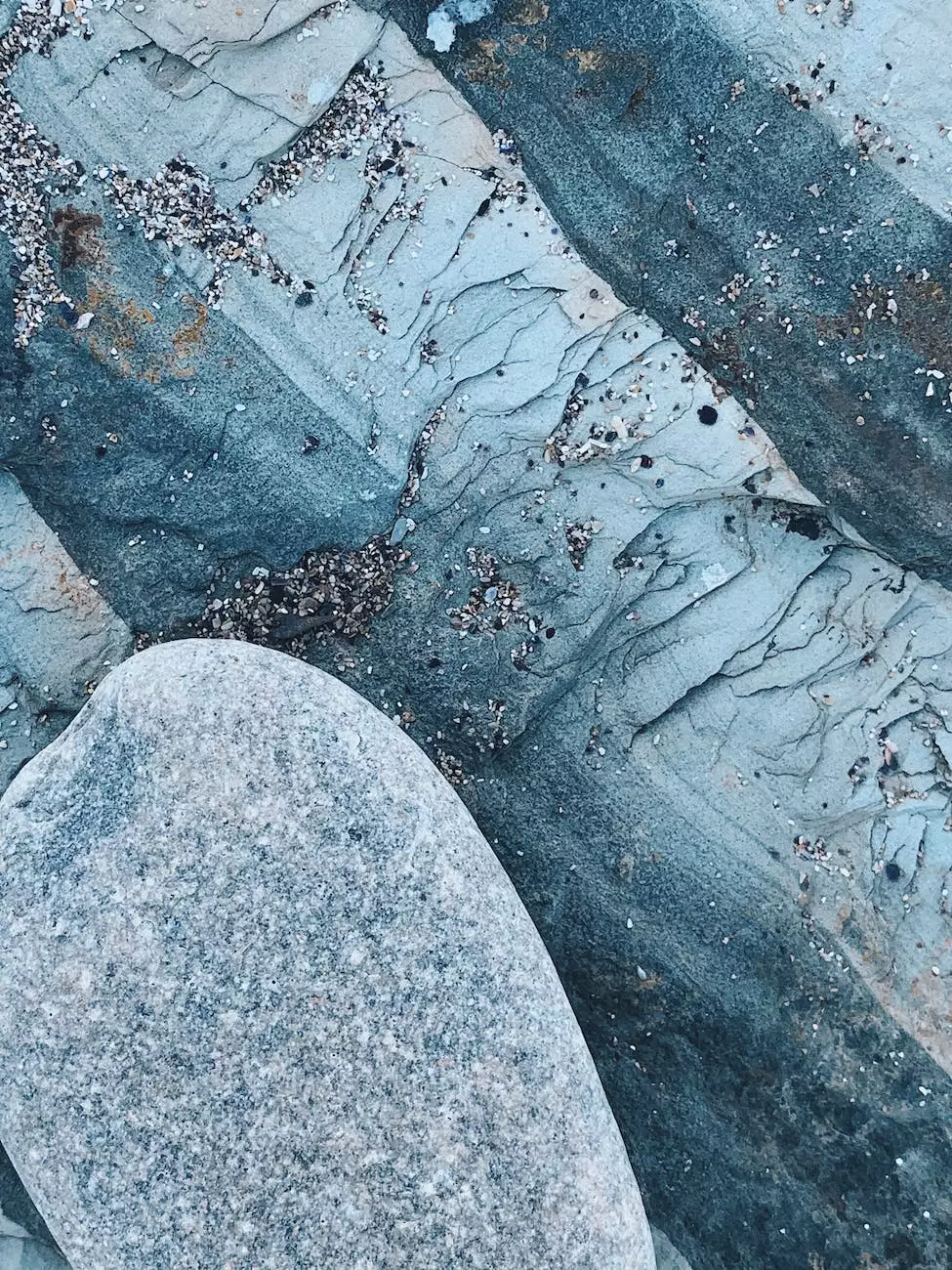 Perfect for Outdoor Events
Introducing the 20' X 30' White Top Frame Tent from The Whimsical Wish, your go-to destination for all your outdoor event needs. Whether you're hosting a wedding reception, corporate gathering, or backyard party, this tent is the ideal choice to create an elegant and comfortable space for your guests.
Superior Design and Quality
Our 20' X 30' White Top Frame Tent stands out not only for its spacious dimensions but also for its exceptional design and top-notch quality. It features a sturdy frame made from premium materials, ensuring durability and stability even in windy or unfavorable weather conditions. The crisp white top adds a touch of sophistication to any setting, creating a stylish and inviting ambiance.
Ample Space for Any Occasion
This tent offers a generous area of 600 square feet, providing ample space to accommodate your guests and any event setup requirements. Whether you need room for dining tables, dance floors, or a stage, the 20' X 30' White Top Frame Tent has you covered. Its versatile design allows for easy customization to suit your specific event needs.
Quick and Easy Assembly
Setting up the 20' X 30' White Top Frame Tent is a breeze. With its simple and intuitive design, you can have it up and ready in no time. The frame's adjustable legs ensure stability even on uneven surfaces, while the included instructions make the assembly process hassle-free. Say goodbye to complicated and time-consuming setups!
Durable and Weather-Resistant
Don't let unpredictable weather ruin your event. The 20' X 30' White Top Frame Tent is built to withstand various weather conditions. The durable frame is resistant to rust, corrosion, and bending, ensuring long-lasting use. Its high-quality canopy material is water-resistant, providing reliable protection against light rain showers, while the sturdy construction makes it a safe and secure shelter for your guests.
Versatile and Customizable
One of the key benefits of the 20' X 30' White Top Frame Tent is its versatility. Whether you're hosting an intimate gathering or a large-scale event, this tent can be easily customized to fit your needs. Add sidewalls for extra privacy or protection from wind and rain, or leave it open for a more airy and spacious feel. The possibilities are endless when it comes to creating the perfect atmosphere for your event.
Shop Now at The Whimsical Wish
Experience the best in outdoor event hosting with the 20' X 30' White Top Frame Tent from The Whimsical Wish. Browse our collection of high-quality tents and event essentials to elevate your next gathering. With our easy online ordering, fast shipping, and excellent customer service, your event planning just got a whole lot easier. Don't settle for anything less than perfection - choose The Whimsical Wish for all your eCommerce & Shopping needs.