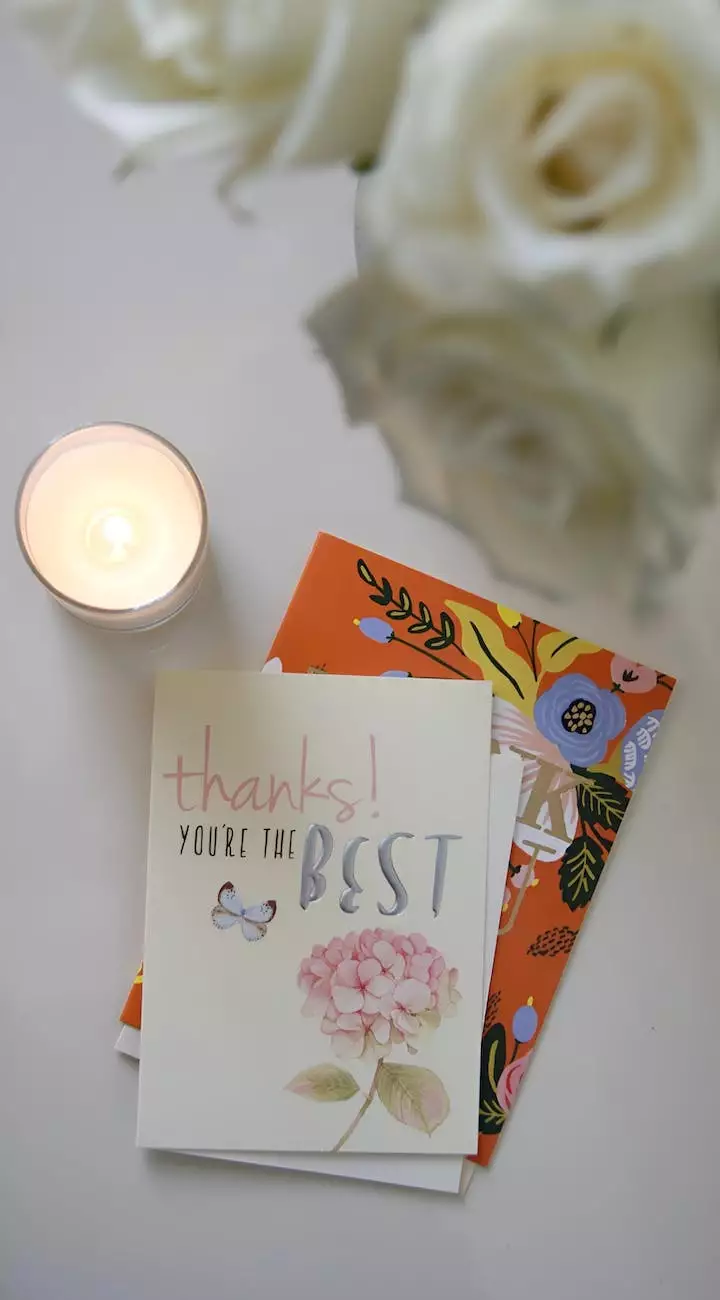 Book Today for a Memorable Party Experience
Are you planning a party and want to make it truly magical? Look no further! The Whimsical Wish is here to help you create unforgettable moments that will leave your guests in awe. As a trusted name in the eCommerce & Shopping industry, our mission is to provide you with everything you need for a successful celebration.
Experience the Magic
At The Whimsical Wish, we understand that each party is unique and should reflect your personal style and preferences. That's why we offer a wide range of party supplies, decorations, and services to suit various themes and occasions. Whether you're hosting a birthday party, baby shower, or anniversary celebration, we have everything you need to create a magical atmosphere.
Your One-Stop Party Shop
Our eCommerce platform makes it easy for you to browse and purchase high-quality products from the comfort of your own home. From whimsical decorations and tableware to fun-filled party games and favors, we have it all. No more running from store to store to find the perfect items – we've got you covered.
Wide Selection of Products
Discover our extensive collection of party essentials handpicked by our team of experts. We offer a wide selection of themes, colors, and styles to suit every taste. Whether you're looking for classic elegance, vibrant colors, or trendy designs, you'll find exactly what you need to bring your vision to life.
Quality You Can Trust
At The Whimsical Wish, we prioritize quality. We understand that your party is an important event, and you want to create lasting memories. That's why we source our products from trusted suppliers who meet our rigorous standards. Rest assured that when you choose us, you're getting top-notch products that are sure to impress.
Party Planning Services
In addition to our wide selection of party supplies, we also offer professional party planning services. Our team of experienced event planners will work closely with you to bring your vision to life. From venue selection and theme creation to catering and entertainment, we'll take care of every detail so you can relax and enjoy the celebration.
A Personalized Touch
Our party planning services are tailored to your specific needs and preferences. We understand that no two parties are alike, and we take pride in delivering personalized experiences. Our team will work closely with you to understand your goals, budget, and desired atmosphere, ensuring that every aspect of your party is handled with care.
Leave the Stress Behind
Planning a party can be overwhelming, but with The Whimsical Wish by your side, you can leave the stress behind. Our dedicated event planners will handle all the logistics and coordination, allowing you to focus on enjoying the celebration with your guests. Sit back, relax, and let us create a truly magical experience for you and your loved ones.
Book Today for Unforgettable Memories
Ready to turn your party dreams into a reality? Book your party with The Whimsical Wish today and let us take care of all the details. With our extensive selection of party supplies and professional planning services, we guarantee an unforgettable experience for you and your guests.
Don't settle for ordinary when you can have extraordinary. Choose The Whimsical Wish for all your party needs and create memories that will last a lifetime. Start planning your perfect celebration today!