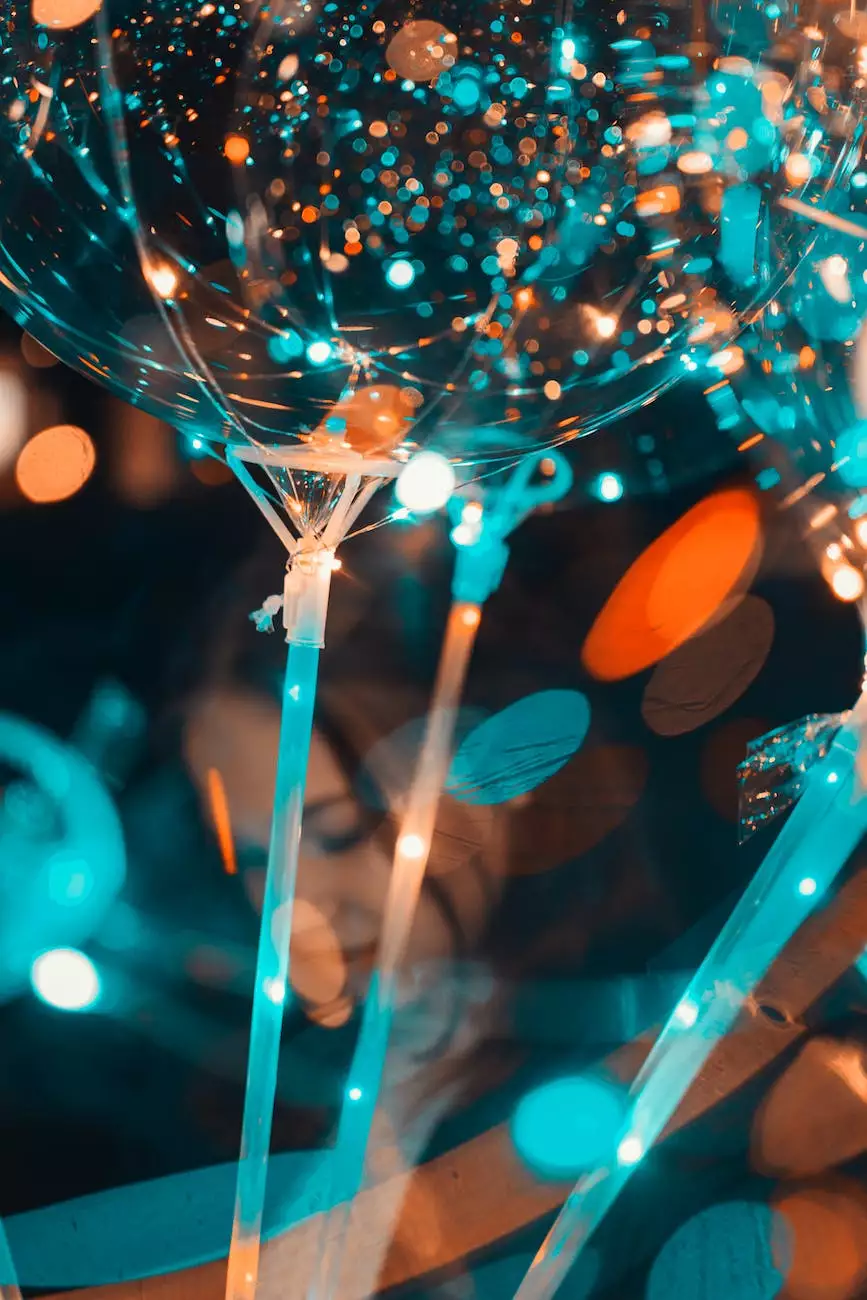 Welcome to Whimsical Parties!
At The Whimsical Wish, we specialize in hosting delightful and unforgettable parties that will leave a lasting impression on both children and adults. With our expertise in event planning and attention to detail, we are here to make your party truly magical.
Creating Memorable Moments
Imagine a world where whimsy reigns supreme and every party transports you to a land of enchantment. At Whimsical Parties, we bring your wildest dreams to life. Whether it's a birthday celebration, baby shower, or any other special occasion, our team of talented creatives and party enthusiasts will ensure that every detail is taken care of.
Themed Decorations
Our extensive collection of themed decorations is designed to transform any venue into a whimsical wonderland. From fairy-tale princesses to superhero adventures, we have a wide range of themes to suit every child's imagination. Our high-quality decorations include colorful banners, eye-catching centerpieces, and enchanting tablecloths that will set the perfect atmosphere for your party.
Unleash Your Imagination
With Whimsical Parties, the possibilities are endless. Let your creativity run wild as you mix and match our decorations to create a truly unique party setting. Add a touch of magic with our sparkling fairy lights and whimsical hanging lanterns. Make your little one feel like royalty with our exquisite throne chairs and personalized name banners. Whatever your theme, we have the perfect accents to bring it to life.
Personalized Party Favors
No party is complete without unforgettable party favors that your guests will cherish long after the event. Our personalized party favors are tailored to match your theme and reflect the vibrancy and joy of your celebration. From custom-made keychains to handcrafted goodie bags, we offer a range of options that will delight both children and adults alike.
Exquisite Attention to Detail
At Whimsical Parties, we understand the importance of personalized touches. Our dedicated team will work closely with you to ensure that every party favor is crafted with care and attention. We believe that it's the little things that make a big difference, and our intricate designs and high-quality materials reflect that commitment.
A Whimsical Experience
When you choose Whimsical Parties, you're not just getting a party - you're entering a world of magic and wonder. Our dedicated team goes above and beyond to create an unforgettable experience that will leave you and your guests spellbound. From the moment you contact us until the last balloon is popped, we are here to make your party dreams come true.
Contact Us Today
Ready to embark on a whimsical adventure? Contact us at The Whimsical Wish today and let us bring your party vision to life. We can't wait to create extraordinary memories together!