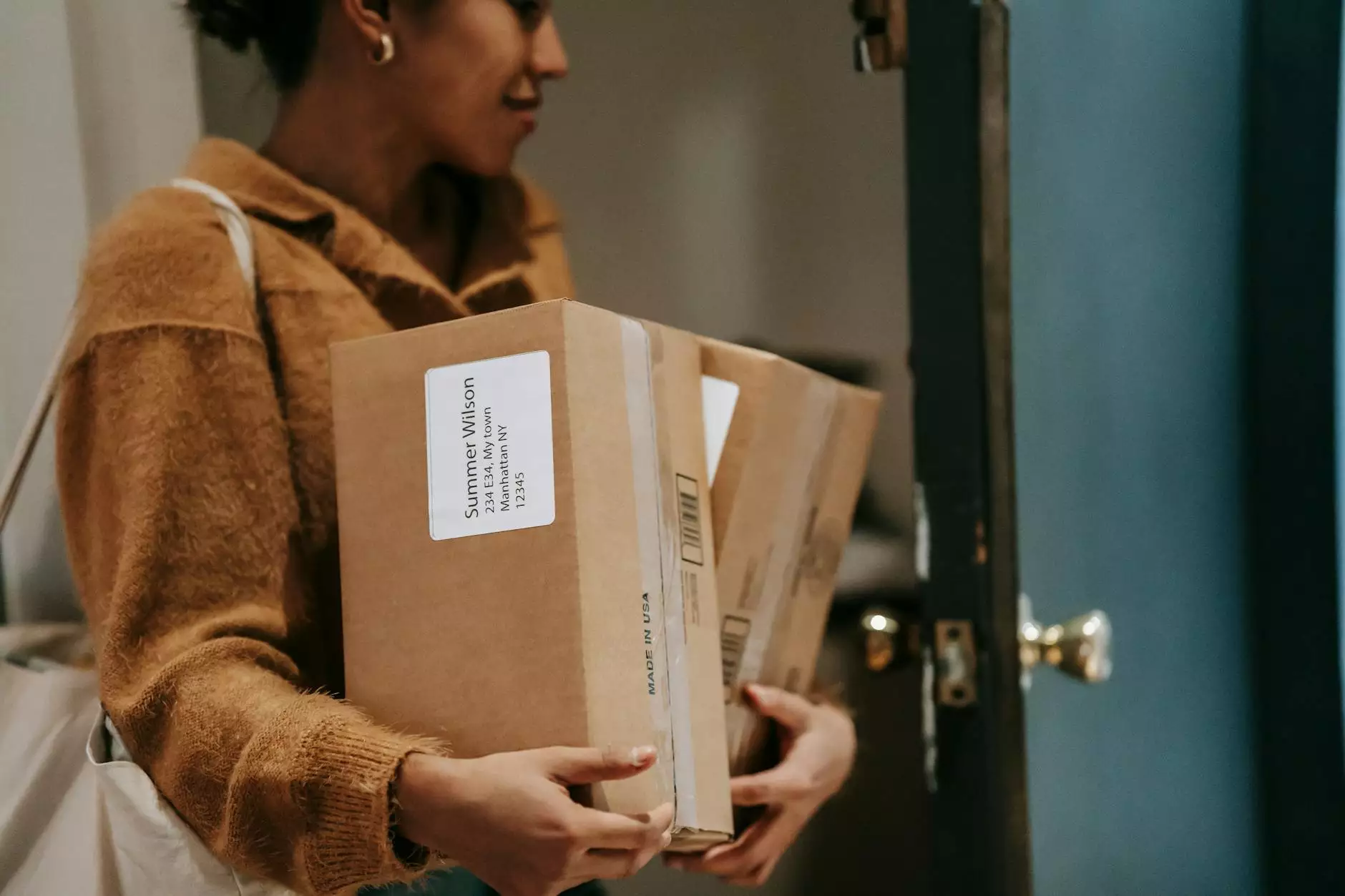 Discover Unique and Whimsical Treasures
Welcome to The Whimsical Wish, your premier destination for all things whimsical! In our Packages section, you'll find a delightful range of handpicked treasures and whimsical delights. Every package has been carefully curated to bring joy and enchantment into your life. Whether you're looking for a perfect gift for a loved one or a special treat for yourself, we have something to suit everyone's taste.
Elevate Your Gifting Game
We understand the importance of finding that perfect gift, one that truly reflects the recipient's unique personality and brings a smile to their face. That's why our Packages collection is designed to make your gifting experience effortless yet meaningful. From whimsical stationary sets to enchanting home decorations, our diverse range of packages is sure to inspire and delight.
Uniquely Curated Packages
At The Whimsical Wish, we take pride in our ability to curate packages that are unlike anything you'll find elsewhere. Our team of experienced and passionate curators scours the globe to discover hidden gems, ensuring that each package is filled with items that exude character and charm. We believe that every package should tell a story and evoke a sense of wonder and nostalgia.
Personalized Packages Just for You
We understand that everyone is unique and has their own individual preferences. That's why we offer the option to create personalized packages. Whether you have a specific theme in mind or need assistance in crafting the perfect package, our dedicated team is here to help. Let us know your requirements, and we'll work together to bring your vision to life.
Unforgettable Experiences Await
When you open a package from The Whimsical Wish, you're not just receiving a collection of whimsical treasures, but an invitation to embark on a magical journey. Each package is thoughtfully arranged to create a cohesive and immersive experience, leaving you with lasting memories and a genuine sense of joy.
Quality and Care
At The Whimsical Wish, we prioritize quality and attention to detail. We believe that every package should evoke a sense of luxury and indulgence. From the selection of the finest materials to the meticulous craftsmanship, we go above and beyond to ensure that each item in our packages surpasses your expectations.
Gifts That Keep Giving
When you choose a package from The Whimsical Wish, you're not just giving a gift – you're creating a memorable experience that will be cherished for years to come. Our packages are carefully designed to bring joy and enchantment long after their initial unwrapping. The whimsical treasures within each package have the power to brighten everyday moments and ignite the imagination.
Delightful Surprises Await
Part of the joy of receiving a package from The Whimsical Wish is the element of surprise. Each package is like a treasure chest, filled with whimsical surprises waiting to be discovered. We believe in keeping the magic alive, and our packages are designed to deliver that magical feeling with every opening.
Shop Now and Embrace Whimsy
Ready to embark on a whimsical journey? Discover our delightful range of packages today and find that perfect treasure that speaks to your heart. Shop with confidence knowing that every package has been lovingly arranged and curated with attention to detail. Embrace the magic of The Whimsical Wish and make every day a little more enchanting.