Celebrate with Style: Castlerock To Go Party Packages
Dec 30, 2017
Birthday Parties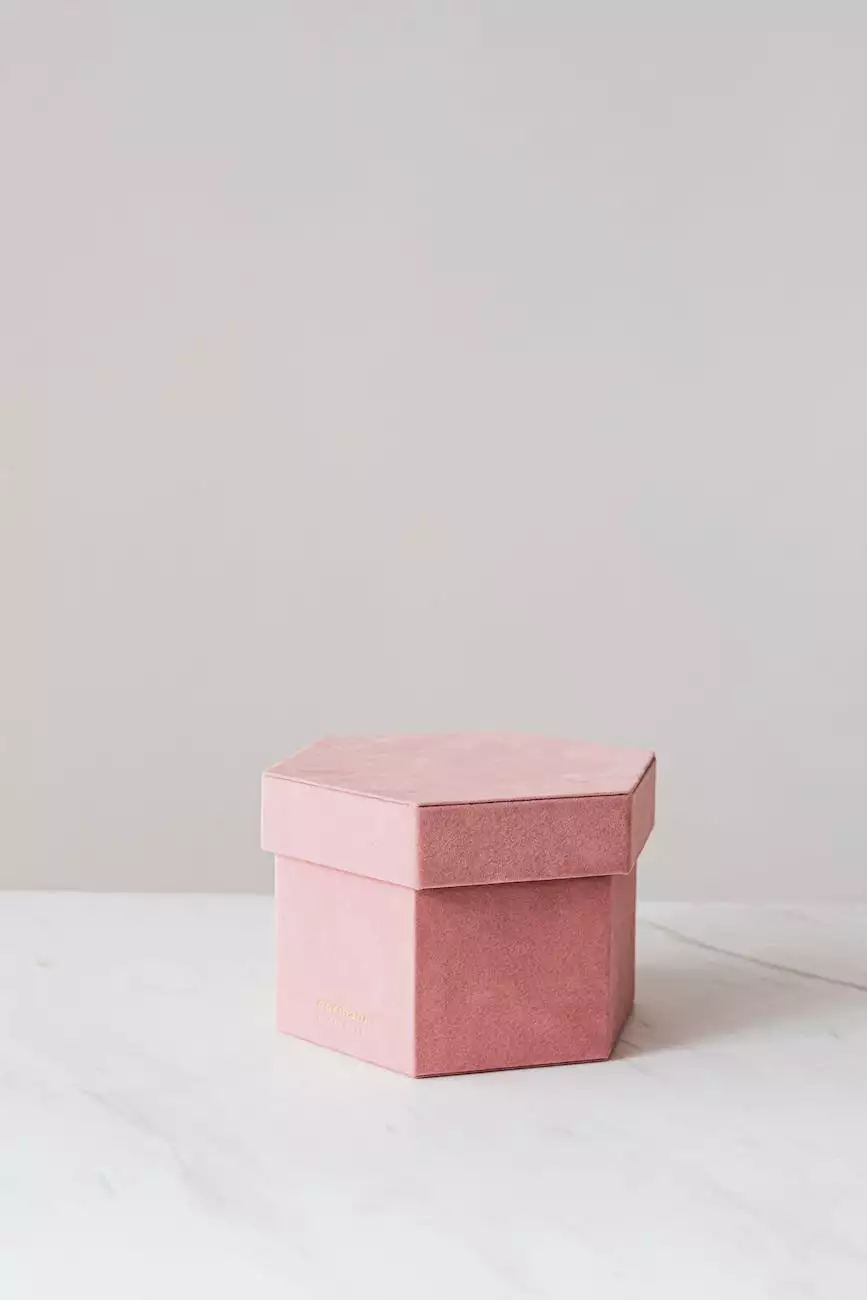 Welcome to The Whimsical Wish, your ultimate destination for premium party packages and supplies. We take immense pleasure in presenting our exclusive Castlerock To Go Party Packages that will surely elevate your celebration to new heights. Whether you're planning a birthday party, a baby shower, or any other special occasion, our meticulously curated party packages are designed to meet your every need.
Unleash the Magic of Castlerock To Go
Our Castlerock To Go Party Packages offer a one-of-a-kind experience, bringing the enchanting world of Castlerock right to your doorsteps. You and your guests will be immersed in a whimsical atmosphere, with every detail expertly crafted to transport you to a fairytale realm. From captivating decorations to delightful table settings, our packages offer the perfect blend of elegance and fun.
Choose Your Perfect Party Package
The Royal Celebration Package: Perfect for princesses and princes, this package includes elegant tableware, majestic centerpieces, and regal decorations fit for a royal ball.
The Adventure Package: Embark on a thrilling expedition with our Adventure Party Package, featuring exciting props, jungle-inspired decorations, and safari-themed table settings.
The Magical Wonderland Package: Step into a world of wonder and enchantment with our Magical Wonderland Party Package. Fairy lights, tea party essentials, and whimsical decor will make your celebration truly extraordinary.
The Underwater Odyssey Package: Dive deep into an oceanic adventure with our Underwater Odyssey Party Package. Transform your space with mermaid-themed decor, vibrant aquatic colors, and ocean-inspired table settings.
Why Choose The Whimsical Wish?
At The Whimsical Wish, we strive to make your party planning experience hassle-free and memorable. Here are just a few reasons why our Castlerock To Go Party Packages are the best choice for your celebration:
1. Unmatched Quality
We understand the importance of high-end party supplies when it comes to creating a truly magical experience. That's why we source our materials from trusted suppliers to ensure impeccable quality and durability. You can trust that our Castlerock To Go Party Packages will leave a lasting impression on both you and your guests.
2. Extensive Theme Options
Our wide range of Castlerock To Go Party Packages provides you with numerous theme options to match your personal preferences. Whether you adore princesses, adventures, fantastical wonders, or underwater worlds, we have the perfect package to bring your vision to life. Choose the theme that resonates with you and let us handle the rest!
3. Attention to Detail
Our team of dedicated party experts pays close attention to every detail, ensuring that no element is overlooked. From carefully selecting the perfect color schemes to handpicking enchanting decorations, we go above and beyond to create an immersive and visually stunning environment for your celebration.
4. Convenient and Stress-Free
Planning a party should be a joyful experience, not a stressful one. At The Whimsical Wish, we make it easy for you to host an extraordinary event with our Castlerock To Go Party Packages. Simply choose your package, place your order, and leave the rest to us. We'll handle the delivery and ensure everything is perfectly set up, leaving you with more time to enjoy the festivities.
5. Create Lasting Memories
We understand the importance of creating unforgettable memories that will be cherished for years to come. With our Castlerock To Go Party Packages, you can be sure that your event will be talked about long after the last guest has left. Our attention to detail, high-quality materials, and extraordinary themes make for a truly remarkable celebration.
Contact Us Today!
Ready to make your celebration truly magical? Explore our range of Castlerock To Go Party Packages on our website and let your imagination run wild. If you have any questions or need assistance in choosing the perfect package, our friendly team is always here to help. Contact us today and let The Whimsical Wish transform your event into an extraordinary experience.