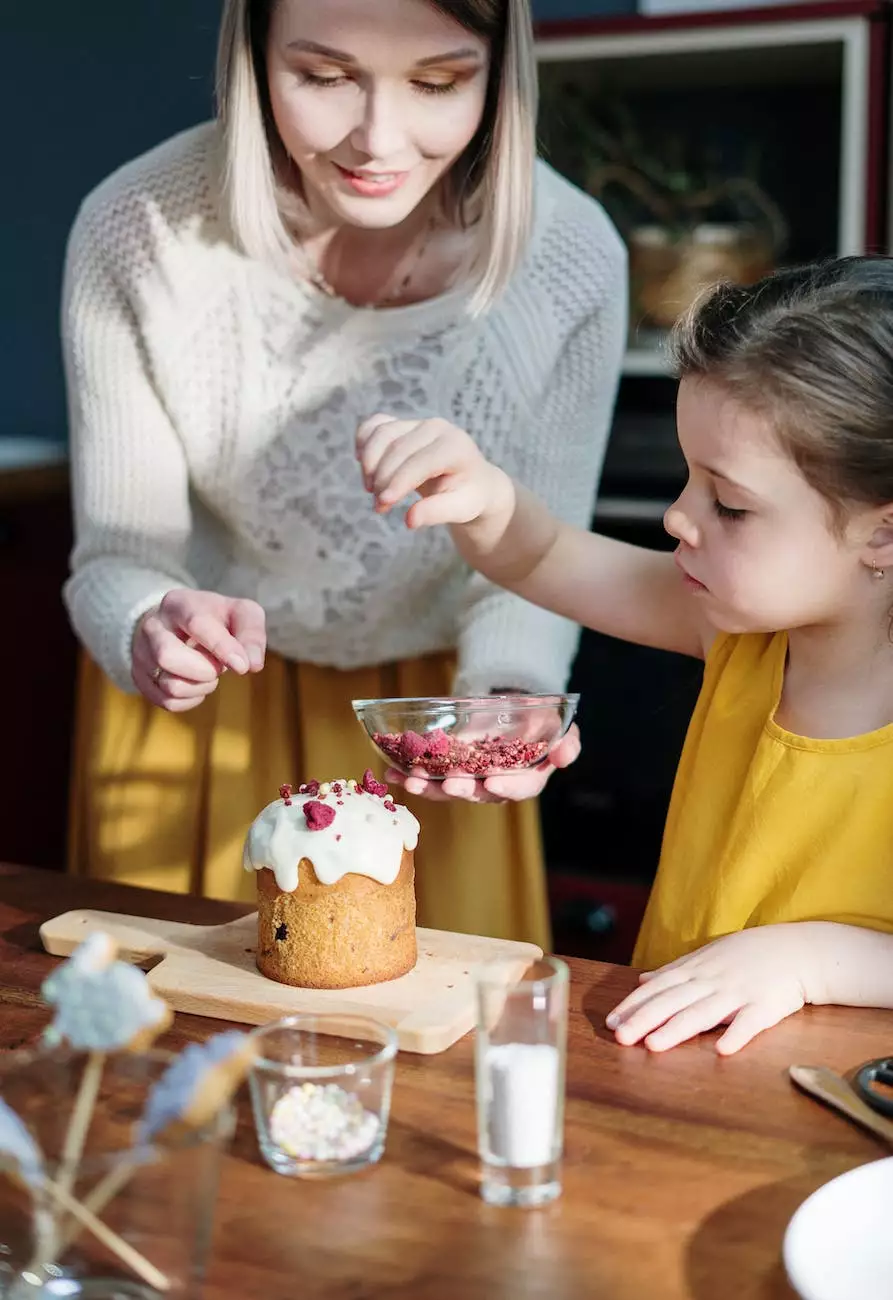 Get the Perfect Fortnite Cake Topper to Level Up Your Celebration
Are you a Fortnite enthusiast looking to take your celebration to the next level? Look no further! The Whimsical Wish brings you the finest collection of Fortnite cake toppers that are sure to make your cake stand out and create memories that will last a lifetime.
Why Choose Our Fortnite Cake Toppers
At The Whimsical Wish, we understand the importance of adding that extra touch of personalization to your special occasion. Our Fortnite cake toppers are meticulously designed and crafted to bring your favorite Fortnite characters to life.
Here's why you should choose our Fortnite cake toppers:
1. High-Quality Materials
We use only the highest quality materials to ensure that our cake toppers are not only visually appealing but also sturdy. Each cake topper is made with attention to detail, so you can trust that it will withstand the excitement of your celebration.
2. Customizable Designs
We believe that every celebration is unique, and your cake topper should reflect that. Our Fortnite cake toppers come in a variety of designs that can be customized according to your preferences. Whether you want to feature a specific Fortnite character or incorporate personalized text, we have options to suit every style.
3. Attention to Detail
We take pride in the intricate details of our cake toppers. From facial expressions to weapon accessories, each element is carefully crafted to capture the essence of the Fortnite universe. You can trust that our cake toppers will impress both Fortnite fans and party guests alike.
4. Versatility
Our Fortnite cake toppers are not just limited to birthday celebrations. Whether you're celebrating a graduation, milestone, or any other special occasion, our cake toppers can be the perfect addition to any Fortnite-themed event.
Browse Our Collection Now
Ready to find the perfect Fortnite cake topper for your celebration? Visit our online store here and explore our extensive collection. We are confident that you will find a cake topper that exceeds your expectations and transforms your cake into a gaming masterpiece.
Contact Us
If you have any questions or need further assistance, our dedicated customer support team is here to help. Feel free to reach out to us via our contact form or give us a call. We strive to provide the best shopping experience for all our customers.
Join The Whimsical Wish Community
Stay up to date with our latest products, promotions, and special offers by subscribing to our newsletter. Join The Whimsical Wish community and never miss out on an opportunity to make your celebrations extraordinary.
About The Whimsical Wish
The Whimsical Wish is an eCommerce store specializing in unique and personalized party supplies. With a passion for creating unforgettable experiences, we continuously strive to deliver top-quality products that bring joy to our customers' celebrations.
Explore our wide range of party supplies and discover how we can make your next celebration truly magical. Whether you're planning a birthday party, baby shower, wedding, or any other special event, The Whimsical Wish has the perfect products to make your dreams come true.
Disclaimer
Please note that The Whimsical Wish is not affiliated with Epic Games or the Fortnite trademark. Our Fortnite cake toppers are designed and created by our talented team of artists to enhance your celebration and showcase your love for the game.