Photo Gallery
Dec 13, 2019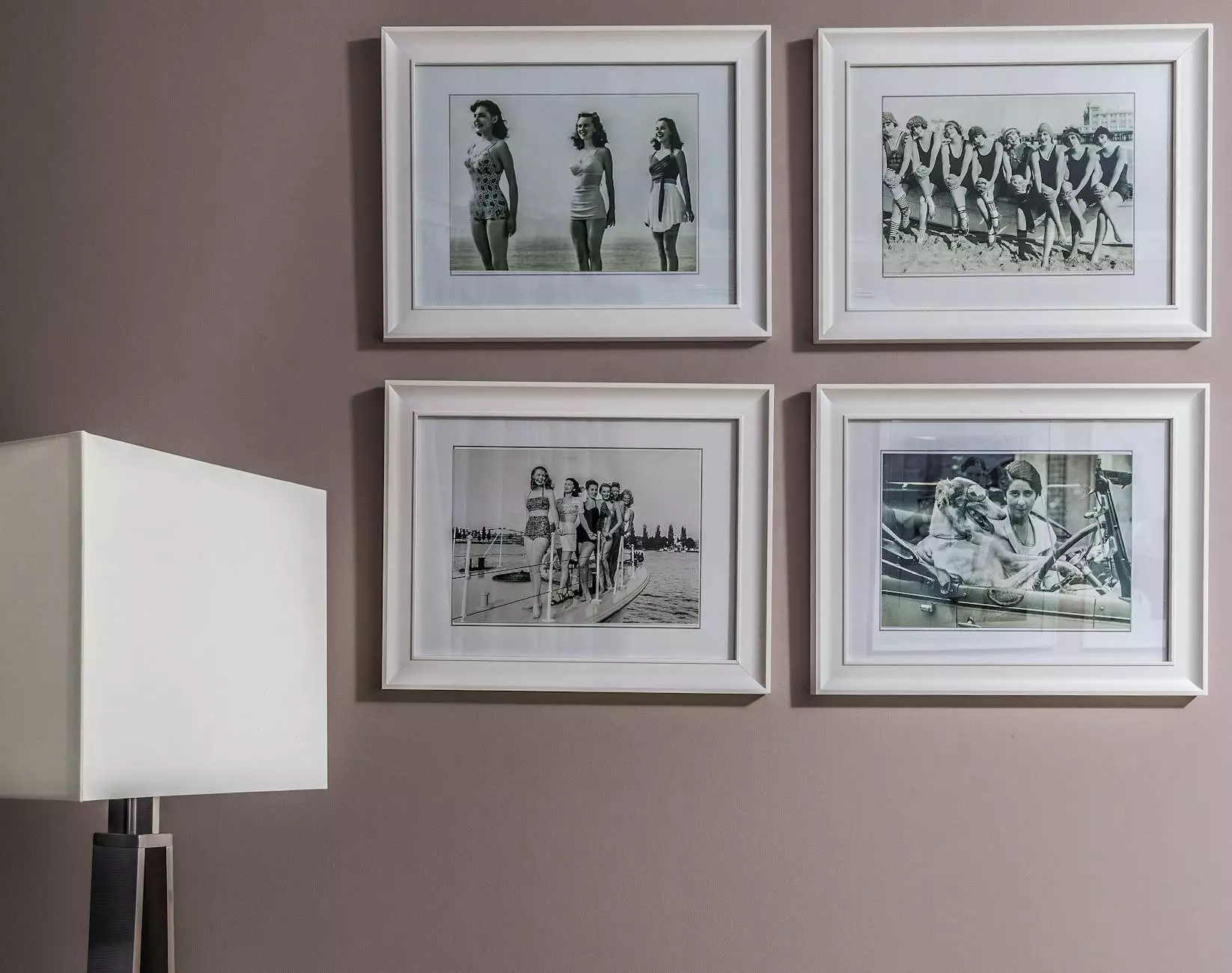 Immerse Yourself in Whimsy
Come and explore The Whimsical Wish's captivating Photo Gallery, where imagination comes to life. Get ready to be enchanted by our extraordinary collection of photos that showcase the magical world of whimsy.
A Visual Feast for the Senses
Indulge in our visually stunning Photo Gallery that offers a feast for the senses. Each photograph has been carefully curated to capture the essence of enchantment and wonder. From vibrant colors to intricate details, our photos will transport you to a whimsical realm.
Unleash Your Creativity
Discover a treasure trove of inspiration within our Photo Gallery. Whether you're searching for ideas to revamp your home decor or looking for unique gifts, our diverse collection will ignite your creativity. Let your imagination run wild as you browse through our captivating images.
Capturing the Whimsical World
Our talented photographers have skillfully captured the essence of The Whimsical Wish's products in every photo. Each image is a work of art, showcasing the intricate design, quality craftsmanship, and undeniable charm of our offerings.
Magical Home Decor
Step into a world of magic and beauty with our enchanting home decor products. From whimsical wall art to delightful decorative accents, our Photo Gallery highlights the endless possibilities to infuse magic into every corner of your living space.
Charming Accessories
Enhance your personal style with our collection of charming accessories. Explore our Photo Gallery to see how our whimsical jewelry, unique handbags, and delightful accessories can add a touch of enchantment to any outfit.
Creative Gift Ideas
Looking for the perfect present? Our Photo Gallery offers a plethora of creative gift ideas. Whether it's for a birthday, anniversary, or any special occasion, you'll find inspiration and find that perfect whimsical gift for your loved ones.
Your Whimsical Wish Awaits
Embark on a whimsical journey with The Whimsical Wish's Photo Gallery. Immerse yourself in the art of enchantment and let your imagination soar. Discover the magic that awaits within each photograph and get ready to make your whimsical wishes come true.
Home
Products
Photo Gallery
About Us
Contact Us