Special Event Packages - Make Your Event Extra Special
Jul 24, 2019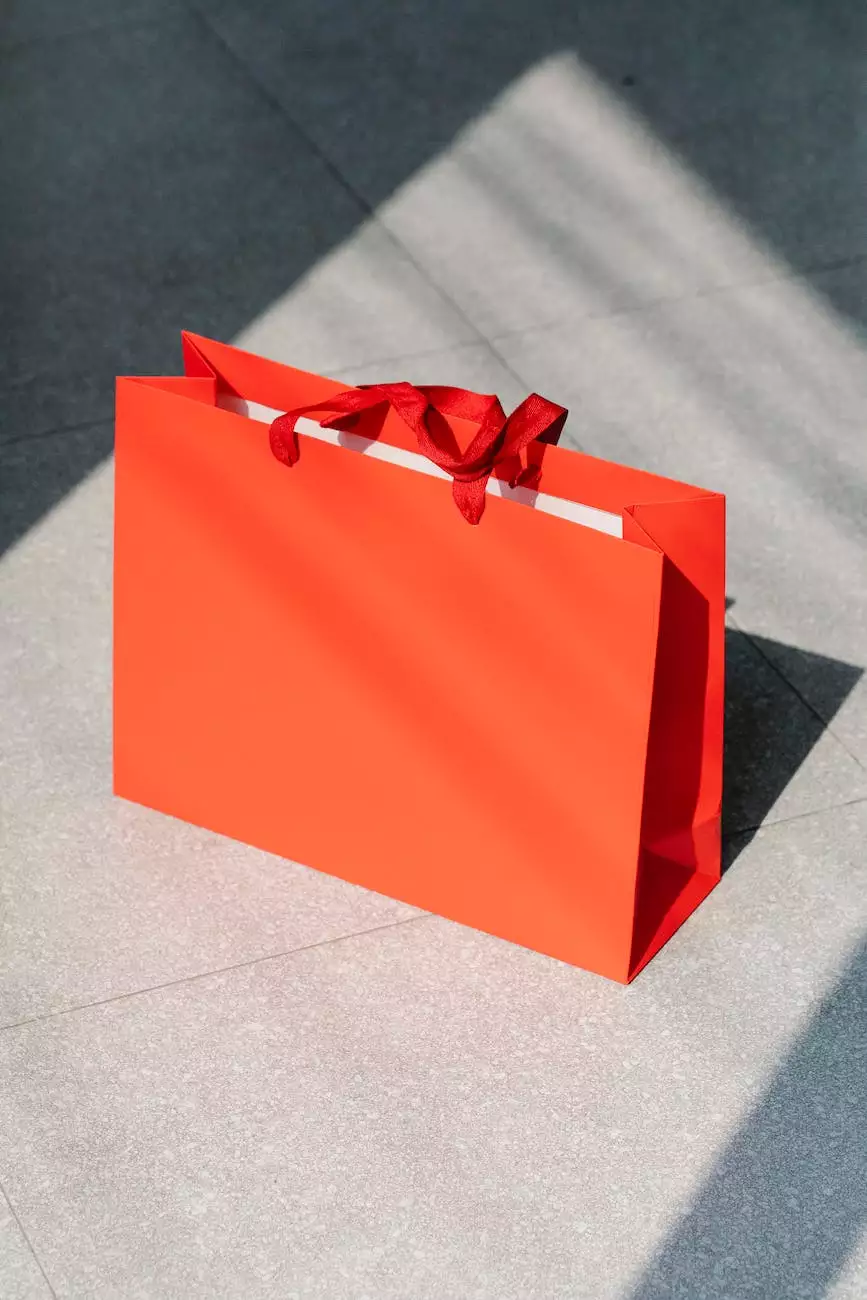 Introduction
Welcome to The Whimsical Wish, your one-stop destination for creating unforgettable memories! We offer a wide variety of special event packages to cater to all your needs. Whether you're celebrating a birthday, wedding, or any other special occasion, our team is dedicated to making your event magical and memorable.
Why Choose The Whimsical Wish?
At The Whimsical Wish, we understand the importance of creating a truly remarkable event. Our team of experienced professionals is passionate about delivering exceptional service and ensuring your event is everything you've dreamed of. Here's why you should choose our special event packages:
Unparalleled Customization
We believe that every event is unique, and that's why we offer personalized experiences tailored to your specific requirements. Our team works closely with you to understand your vision and transform it into reality. Whether you have a specific theme in mind or need assistance with creative ideas, our experts are here to help.
Extensive Package Options
With our wide range of special event packages, you're sure to find the perfect fit for your occasion. From intimate gatherings to grand celebrations, we have options to suit all budgets and preferences. Choose from our selection of birthday packages, wedding packages, corporate event packages, and more.
Attention to Detail
At The Whimsical Wish, we believe that even the smallest details can make a big difference. Our meticulous attention to detail sets us apart, ensuring that every element of your event is carefully planned and executed. From exquisite decorations to delectable catering options, we go above and beyond to exceed your expectations.
Professional Team
Our dedicated team of event planners, decorators, and coordinators are committed to delivering exceptional service. With years of experience in the industry, we have the expertise to handle events of all sizes and complexities. Sit back, relax, and let our professionals take care of every aspect, allowing you to enjoy your special day stress-free.
Our Special Event Packages
Explore our diverse range of special event packages to find the one that suits your needs:
Birthday Packages
Celebrate your loved one's birthday in style with our enchanting birthday packages. From themed decorations to interactive entertainment, we'll create a magical atmosphere that will leave everyone in awe. Whether it's a children's party or a milestone birthday celebration, our experts ensure every moment is filled with joy and excitement.
Wedding Packages
Make your wedding day truly unforgettable with our exquisite wedding packages. We understand that your wedding is a once-in-a-lifetime event, and we strive to make it perfect in every way. From stunning floral arrangements to elegant table settings, our team will transform your venue into a fairy tale setting that reflects your unique love story.
Corporate Event Packages
Impress your clients and colleagues with our professional and sophisticated corporate event packages. Whether you're planning a product launch, gala dinner, or team-building event, we have the expertise to create an impactful experience. Our corporate event packages combine professionalism and creativity to leave a lasting impression on your guests.
Special Occasion Packages
From baby showers to anniversaries, our special occasion packages are designed to add a touch of magic to any celebration. Let us help you create beautiful memories that will be cherished for a lifetime. Our team will handle all the arrangements, allowing you to enjoy your special day to the fullest.
Contact Us to Book Your Event
Ready to make your event extraordinary? Contact The Whimsical Wish today to book your special event package. Our friendly team is here to answer your queries, discuss your preferences, and assist you in creating a truly unforgettable experience. Trust us to make your event dreams come true!