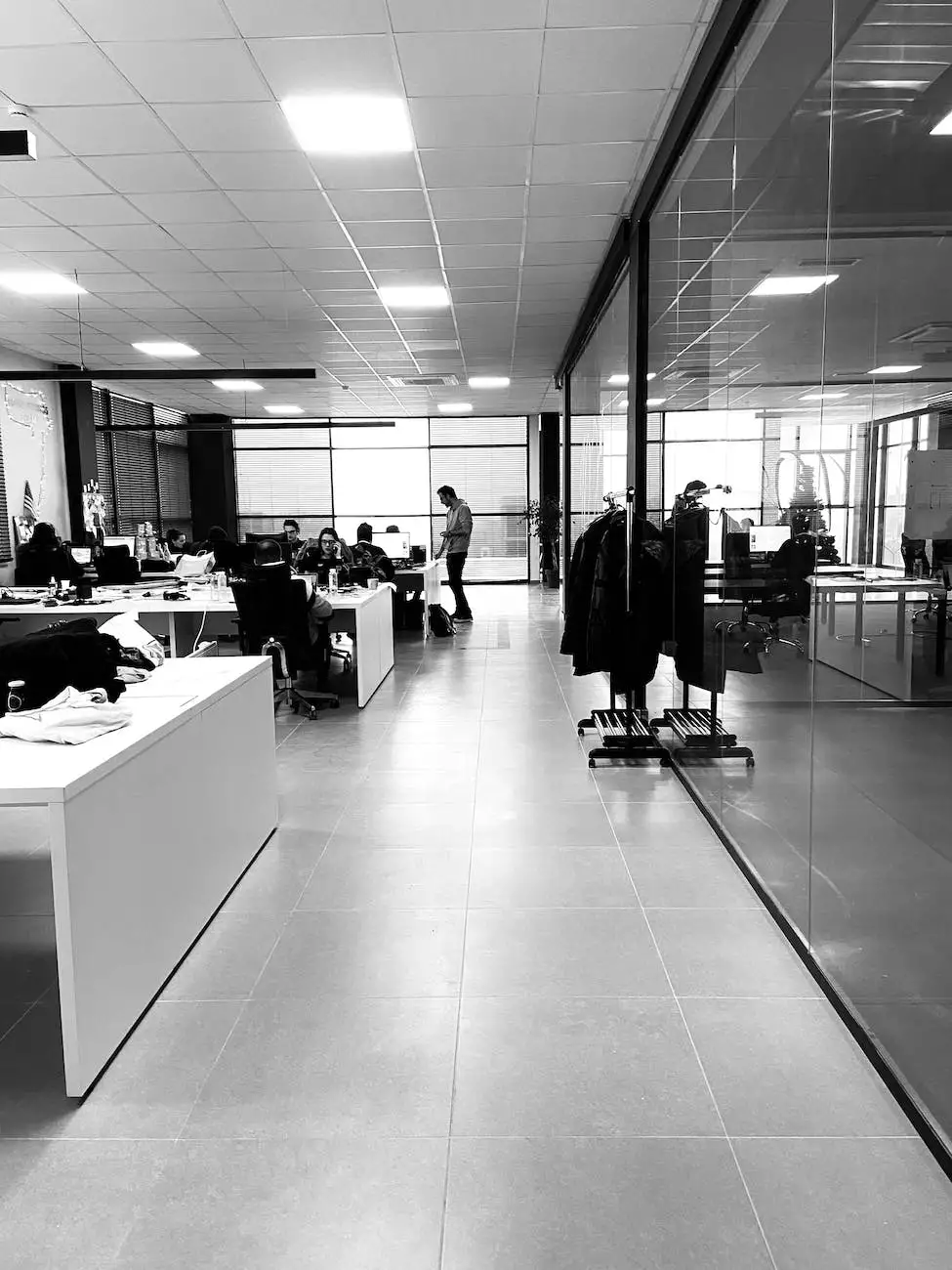 Welcome to The Whimsical Wish, where your climbing adventures begin! We are proud to introduce you to our exceptional team of passionate climbers who are dedicated to providing the best experience for our customers. They possess a wealth of knowledge, expertise, and a genuine love for all things climbing.
Meet Our Experienced Climbing Instructors
Our staff consists of highly skilled and certified climbing instructors who have spent years honing their craft. They are not only experts in climbing techniques but also dedicated mentors who are committed to helping you achieve your climbing goals.
With a focus on safety and personalized instruction, our instructors will guide you through every step of your climbing journey. They have extensive experience in teaching climbers of all skill levels, from beginners eager to embark on their first climb to advanced climbers looking to enhance their skills.
Each instructor at The Whimsical Wish brings a unique perspective and area of expertise to the table, ensuring that our clients receive a well-rounded learning experience. Whether you're interested in top-roping, lead climbing, bouldering, or any other aspect of climbing, our instructors have the knowledge and experience to assist you.
A Passionate and Knowledgeable Support Team
Our support team plays a pivotal role in ensuring that your experience with The Whimsical Wish is nothing short of extraordinary. Committed to providing exceptional customer service, our support staff is available to assist you with any questions or concerns you may have.
With a wealth of climbing knowledge and a deep understanding of our products, our support team members possess the expertise to help you make informed decisions. They are always ready to provide guidance, recommend the right gear, or suggest the best climbing destinations based on your preferences.
Our support team is not only dedicated to making your purchasing experience seamless but is also passionate about fostering a sense of community within the climbing world. They stay up to date on the latest climbing trends, news, and events, allowing them to share valuable insights and recommendations with you.
Join Our Whimsical Wish Community
At The Whimsical Wish, we believe that climbing is not just a sport but a lifestyle. Our staff shares this belief and is enthusiastic about creating a welcoming environment for climbers of all backgrounds. We strive to foster a sense of camaraderie among our customers, allowing them to connect, share experiences, and support each other on their climbing journeys.
Whether you are a beginner looking to take your first climb, an experienced climber seeking challenges, or simply someone curious about the world of climbing, our staff is here to guide you every step of the way. We are more than just a climbing center; we are a community.
Experience the Whimsical Wish Difference
At The Whimsical Wish, we are committed to providing the highest level of service and expertise. Our staff is passionate about helping you unlock your climbing potential, discover new heights, and make memories that will last a lifetime.
Join us at The Whimsical Wish and let our exceptional team of climbing instructors and support staff elevate your climbing experience. We can't wait to embark on this exciting adventure with you!