Hiking Expedition by The Whimsical Wish
Jul 6, 2021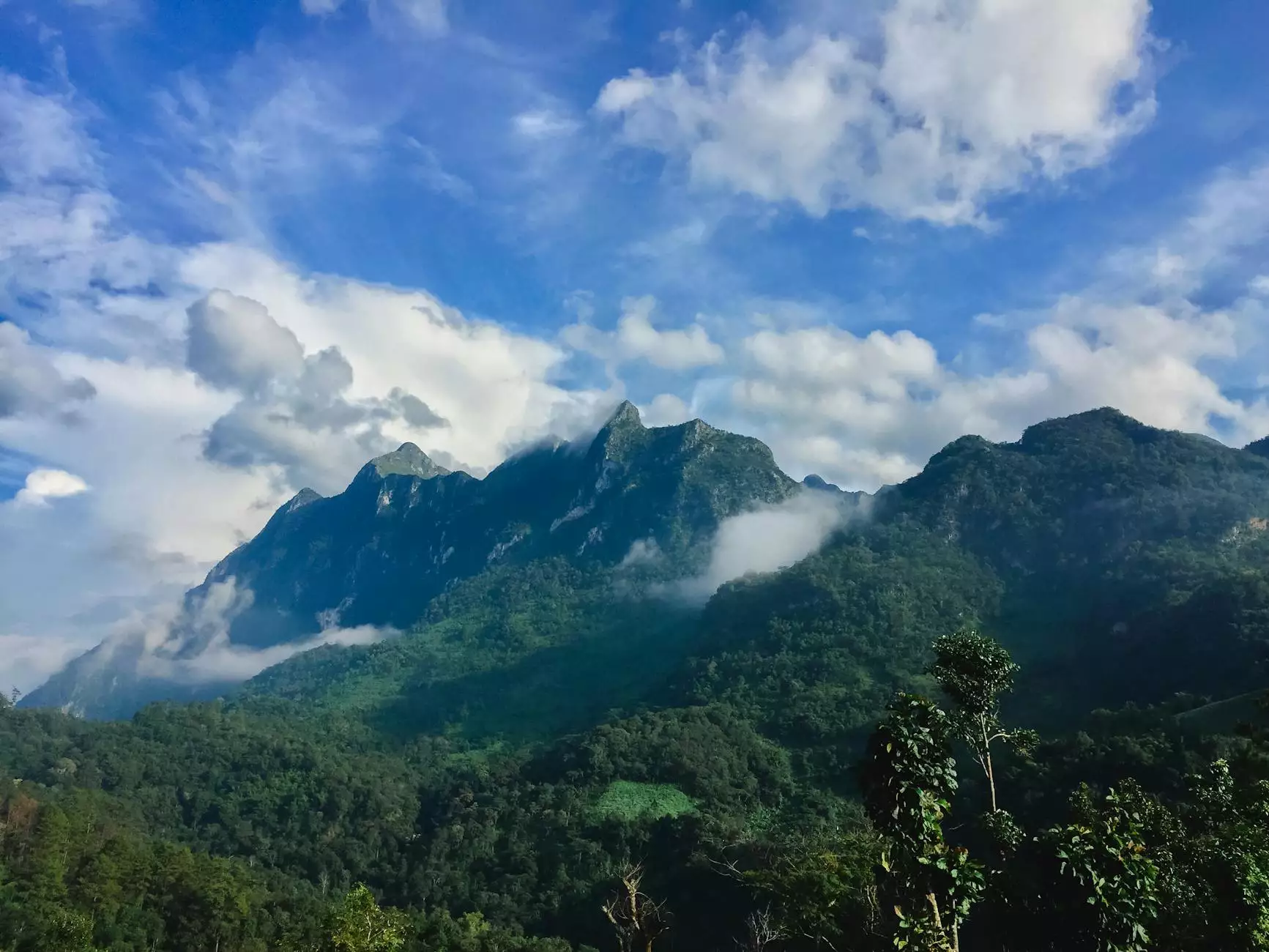 Embark on an Unforgettable Adventure
Welcome to The Whimsical Wish's Hiking Expedition, where we offer the most thrilling and memorable hiking experiences in some of the most breathtaking locations on Earth. If you have a love for nature, an adventurous spirit, and a desire to challenge yourself, then this is the perfect opportunity for you.
Unleash Your Adventurous Spirit
Our Hiking Expedition is designed for outdoor enthusiasts who seek exhilarating adventures off the beaten path. Whether you are a seasoned hiker or a beginner, our expert guides will tailor the experience to suit your skill level and ensure you have an amazing time.
Discover Spectacular Landscapes
Immerse yourself in nature's wonders as we take you to some of the most stunning landscapes the world has to offer. From towering mountain ranges to lush forests, cascading waterfalls to crystal-clear lakes, our carefully crafted hiking routes showcase nature's grandeur at every step.
Uncover Hidden Gems
With our extensive knowledge and local expertise, we take you to hidden gems that are often overlooked by other travel companies. Experience the thrill of exploring secret trails, secluded viewpoints, and pristine natural wonders that only a privileged few get to witness.
Challenge Yourself
Push your limits and conquer new heights as you tackle demanding terrains and conquer challenging trails. Our expeditions range from moderate to advanced difficulty levels, allowing you to choose the level of challenge that matches your abilities and aspirations.
Create Lasting Memories
Our Hiking Expedition is not just about the physical journey; it's also about the friendships formed, the self-discovery, and the stories shared around the campfire. Join a group of like-minded individuals, forge new connections, and make memories that will stay with you for a lifetime.
The Whimsical Wish Experience
At The Whimsical Wish, we believe in providing extraordinary experiences that surpass expectations. From the moment you embark on our Hiking Expedition, you can expect impeccable service, top-notch safety measures, and passionate guides who will share their knowledge and love for the great outdoors.
Join Us Now
If you're ready to embark on an unforgettable adventure, then it's time to join The Whimsical Wish's Hiking Expedition. Be prepared to be awed by nature's splendor, challenged by thrilling landscapes, and inspired by the camaraderie of fellow adventurers. Book your spot today and let us guide you on an extraordinary journey.