Fall Flash Fest 2023
Oct 26, 2018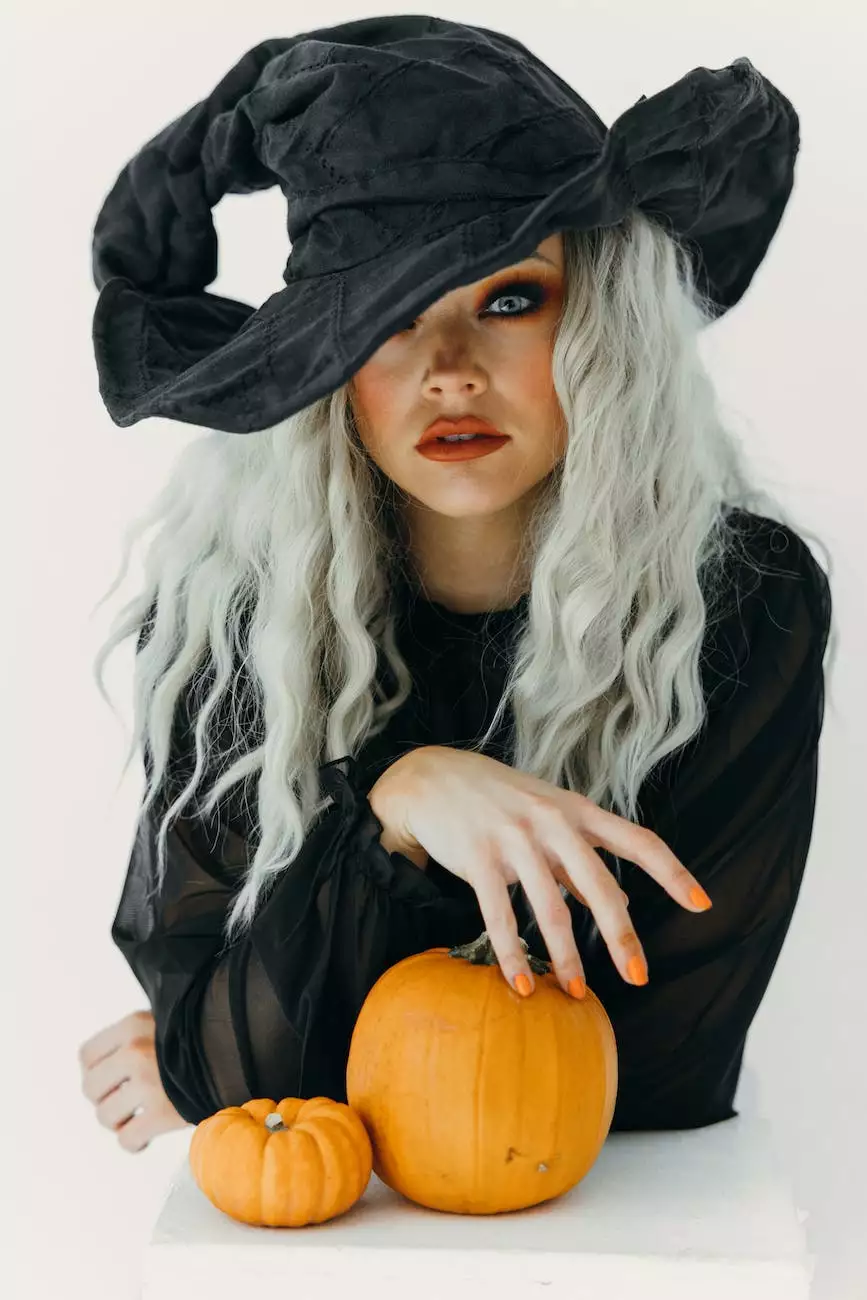 Welcome to Fall Flash Fest 2023!
Experience the magical atmosphere of Fall Flash Fest 2023 at The Whimsical Wish, your one-stop shop for all things whimsical and autumn-inspired. As the leaves change colors and the air becomes crisp, we invite you to indulge in the cozy charm of the fall season. From delightful decorations to delectable treats, Fall Flash Fest 2023 offers a wide range of products to make your autumn truly enchanting.
Embrace the Whimsical Vibes of Fall
At The Whimsical Wish, we understand the allure of fall and the unique sense of wonder it brings. Our team has carefully curated a collection of whimsical items that capture the essence of this magical season. Whether you're searching for charming home decor, delightful clothing and accessories, or delicious seasonal treats, we have it all.
Enchanting Home Decor
Transform your living space into a cozy haven with our enchanting fall-themed home decor. From adorable pumpkin-shaped candles to rustic autumn-inspired wall art, our selection will bring warmth and whimsy to any room. Create a magical atmosphere by adorning your shelves with fairy lights and displaying charming woodland figurines. Let your imagination run wild as you explore our unique and handcrafted decor pieces.
Whimsical Clothing and Accessories
What better way to embrace the spirit of fall than by dressing to impress? Our whimsical clothing and accessories collection features cozy sweaters, stylish scarves, and trendy boots to keep you fashion-forward while staying snug. Stand out from the crowd with our delightful autumn-themed jewelry and accessories that showcase nature's beauty in all its vibrant colors.
Delectable Seasonal Treats
Indulge your taste buds with our delectable array of seasonal treats. From freshly baked pumpkin spice cupcakes to rich caramel apple pies, our mouthwatering desserts are carefully crafted to capture the flavors of fall. Sip on a hot spiced cider or enjoy a steaming cup of pumpkin spice latte while savoring the delightful aromas of the season. We also offer a variety of artisanal jams, sauces, and preserves that are perfect for creating homemade fall-inspired recipes.
Immerse Yourself in Fall Flash Fest 2023
Fall Flash Fest 2023 is not just about shopping. It's about creating lasting memories and celebrating the enchantment of autumn. Join us for a series of immersive experiences designed to ignite your imagination and transport you to a whimsical world.
Fall Workshops and Demonstrations
Learn the art of pumpkin carving, wreath making, and other fall crafts through our interactive workshops and demonstrations. Our skilled artisans will guide you through each step, allowing you to create personalized, whimsical masterpieces to adorn your home. Unleash your creativity and discover new skills in a welcoming and supportive environment.
Magical Storytelling Sessions
Step into a world of fantastical tales as our talented storytellers weave enchanting narratives inspired by the magic of fall. Gather around, cozy up with a warm blanket, and let your imagination traverse magical realms where anything is possible. Perfect for both children and the young-at-heart, these storytelling sessions will leave you spellbound.
Fall Flash Fest Parade
Join us for the grand finale of Fall Flash Fest 2023 – an exuberant parade that showcases the whimsical spirit of the season. Marvel at the vibrant floats, majestic costumes, and captivating performances that will fill the streets with joy and wonder. Let the enchanting melodies and delightful dances elevate your spirits as you immerse yourself in this grand display of fall magic.
Unleash the Magic of Fall
Fall Flash Fest 2023 at The Whimsical Wish is the ultimate destination for all those who believe in the power of magic and the charm of autumn. Immerse yourself in a world of whimsy, shop for enchanting products, and create beautiful memories that will last a lifetime. Embrace the unique offerings of fall and let the magic unfold!