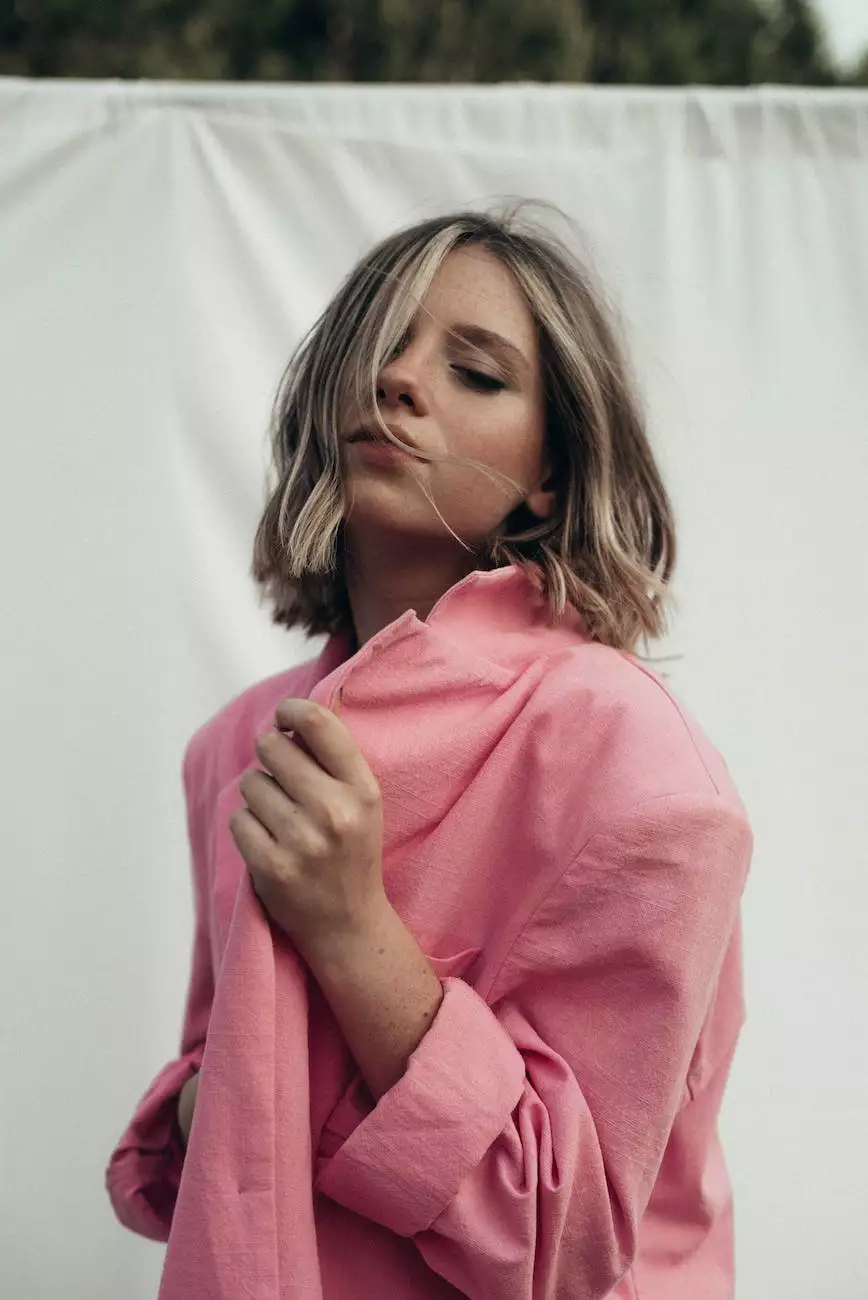 Introduction
Welcome to The Whimsical Wish, your ultimate guide to fashion and style. In this comprehensive article, we will delve into the world of attire choices for various occasions. Whether you're attending a formal event, heading to the beach, or simply looking for everyday outfit inspiration, we've got you covered. Our expert insights and tips will ensure that you always make a stylish impression.
Formal Events
When it comes to formal events, such as black-tie galas or wedding receptions, dressing appropriately is key. The Whimsical Wish recommends opting for elegant eveningwear such as a classic black tuxedo for men, paired with a crisp white dress shirt and a silk bowtie. For women, a floor-length gown in a rich fabric, complemented by statement jewelry, guarantees a show-stopping look.
Casual Gatherings
For casual gatherings with friends or family, you can embrace a more relaxed and comfortable style. The Whimsical Wish suggests opting for a combination of well-fitted jeans or chinos, paired with a stylish shirt or blouse. Layering with a cardigan or a lightweight jacket adds a touch of versatility. Complete the look with comfortable yet fashionable footwear, such as loafers or ankle boots.
Beach and Resort Wear
Heading to the beach or a resort? The Whimsical Wish knows how important it is to strike the perfect balance between style and comfort. For men, lightweight and breathable fabrics, such as linen shorts or swim trunks, paired with a linen shirt or a casual button-down, create a relaxed yet refined look. Women can opt for flowy sundresses, stylish swimwear, and accessorize with wide-brim hats and sunglasses.
Workplace Fashion
Dressing professionally in the workplace is crucial for making a strong and confident impression. The Whimsical Wish advises men to choose tailored suits in classic colors such as navy or charcoal, paired with a crisp dress shirt and a coordinated tie. Women can opt for tailored blazers, pencil skirts, or well-fitted pantsuits, paired with blouses or shirts in complementing colors. Make sure to wear appropriate shoes that are stylish yet comfortable for all-day wear.
Casual Fridays
Many workplaces have a casual Friday dress code, allowing for a more relaxed and laid-back outfit. The Whimsical Wish suggests men go for khaki pants or dark jeans, paired with a collared shirt. Women can opt for tailored trousers, skirts, or dresses in vibrant colors or patterns, paired with a casual top or blouse. Adding accessories such as statement belts and comfortable yet trendy footwear can elevate your ensemble.
Special Occasions
Special occasions call for extraordinary outfits. The Whimsical Wish recommends men to embrace unique suit colors, such as deep burgundy or royal blue, paired with patterned dress shirts and complementing accessories. Women can opt for eye-catching cocktail dresses or elegant jumpsuits, complemented by statement jewelry and stylish heels. Don't be afraid to experiment with bold colors and textures to truly stand out.
Travel Essentials
Traveling in style is effortless with The Whimsical Wish. Opt for comfortable yet chic outfits, such as stylish joggers or leggings paired with a cozy sweater or a trendy hoodie. Layering with a versatile jacket or coat is essential, especially for unpredictable climates. Don't forget to complete your look with comfortable yet fashionable shoes and accessories that add a touch of personality to your ensemble.
Conclusion
Choosing the right attire for every occasion is a skill that The Whimsical Wish aims to help you master. Our detailed guide has provided you with valuable insights, ensuring you remain the epitome of style no matter where you go. Remember, confidence is key, and with our expert advice, you'll always be dressed to impress. Stay tuned for more fashion tips and inspiration from The Whimsical Wish.