4FT Square Table Classic Party Rentals of Virginia
Aug 12, 2018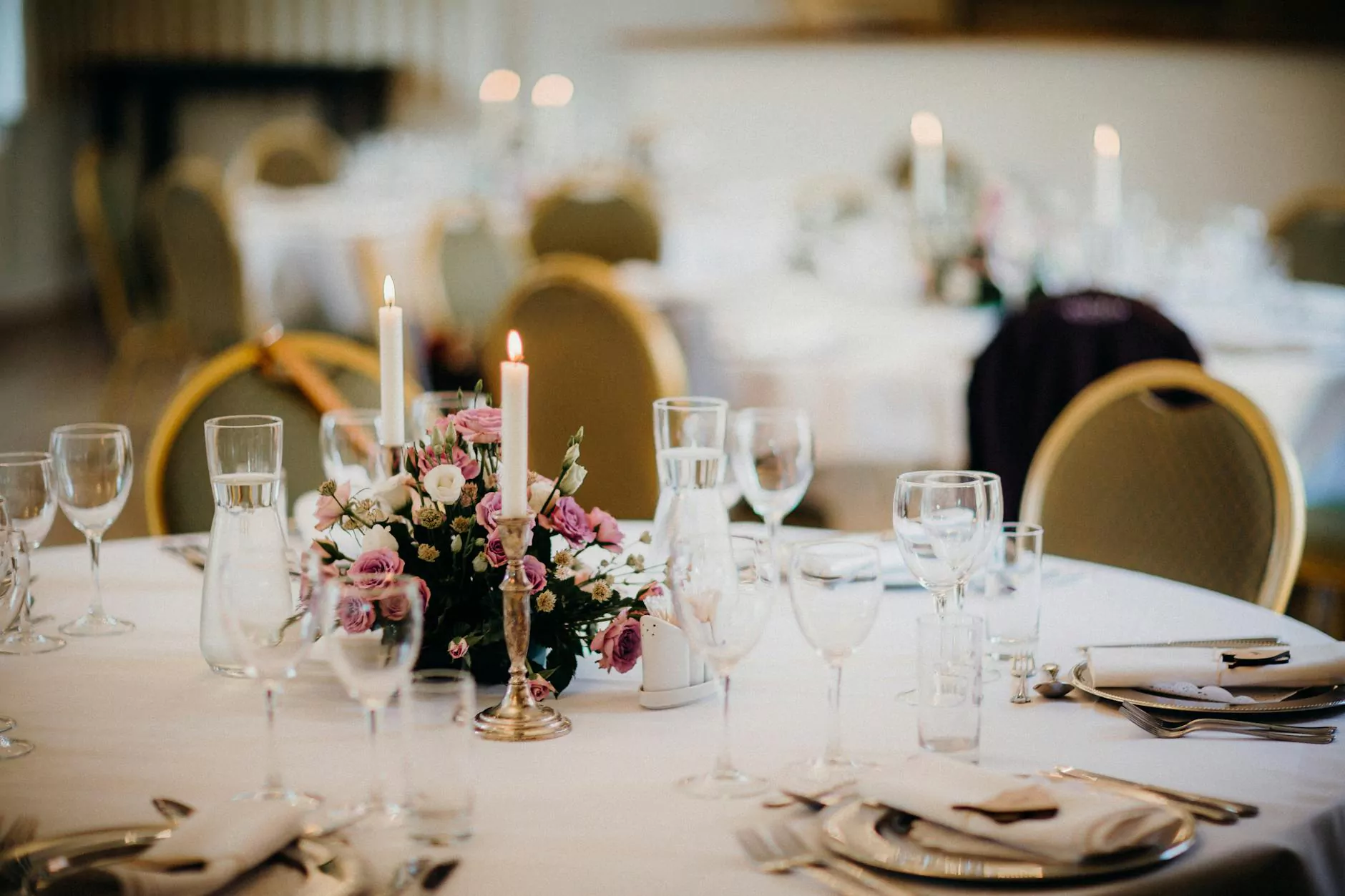 Introduction
Welcome to Classic Party Rentals of Virginia, your trusted source for party and event rentals in the region. If you're in need of a sturdy and stylish 4FT square table for your upcoming event, you've come to the right place. Our extensive inventory and commitment to quality make us the top choice for all your rental needs.
The Whimsical Wish: Your Event Rental Destination
As a leading provider of event rentals in Virginia, The Whimsical Wish specializes in creating memorable experiences through our wide range of high-quality products. Whether you're planning a wedding, corporate event, or any special occasion, we strive to exceed your expectations and ensure that every detail is taken care of.
Why Choose Our 4FT Square Tables?
When it comes to furnishing your event space, a 4FT square table offers versatility and functionality. Here are a few reasons why our 4FT square tables stand out:
Durable Construction
Our 4FT square tables are made from premium materials, ensuring their durability and long-lasting performance. They are designed to withstand heavy use and can support various setups without compromising stability.
Sleek and Stylish
We understand the importance of aesthetics in creating a visually appealing event setup. Our 4FT square tables feature a sleek design that complements different themes and décors, allowing you to showcase your unique style and personal touch.
Easy to Set Up and Transport
Convenience is key when it comes to event planning. Our 4FT square tables are designed for easy setup and transportation. They can be quickly assembled and disassembled, making them ideal for both indoor and outdoor venues. Additionally, their compact size ensures hassle-free transportation.
Versatile Applications
From buffet displays and guest seating to vendor booths and registration tables, our 4FT square tables offer endless possibilities. Their versatility makes them suitable for various events, including weddings, receptions, trade shows, conferences, and more.
How to Rent a 4FT Square Table?
At Classic Party Rentals of Virginia, we aim to make the rental process seamless and convenient. To rent a 4FT square table for your event, follow these easy steps:
Visit our website at http://thewhimsicalwish.com.
Navigate to our "Inventory" section and select the "4FT Square Tables" category.
Browse through our available options and choose the table that best suits your needs.
Select your preferred rental period and quantity.
Add the selected items to your cart.
Proceed to the checkout and enter your event details, including the date, time, and location.
Review your order summary and make any necessary adjustments.
Complete the payment process.
Once the order is confirmed, our team will ensure that your 4FT square table is delivered to your specified location on time.
Conclusion
When it comes to event rentals, Classic Party Rentals of Virginia is your go-to provider. Our 4FT square tables offer durability, style, and convenience, making them a perfect addition to any occasion. Browse our inventory online and start planning your dream event today. Trust The Whimsical Wish, where your vision becomes a reality.