Parquet Dance Floor Rentals | Richmond | Weddings
Jan 16, 2023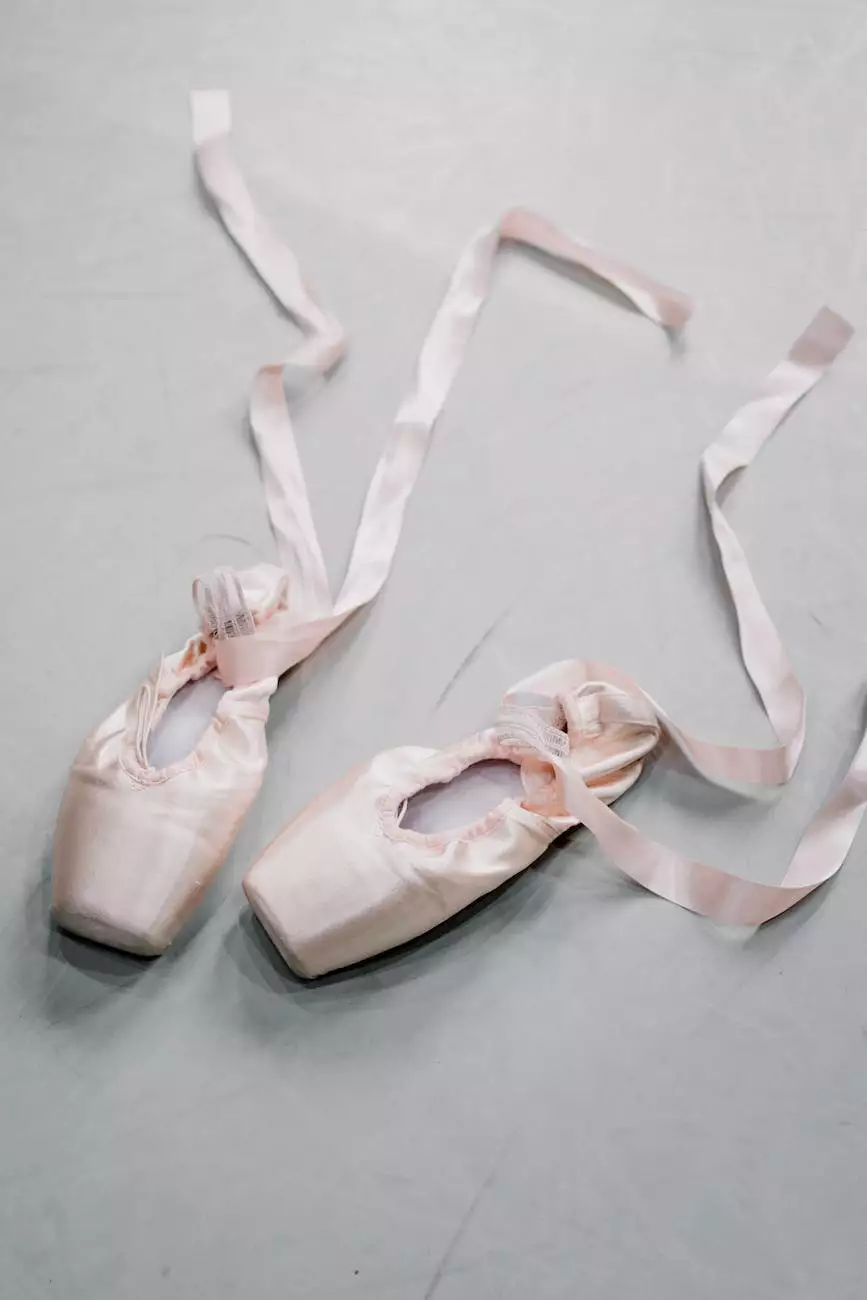 Enhance Your Event with Parquet Dance Floors
If you're planning a wedding or any special event in Richmond, one crucial aspect to consider is the dance floor. At The Whimsical Wish, we offer top-notch parquet dance floor rentals that will elevate the ambiance and energy of your event.
Why Choose Our Parquet Dance Floors?
Our parquet dance floors are not just any ordinary dance floors; they are designed to add an elegant and stylish touch to your event. Here's why you should choose our dance floor rentals:
Durability: Our dance floors are built to last, ensuring that they can withstand heavy foot traffic and provide a stable surface for dancing.
High-Quality Construction: We take pride in the quality of our dance floors. Each piece of the parquet is meticulously crafted, creating a beautiful and polished surface.
Versatility: Our parquet dance floors can be tailored to suit the size and style of your event. Whether you're hosting an intimate wedding or a grand gala, we can provide the perfect flooring solution.
Easy Installation: Our team will handle the entire installation process, ensuring that the dance floor is set up efficiently and securely. You can focus on enjoying your event without any worries.
Make Your Wedding Unforgettable
Your wedding day is one of the most important moments in your life, and every detail matters. From the decorations to the music, everything should be perfect, including the dance floor.
With our parquet dance floor rentals, you can create a stunning backdrop for your first dance and all the joyful moments that follow. The classic beauty of a parquet dance floor will captivate your guests and provide a memorable experience for everyone.
A Dance Floor for Every Occasion
While our parquet dance floors are a popular choice for weddings, they are also suitable for a variety of other special events, such as:
Corporate Galas
Birthday Parties
Anniversary Celebrations
Charity Events
Graduation Parties
Holiday Functions
Our team understands the unique requirements of each event and can assist you in selecting the perfect dance floor size and configuration.
Contact Us Today
If you're ready to elevate your event with our parquet dance floor rentals in Richmond, don't hesitate to get in touch with us. Our friendly and professional staff will help you choose the ideal dance floor option that suits your needs and preferences.
At The Whimsical Wish, we are committed to providing exceptional service and ensuring that your event is a success. Contact us today to discuss your parquet dance floor rental requirements!