Mason Jar Rental | Classic Party Rentals of Virginia
Dec 23, 2019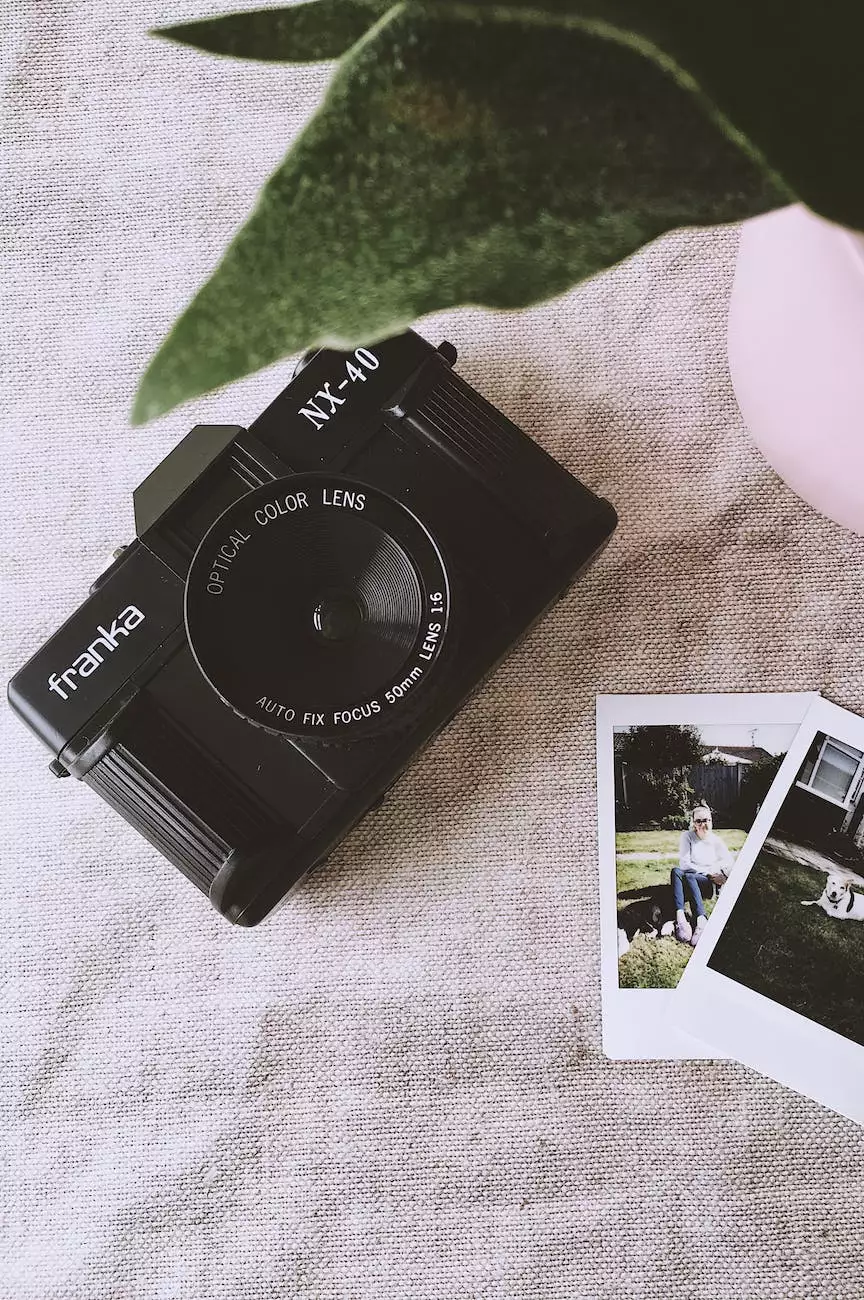 The Whimsical Wish - Your Premier Mason Jar Rental Provider
Welcome to The Whimsical Wish, Virginia's leading provider of high-quality mason jar rentals. When it comes to adding a touch of elegance and charm to your special event, our extensive collection of mason jars is sure to impress. Whether you're planning a wedding, birthday party, or any other social gathering, our mason jar rentals will help create a truly captivating atmosphere.
Why Choose our Mason Jar Rentals?
At The Whimsical Wish, we pride ourselves on offering top-notch mason jar rentals that are perfect for any occasion. Here are a few reasons why our customers love our services:
Wide Selection: We have a vast inventory of mason jars in various shapes, sizes, and designs. From classic clear jars to vintage-inspired colored options, we have something to suit every theme and aesthetic.
Exceptional Quality: Our mason jars are made from premium materials, ensuring durability and a beautiful presentation. We meticulously maintain and inspect each jar to ensure they are in pristine condition for your event.
Flexible Rental Options: We offer flexible rental packages to accommodate events of all sizes. Whether you need a handful of mason jars or hundreds, we have you covered.
Convenient Delivery: Our team makes the rental process hassle-free by providing timely delivery and pickup services. We'll ensure your mason jars arrive safely and are collected promptly after your event.
Affordable Pricing: We believe in offering competitive pricing without compromising on quality. Our mason jar rentals are designed to fit within your budget, allowing you to create a stunning ambiance without breaking the bank.
Mason Jar Rentals for Every Occasion
No matter the type of event you're planning, our mason jar rentals add a touch of sophistication and charm that will leave a lasting impression on your guests. Here are just a few examples of occasions where our mason jars shine:
Weddings
A wedding is a joyous celebration that calls for stylish and elegant decor. Our mason jars can be used as centerpieces, candle holders, or even as stunning vases for your bouquet. The possibilities are endless, and our experienced team can help you find the perfect mason jars to complement your wedding theme.
Parties and Celebrations
Whether it's a birthday party, baby shower, or anniversary celebration, our mason jar rentals add a unique and whimsical touch to any gathering. Fill them with colorful flowers, string lights, or even delicious drinks to create a festive atmosphere that will impress your guests.
Holiday Events
During the holiday season, mason jars can transform into enchanting decorations. Fill them with ornaments, pinecones, or twinkling lights to create a cozy and festive ambiance in your home or event space. Our mason jar rentals are perfect for Christmas parties, New Year's celebrations, and everything in between.
Contact Us to Rent Mason Jars Today!
If you're in need of mason jars for your next event, look no further than The Whimsical Wish. Our expert team is ready to assist you in finding the perfect mason jars to elevate your occasion. Contact us today to inquire about availability, pricing, and any other questions you may have. Let us help you create an unforgettable event with our stunning mason jar rentals!