Wireless Sound System Rental
Feb 21, 2023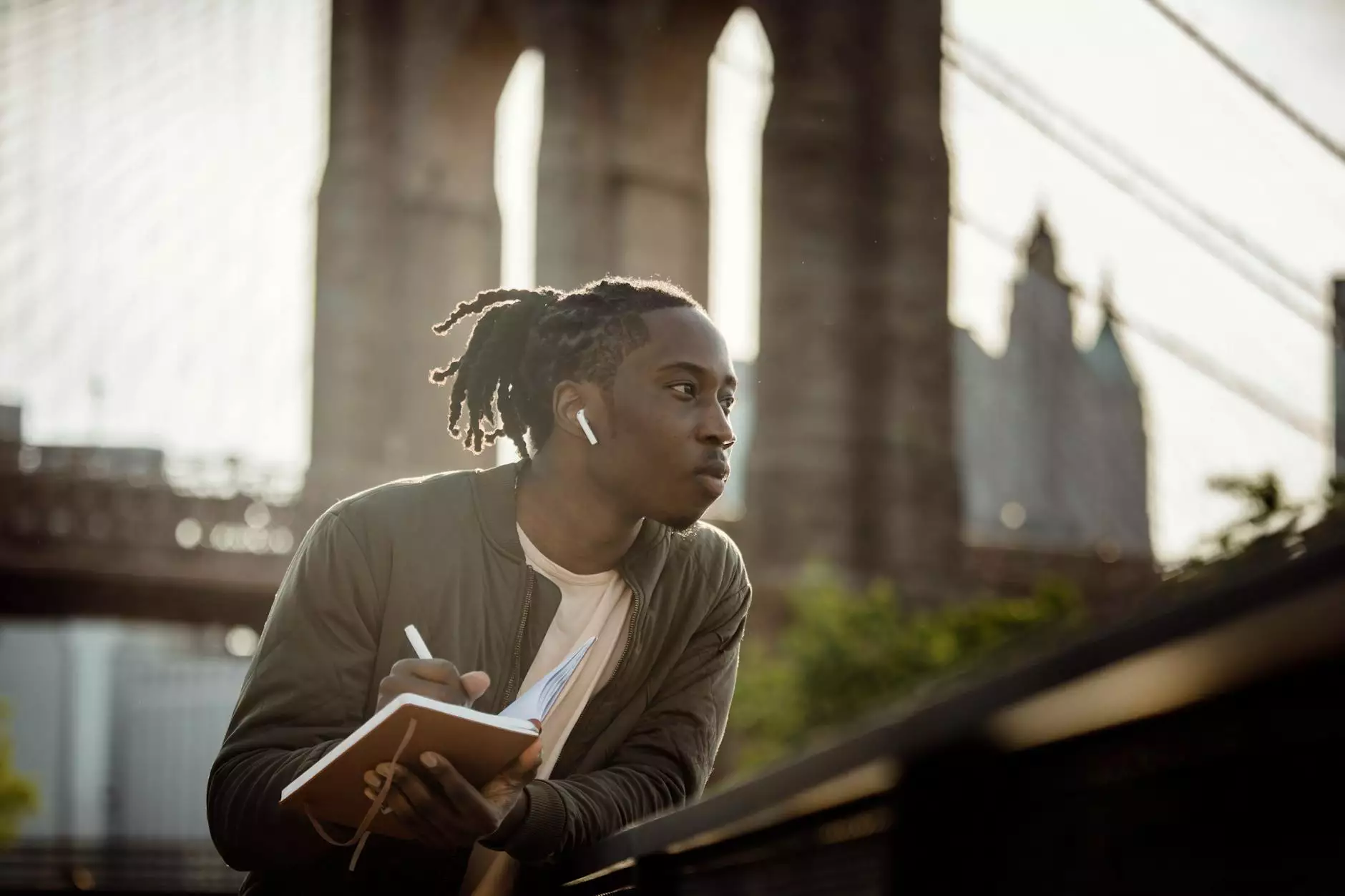 Experience Crystal Clear Sound with Our Wireless Sound Systems
Welcome to The Whimsical Wish, your go-to destination for wireless sound system rentals. We understand the importance of excellent audio quality for your events, parties, and gatherings. That's why we offer the finest wireless sound systems that guarantee crystal clear sound and an immersive audio experience for all participants.
Why Choose Our Wireless Sound System Rental?
When it comes to renting a wireless sound system, we stand out from the competition. Here's why you should choose The Whimsical Wish for your audio needs:
1. Cutting-Edge Technology
Our wireless sound systems are equipped with the latest technology to ensure high-quality audio transmission without any interference or signal dropouts. Experience seamless connectivity and impeccable sound performance that will leave your guests in awe.
2. Wide Range of Options
We understand that different events require different audio setups. That's why we offer a wide range of wireless sound system options to cater to your specific needs. Whether you're hosting a small indoor gathering or a large outdoor event, we have the perfect sound system to elevate your sound experience.
3. Professional Setup and Support
Renting a sound system from us means you can sit back and relax. Our team of experienced professionals will handle the setup and configuration of the wireless sound system, ensuring optimal performance and seamless integration with your event's audio requirements. Plus, our dedicated support team is always ready to assist you with any technical questions or concerns.
4. Competitive Pricing
We believe that top-quality sound shouldn't break the bank. That's why we offer competitive pricing for our wireless sound system rentals. You can enjoy premium audio without compromising your budget. Contact us for a customized quote tailored to your event's needs.
5. Hassle-Free Booking Process
Renting a wireless sound system from The Whimsical Wish is as easy as it gets. Our user-friendly website allows you to browse through our inventory, select the perfect sound system, and book it with just a few clicks. We value your time and aim to provide a hassle-free experience from start to finish.
Contact Us for Your Wireless Sound System Rental Needs
Don't compromise on audio quality when planning your next event. Trust The Whimsical Wish for the finest wireless sound system rentals in the market. Contact us now to discuss your requirements, receive a personalized quote, and ensure the perfect audio experience for your guests. Let us make your event a memorable one with our top-notch wireless sound systems.
The Whimsical Wish Address: 123 Main Street, City, State Phone: 123-456-7890 Email: [email protected] Website: www.thewhimsicalwish.com