Kim Stockwell Photography | Classic Party Rentals of Virginia
Sep 24, 2019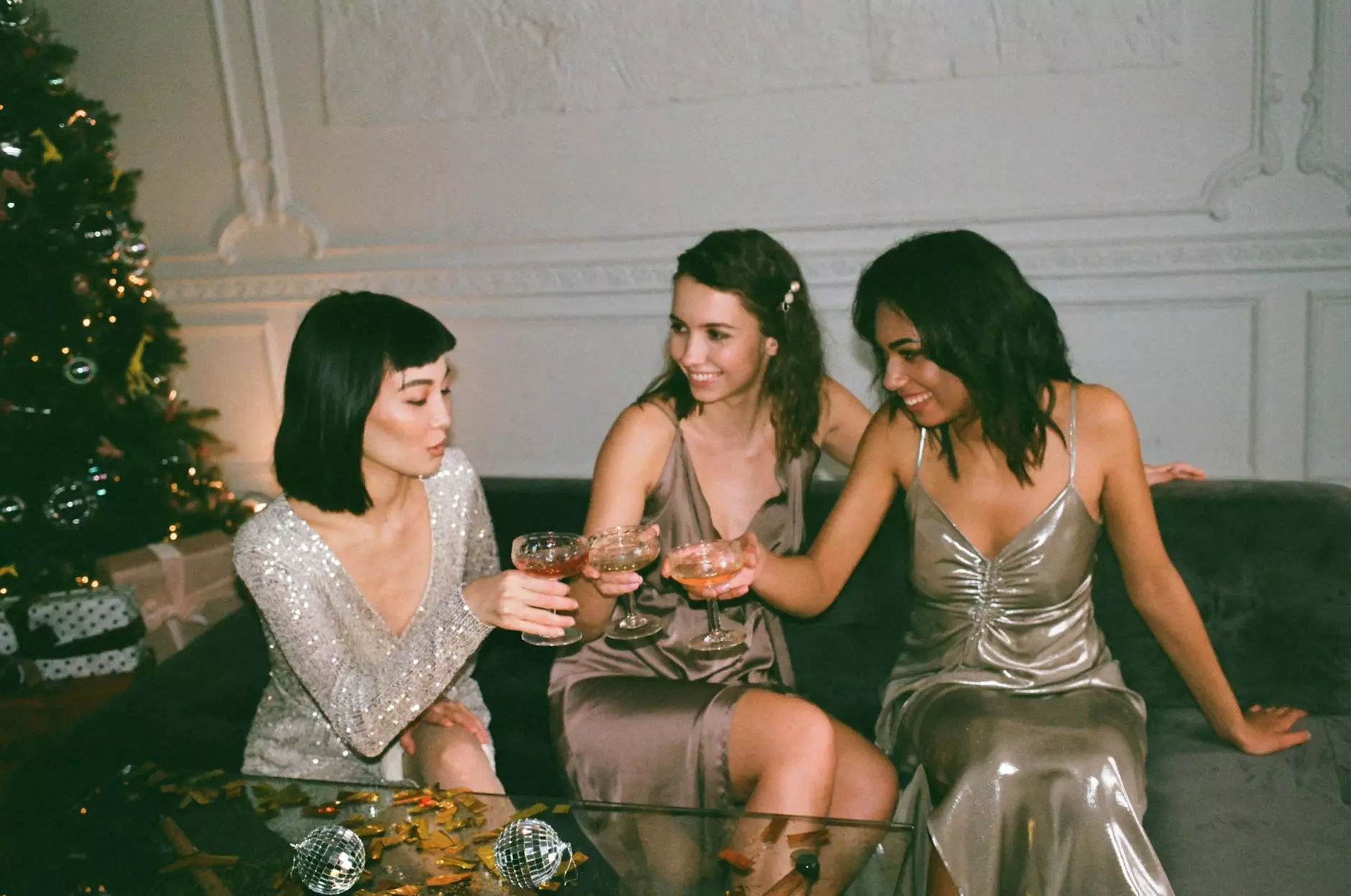 Welcome to Kim Stockwell Photography!
The Whimsical Wish is proud to present Kim Stockwell Photography, a premier photography service in collaboration with Classic Party Rentals of Virginia. Our team of talented photographers specializes in capturing the essence of your special moments, ensuring that each image tells a unique and timeless story.
Preserving Precious Memories
At Kim Stockwell Photography, we understand the importance of preserving precious memories. Whether it's your wedding day, a milestone celebration, or a family gathering, our professional photographers will work closely with you to ensure every detail is captured beautifully. Our goal is to create a visual narrative that reflects the genuine emotions, joy, and love shared during your special event.
Capturing Every Detail
We believe that every detail matters, which is why we pay close attention to capturing even the smallest elements that contribute to the overall atmosphere and ambiance of your event. From the intricacies of the decor to the candid expressions of your loved ones, our photographers strive to document the essence of the occasion with an artistic eye.
Unforgettable Moments
With Kim Stockwell Photography, you can trust that your most precious moments will be captured artistically and professionally. We utilize state-of-the-art equipment and techniques to ensure the highest quality images that you can cherish for a lifetime. Our photographers have a keen ability to anticipate and capture those fleeting moments, ensuring that every emotion and interaction is beautifully documented.
A Range of Photography Services
We offer a comprehensive range of photography services to cater to various events and occasions. Whether you're looking for wedding photography, family portraits, corporate event coverage, or any other special event, our team is dedicated to exceeding your expectations. We take pride in our versatility and the ability to adapt our style to suit your unique vision.
Collaboration with Classic Party Rentals of Virginia
In partnership with Classic Party Rentals of Virginia, we are able to provide you with a seamless experience. From beautifully styled backdrops to elegant props, we offer a wide selection of rental items that can enhance your photo sessions. Our collaboration ensures that your event is not only visually stunning but also memorable and enjoyable.
Contact Us
Ready to capture your special moments with Kim Stockwell Photography? Contact us today to discuss your event and photography needs. We would be delighted to answer any inquiries, provide detailed pricing information, and schedule a consultation to understand your unique requirements. Let us create a collection of images that will transport you back to those cherished moments.
At The Whimsical Wish, we take pride in our category as an eCommerce & Shopping website offering a wide range of products and services to fulfill your needs. From photography to event rentals and more, we strive to provide our customers with exceptional quality and service. Visit our website to explore our offerings and discover how we can make your dreams come true.