Black Vinyl Chair with Metal Frame
Mar 24, 2020
Bridal Swag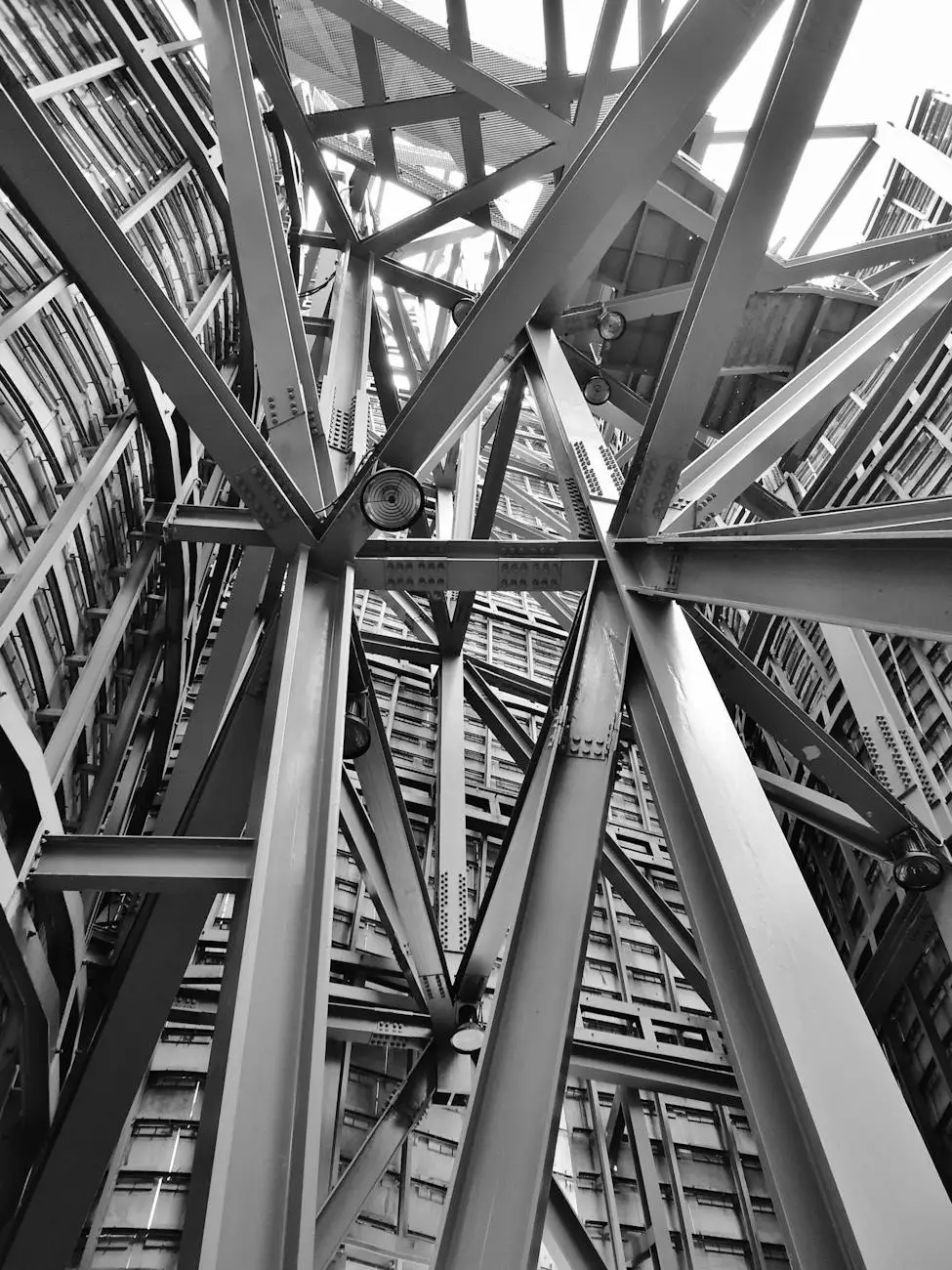 Welcome to The Whimsical Wish, your ultimate destination for exquisite furniture! Our eCommerce store offers an extensive collection of stylish and high-quality pieces that can transform any space into a haven of comfort and elegance. In this page, we present to you our stunning black vinyl chair with a sturdy metal frame, designed to enhance both the aesthetic appeal and functionality of your living space.
Unmatched Style and Durability
At The Whimsical Wish, we understand the importance of selecting furniture that seamlessly integrates into your existing decor while providing long-lasting performance for years to come. Our black vinyl chair with a metal frame effortlessly combines contemporary style with durability, making it the perfect addition to any modern interior.
The sleek black vinyl upholstery exudes sophistication, offering a timeless and versatile look that complements various design themes. Whether you prefer a minimalist, industrial, or eclectic ambiance, this chair effortlessly blends in while making a bold statement.
The metal frame provides exceptional strength and stability, ensuring that the chair withstands regular use and maintains its structural integrity. Crafted with precision and attention to detail, this chair is built to last, giving you peace of mind knowing your investment will withstand the test of time.
Unparalleled Comfort and Support
While style is essential, we believe that comfort should never be compromised. Our black vinyl chair with a metal frame offers a delightful seating experience, thanks to its ergonomic design and plush cushioning.
The chair's ergonomic shape promotes proper posture, preventing discomfort during long hours of sitting. Whether you're working from home, enjoying a good book, or entertaining guests, this chair provides optimal comfort for all your needs.
The cushioning features a perfect balance of firmness and softness, ensuring exceptional support while embracing you in a cloud of coziness. Sink into the chair's depths and relish the feeling of ultimate relaxation, creating a cozy spot for your moments of respite.
Endless Versatility and Flexibility
The versatility of our black vinyl chair with a metal frame knows no bounds. Its sleek and compact design allows it to effortlessly fit into various spaces, whether it's your living room, bedroom, or home office.
Need an additional seating option for your dining table? This chair blends seamlessly with any dining set, adding a touch of elegance and comfort to your mealtimes. Hosting a gathering? Arrange a few of these chairs around a coffee table to create a cozy conversation nook where your guests can relax and unwind.
Furthermore, the chair's lightweight construction enables easy mobility, giving you the freedom to rearrange your furniture layout as often as you desire. Its compact size also makes it a fantastic choice for apartments, dorm rooms, and other small living spaces where maximizing functionality is crucial.
Shop the Black Vinyl Chair with Metal Frame at The Whimsical Wish
Experience the perfect blend of style, durability, comfort, and versatility with our black vinyl chair with a metal frame. Elevate your home decor and create an inviting atmosphere that truly reflects your unique personality.
Browse our extensive inventory at The Whimsical Wish and discover the finest selection of furniture that will surpass your expectations. With our commitment to exceptional quality and customer satisfaction, we guarantee that you'll find the perfect pieces to turn your house into a home.
Shop now and enjoy the convenience of our secure online shopping experience, reliable shipping, and friendly customer service. Don't settle for ordinary when you can have extraordinary! Choose The Whimsical Wish for all your furniture needs.