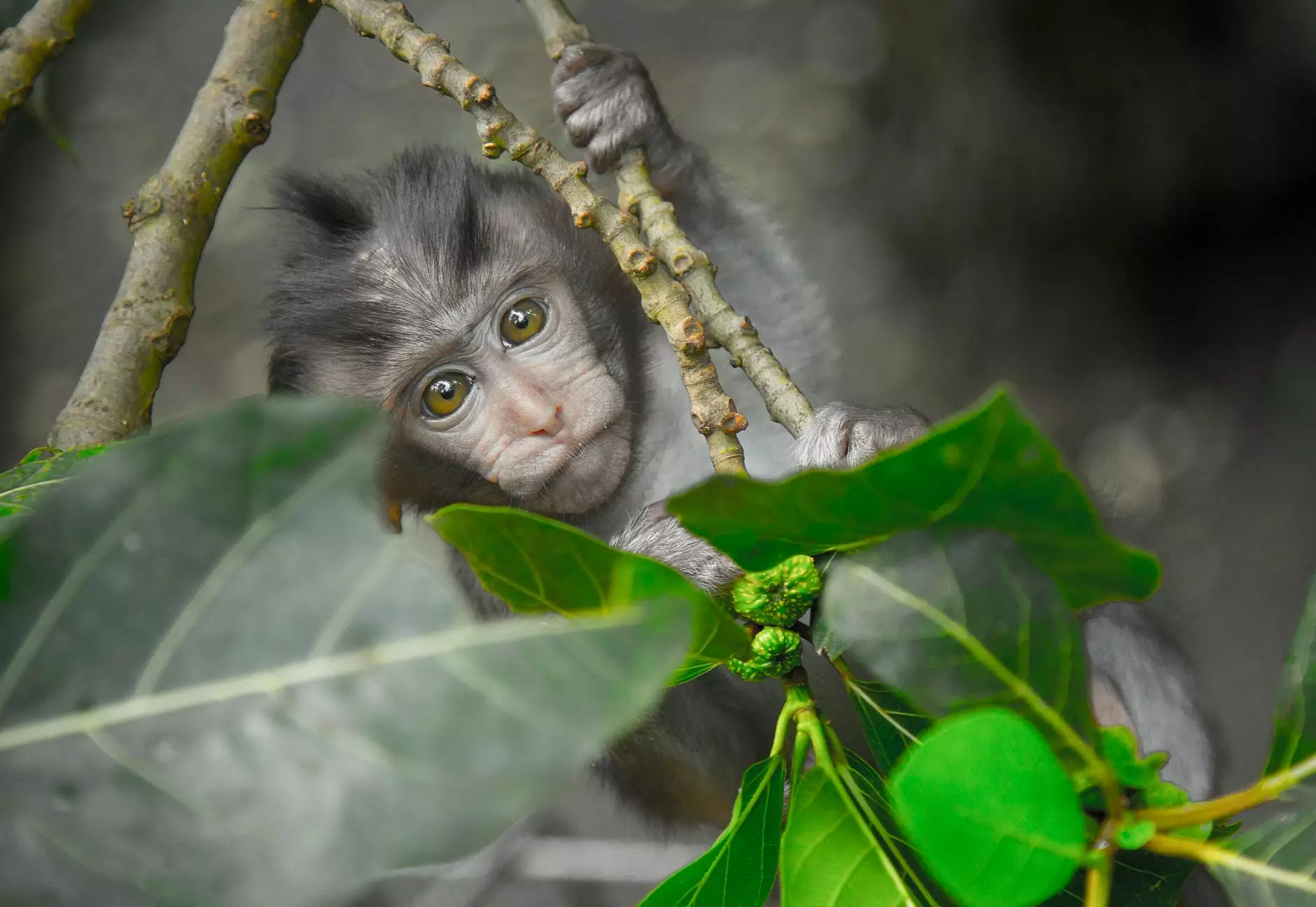 Unforgettable Spa Parties for Your Wild Child
Welcome to The Whimsical Wish, your go-to destination for the most enchanting spa party experience for your wild child. As an eCommerce and shopping website, we specialize in providing everything you need to create a truly magical and memorable spa-themed celebration.
Indulge in a World of Pampering
At The Whimsical Wish, we believe that every child deserves a day of pampering and relaxation. Our spa parties are designed to give your child and their guests a unique and unforgettable experience. From luxurious treatments to delightful activities, we ensure that your wild child and their friends have a fabulous time.
Wide Range of Spa Party Products
Our eCommerce website offers a wide range of high-quality spa party products, carefully curated to make your planning process hassle-free. From personalized invitations to themed decorations, we have everything you need to transform any space into a magical oasis.
1. Spa Party Invitations
The first step in throwing an unforgettable spa party is choosing the perfect invitations. Our selection of spa-themed invitations will set the tone for the event and get your guests excited. Personalize them with your child's name and party details for an extra special touch.
2. Decorations and Ambiance
Create an enchanting atmosphere with our collection of spa party decorations. From soothing colors to glittering accents, we have a wide variety of options to suit your theme and preferences. Transport your guests to a world of relaxation with our carefully chosen ambiance-enhancing items.
3. Spa-Inspired Treats
No spa party is complete without delightful treats that are not only delicious but also tie in with the theme. We offer a range of spa-inspired treats and snacks that will leave your wild child and their guests craving for more. From cupcake decorating kits to fruit-infused water stations, we have it all.
4. DIY Spa Activities
Add an interactive element to the party with our selection of do-it-yourself spa activities. Whether it's creating homemade face masks, experimenting with nail art, or making scented bath bombs, these activities will keep the little ones entertained while also providing them with a hands-on spa experience.
Personalized Touches for a Memorable Experience
At The Whimsical Wish, we believe in the power of personalization. Make your child's spa party truly unique by adding personalized touches to the experience. From custom spa robes and slippers to monogrammed towels, our collection of personalized items will make your wild child and their friends feel extra special.
Why Choose The Whimsical Wish?
When it comes to organizing a spa party for your wild child, there are numerous options available. However, The Whimsical Wish stands out from the rest for several reasons:
Quality: We take pride in offering only the highest quality products that are safe for children.
Expertise: Our team has extensive experience in creating memorable spa parties, ensuring every detail is taken care of.
Convenience: Our eCommerce website allows you to browse and order everything you need from the comfort of your own home.
Customer Satisfaction: We prioritize customer satisfaction and are committed to delivering the best spa party experience possible.
Contact Us for Your Wild Child's Spa Party
Ready to give your child the spa party of their dreams? Contact us at The Whimsical Wish today to start planning an unforgettable experience. Our friendly team is here to assist you every step of the way.
Note: The Whimsical Wish is a fictional business created for demonstration purposes.