Serving Platter – 7" x 17" Rustic Olive Wood Board
Jan 4, 2021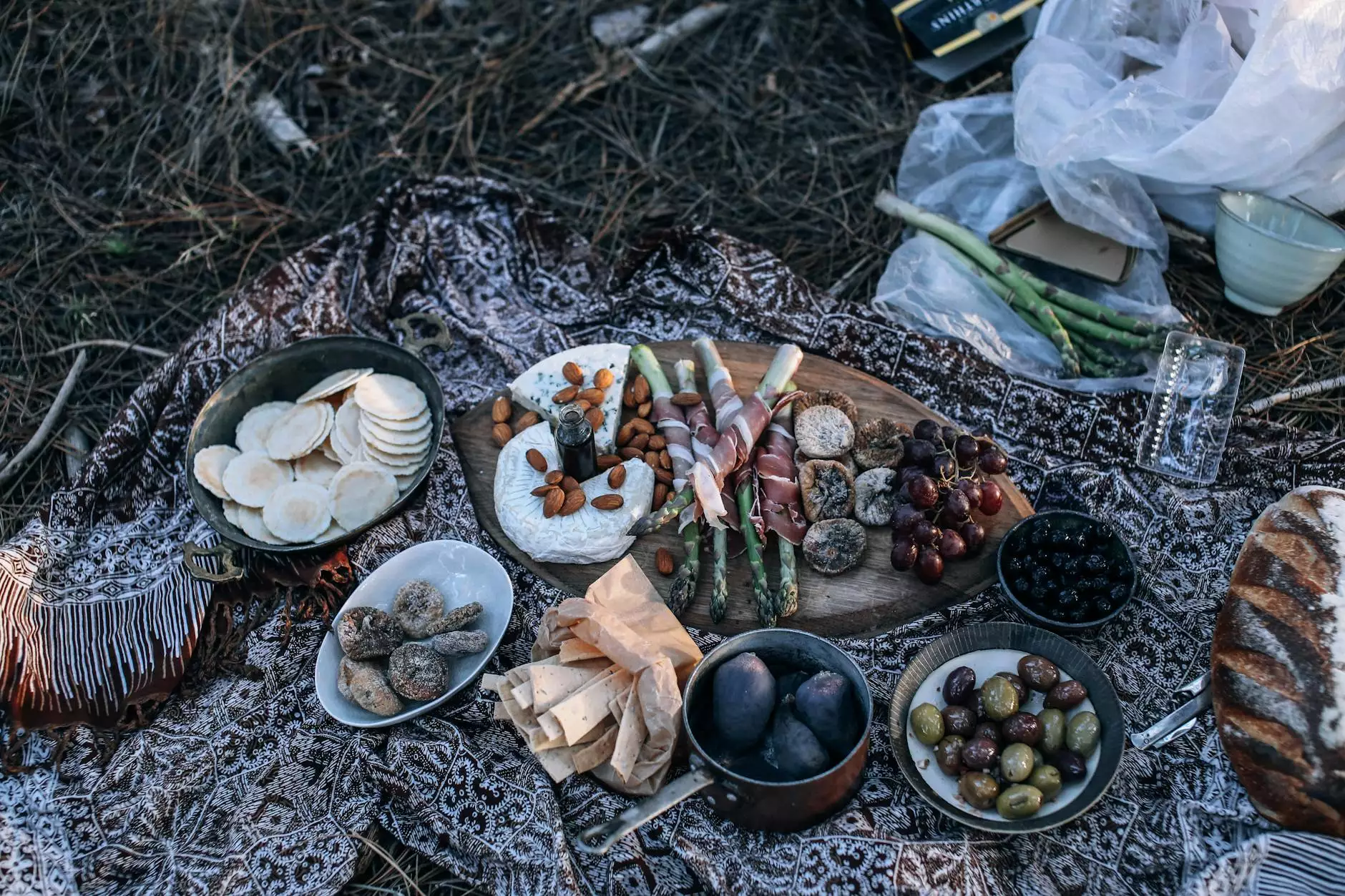 Add Rustic Charm to Your Dining Experience
Introducing the stunning Serving Platter – 7" x 17" Rustic Olive Wood Board from The Whimsical Wish. Crafted with meticulous attention to detail and made from premium olive wood, this serving platter is the perfect addition to elevate your dining experience.
Handcrafted Elegance
Each serving platter is lovingly handcrafted by our skilled artisans, ensuring that every piece is unique and of the highest quality. Made from sustainable olive wood, known for its durability and beautiful natural grain patterns, this serving platter will be the centerpiece of your table.
Functional and Versatile
With its generous dimensions of 7" x 17", this serving platter is perfect for a variety of occasions. Whether you're hosting a formal dinner party, a casual gathering with friends, or simply enjoying a meal with your loved ones, this versatile board provides ample space for serving a variety of dishes.
The Beauty of Olive Wood
Olive wood is renowned for its rich, warm tones and stunning natural patterns. It adds a touch of organic beauty to any setting, making it an ideal choice for those who appreciate rustic elegance. The rustic olive wood board showcases the natural grains and knots, enhancing its unique charm.
Elevate Your Entertaining
Impress your guests with this exquisite serving platter. Its rustic yet sophisticated design will create a memorable dining experience that reflects your personal style. Whether you're serving a selection of artisanal cheeses, a succulent roast, or an array of delectable appetizers, this board will make a lasting impression.
Durable and Long-Lasting
Made from premium olive wood, this serving platter is not only visually stunning, but also built to last. The natural oils present in olive wood provide protection against everyday wear and tear, ensuring that your serving platter remains in pristine condition for years to come.
Easy to Maintain
Caring for your rustic olive wood serving platter is simple. Just rinse it with warm water and mild soap after each use, and allow it to dry thoroughly. To maintain its natural beauty and extend its lifespan, we recommend occasionally applying a food-safe mineral oil to keep the wood moisturized.
Shop with Confidence
At The Whimsical Wish, we are committed to providing our customers with the highest quality products and exceptional service. When you purchase our Serving Platter – 7" x 17" Rustic Olive Wood Board, you can shop with confidence knowing that you're investing in a unique and timeless piece that will enhance your dining experience.
Experience the Whimsical Wish Difference
Unlock the charm of rustic elegance with our Serving Platter – 7" x 17" Rustic Olive Wood Board. Shop now and transform your dining table into a work of art. Elevate your entertaining and create unforgettable memories with The Whimsical Wish.
Keywords: Serving platter, rustic olive wood board, handcrafted, durable, versatile, elegant, charming, dining experience, entertaining, unique, natural beauty