Heating & Cooling – 40″ Square Fire Pit w/Propane at The Whimsical Wish
Jan 29, 2023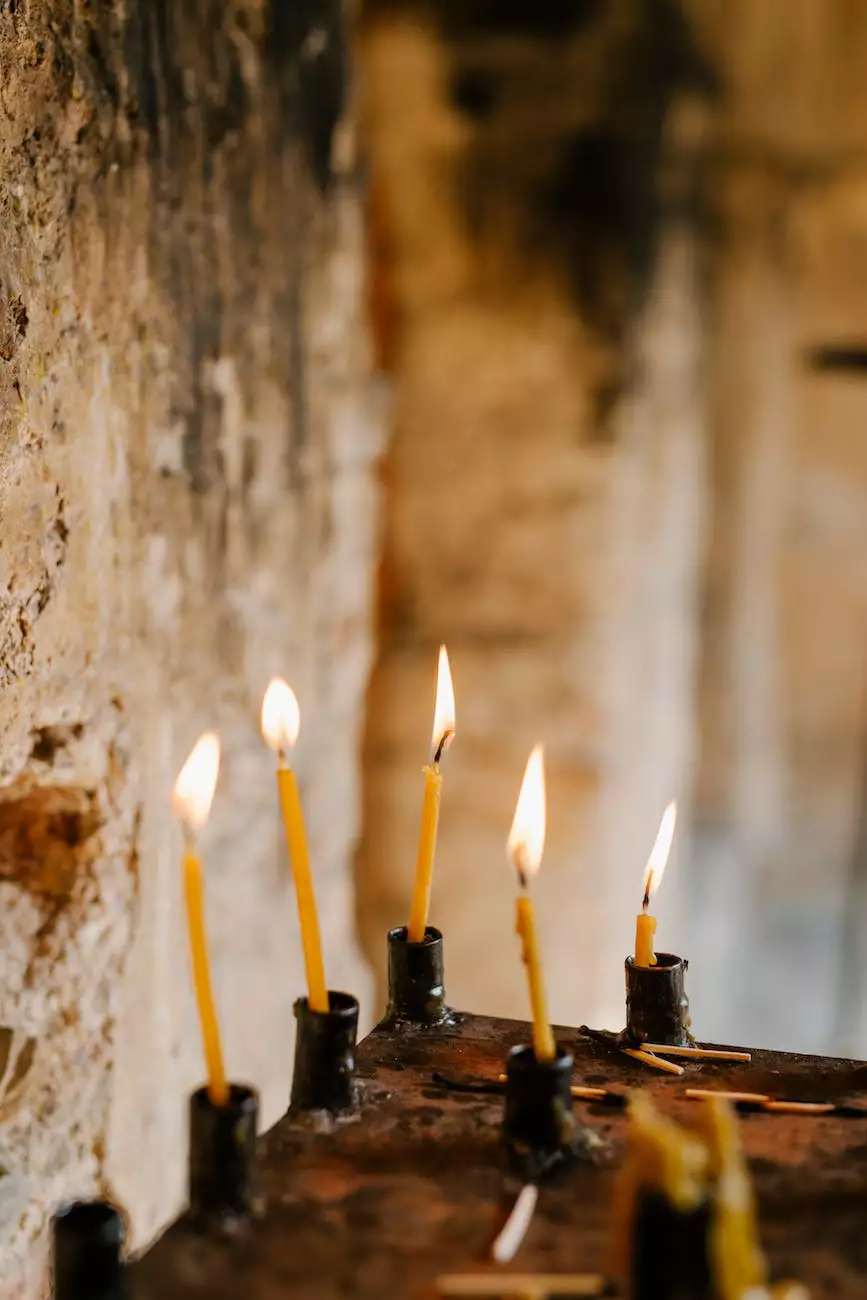 Welcome to The Whimsical Wish, your one-stop destination for all your outdoor heating and cooling needs. We are proud to present our latest addition, the 40″ Square Fire Pit with Propane, an innovative solution to elevate your outdoor living space.
Enhance Your Outdoor Living Experience
Transform your backyard or patio into a cozy retreat with our 40″ Square Fire Pit. Designed with style and functionality in mind, this propane-powered fire pit offers a warm and inviting ambiance for gatherings with family and friends.
Our fire pit is crafted using high-quality materials, ensuring durability and longevity. The 40″ square design provides ample space for seating and allows for an even distribution of heat, ensuring everyone can enjoy its warmth on those chilly evenings.
Safe and Convenient Propane Fuel Option
With the 40″ Square Fire Pit, you no longer need to worry about logs, embers, or smoke. Our propane-fueled fire pit offers a clean and hassle-free alternative, allowing you to enjoy the beauty of a fire without the usual maintenance. Simply connect the propane tank, ignite the flames, and adjust the heat to your preference.
At The Whimsical Wish, we prioritize your safety. Our 40″ Square Fire Pit is built with advanced safety features, including an automatic shut-off valve that cuts off the gas supply in case of emergencies or accidental tip-overs. This ensures a worry-free and enjoyable experience for you and your loved ones.
Unparalleled Design and Craftsmanship
The 40″ Square Fire Pit w/Propane is not only a functional piece but also an aesthetically pleasing addition to your outdoor space. Its sleek and modern design is bound to impress your guests and create a focal point in your patio or backyard.
Crafted by experienced artisans, our fire pit showcases meticulous attention to detail. The sturdy construction, along with the corrosion-resistant finish, guarantees a long-lasting investment that can withstand various weather conditions. Say goodbye to rust and fading, and embrace a fire pit built to stand the test of time.
Easy Installation and Maintenance
Setting up your 40″ Square Fire Pit is a breeze. Our user-friendly design comes with clear and concise instructions, ensuring a hassle-free assembly process. You'll be enjoying the warmth and ambiance in no time.
In addition, maintenance is minimal, thanks to the propane fuel option. Unlike traditional fire pits, there are no ashes or debris to clean up. Simply wipe down the fire pit with a cloth, and it will be ready for your next cozy evening outdoors.
Make the 40″ Square Fire Pit an Essential Part of Your Outdoor Space
Whether you're looking to add a focal point to your backyard, create a cozy atmosphere for gatherings, or simply enjoy the beauty of an open fire, the 40″ Square Fire Pit with Propane is the perfect choice.
Browse our wide selection of heating and cooling products at The Whimsical Wish and discover the endless possibilities for your outdoor living space. With our commitment to quality and customer satisfaction, you can trust that you're making a wise investment in boosting both the comfort and aesthetic appeal of your outdoor area.
Order your 40″ Square Fire Pit with Propane today and experience the warmth, convenience, and style it brings to your outdoor living space. The Whimsical Wish is here to help you create unforgettable moments with their premium heating and cooling products.