Coffee Urn Rentals | Richmond Virginia
Aug 30, 2023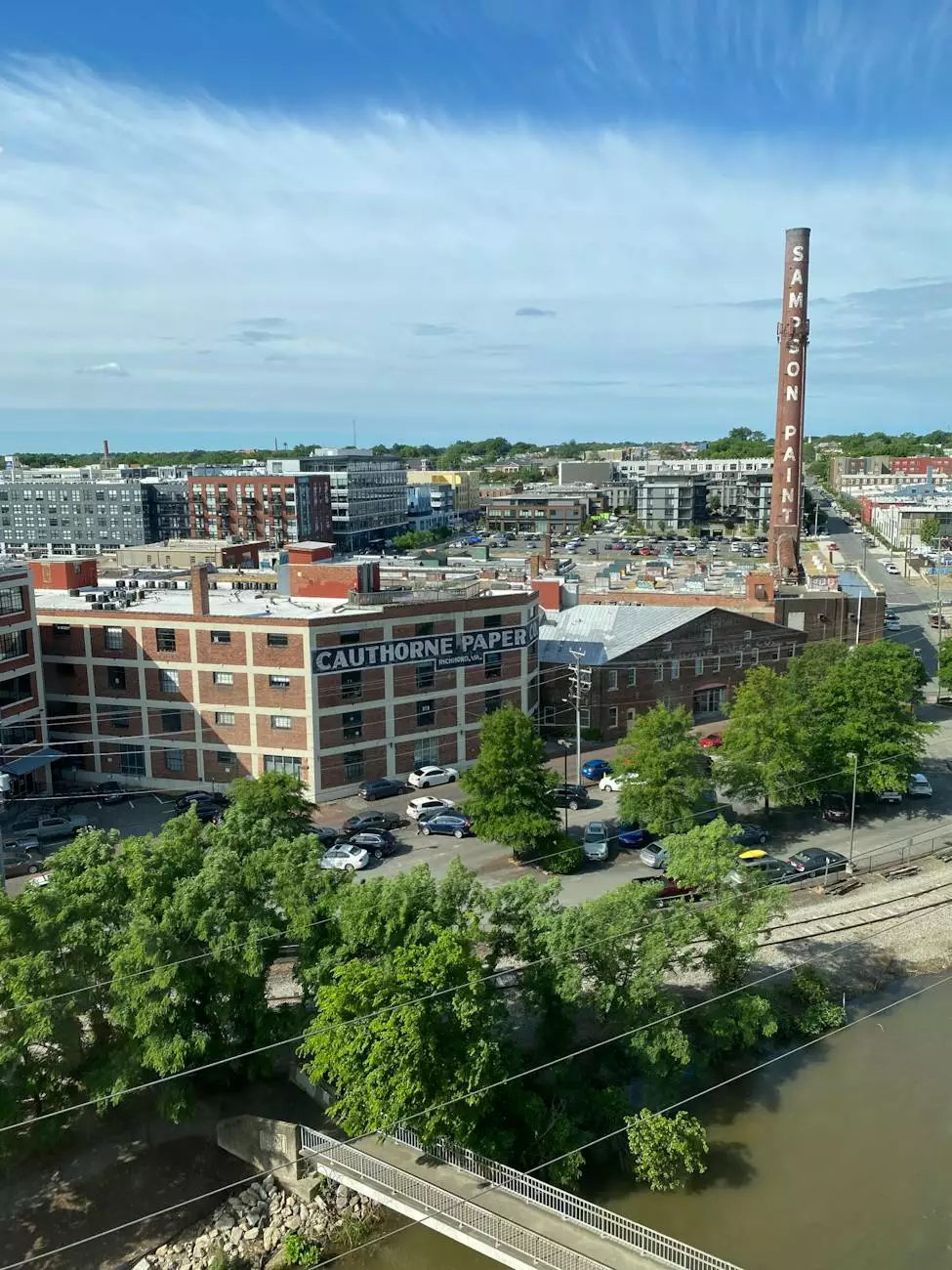 High-Quality Stainless Steel Coffee Urns for Rent
Are you planning a special event or gathering in Richmond, Virginia and in need of a reliable and efficient coffee brewing solution? Look no further than The Whimsical Wish - your one-stop destination for high-quality coffee urn rentals.
At The Whimsical Wish, we understand the importance of serving fresh and delicious coffee to your guests. Our stainless steel 25-cup coffee urns are perfect for any occasion, whether it's a wedding, corporate event, birthday party, or family get-together.
Why Choose Our Coffee Urn Rentals?
When it comes to coffee urn rentals, we stand out from the competition. Here's why:
1. Superior Quality and Performance
Our coffee urns are made from premium stainless steel, ensuring durability and longevity. They are designed to deliver exceptional performance, keeping your coffee hot and flavorful for an extended period.
2. Large Capacity
With a generous 25-cup capacity, our coffee urns can cater to both small and large gatherings. No more worrying about running out of coffee - our urns have you covered.
3. Easy to Use and Maintain
Our coffee urns are designed for convenience. Operating them is a breeze, with user-friendly controls and clear instructions. Cleaning and maintenance are also hassle-free, allowing you to focus on your event without any added stress.
4. Elegant and Professional Design
Not only do our coffee urns deliver exceptional functionality, but they also add a touch of elegance to your event. Their sleek and modern design complements any setting, making them a perfect addition to your table setup.
5. Prompt and Reliable Service
At The Whimsical Wish, we pride ourselves on providing excellent customer service. We understand the time-sensitive nature of events and ensure prompt delivery and setup of our coffee urns. You can trust us to be there when you need us.
Rent a Coffee Urn from The Whimsical Wish Today
Make your event in Richmond, Virginia truly memorable with our top-of-the-line coffee urn rentals. Contact us now to reserve your coffee urn and ensure a delightful coffee experience for all your guests.
At The Whimsical Wish, we go above and beyond to surpass your expectations. Let us take care of your coffee needs while you focus on enjoying your special occasion. Trust us for all your coffee urn rental needs in Richmond, Virginia.