Natural Rustico Napkin - Classic Party Rentals of Virginia
Mar 31, 2019
Bridal Swag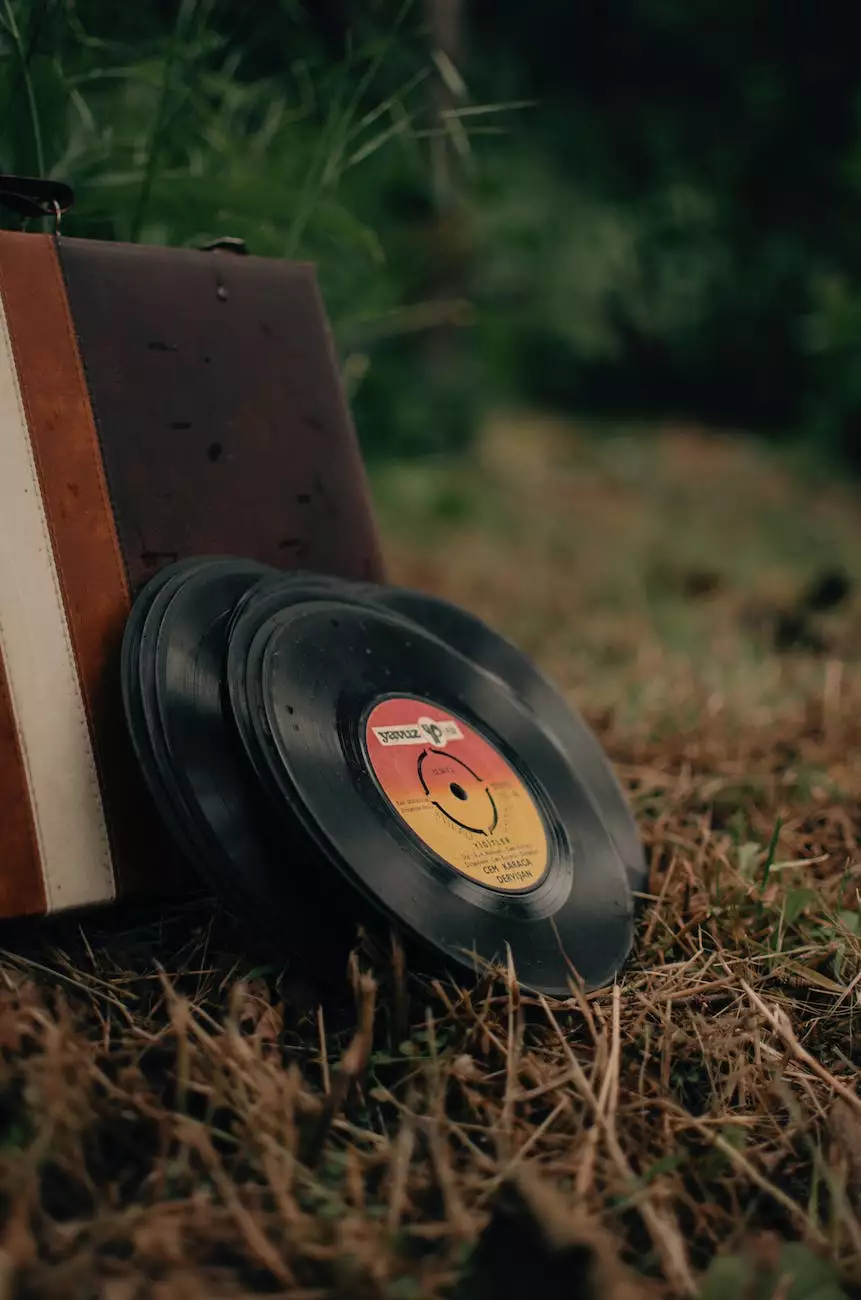 Introduction
Welcome to Classic Party Rentals of Virginia, your ultimate destination for all your event rental needs. At The Whimsical Wish, we provide a vast selection of high-quality party supplies and accessories to make your special occasions truly unforgettable. In this page, we are thrilled to showcase our exquisite Natural Rustico Napkin, a perfect choice for elegant events and gatherings.
Elevate Your Table Setting
When it comes to creating a memorable ambiance for your event, every detail matters. Our Natural Rustico Napkin is designed to add a touch of rustic charm and sophistication to your table setting. Made from premium, natural-colored fabric, these napkins bring an organic and timeless appeal to any occasion.
Unparalleled Quality
At Classic Party Rentals of Virginia, we pride ourselves on offering only the highest quality products. Our Natural Rustico Napkins are meticulously crafted using premium materials, ensuring both durability and elegance. The fine craftsmanship and attention to detail make these napkins a standout choice for any event, from intimate gatherings to grand celebrations.
Versatile and Stylish
One of the key advantages of our Natural Rustico Napkins is their versatility. Whether you're hosting a rustic outdoor wedding, an elegant dinner party, or a casual brunch, these napkins effortlessly complement any theme or decor. Their neutral color allows them to seamlessly blend with a variety of table settings and styles.
Endless Possibilities
The uses for our Natural Rustico Napkins are limitless. They can be beautifully folded and displayed in various creative ways, adding an extra layer of elegance to your event. Whether you prefer a classic fold, an intricate design, or a simple knot, these napkins lend themselves to endless possibilities for your tablescapes.
Unforgettable Events
At Classic Party Rentals of Virginia, we understand the importance of creating unforgettable moments. Our Natural Rustico Napkins contribute to the overall ambiance, helping you set the stage for remarkable experiences. Just imagine the delight your guests will feel as they dine with these exquisite napkins, designed to elevate any culinary masterpiece.
Explore Our Inventory
Visit our website to explore our extensive inventory of party rental items. From table linens to dinnerware, furniture to lighting, we have everything you need to bring your event vision to life. Our team of dedicated professionals is always ready to assist you in selecting the perfect pieces for your occasion, ensuring a seamless and stress-free planning process.
Contact Us
For inquiries, bookings, or further assistance, please don't hesitate to contact Classic Party Rentals of Virginia. We take pride in offering exemplary customer service and are committed to making your event unforgettable. Trust The Whimsical Wish for all your party rental needs and let us help you create memories that last a lifetime.