Black Chiavari Chair for Rent in Richmond
Oct 15, 2021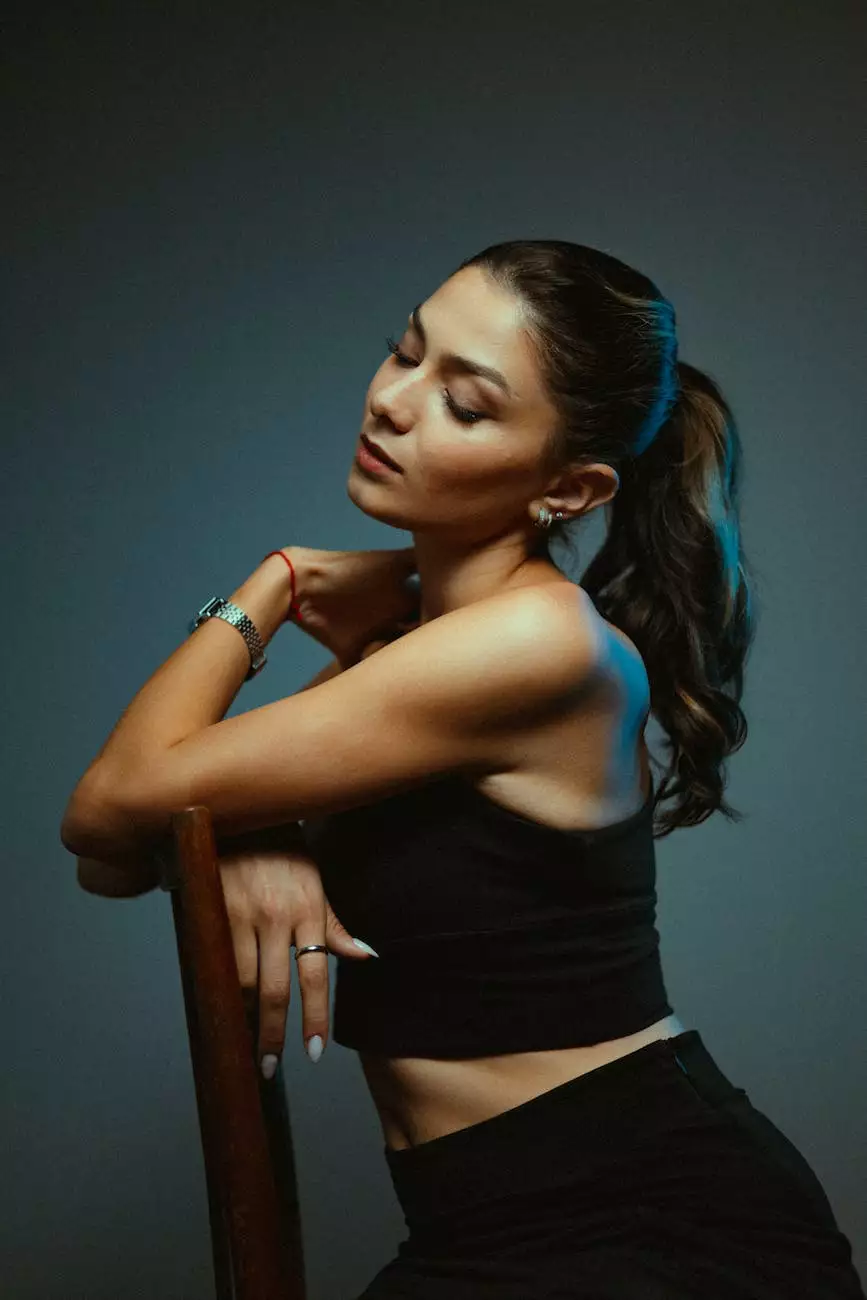 Enhance Your Event with Elegant Black Chiavari Chairs
At The Whimsical Wish, we offer premium black Chiavari chair rentals for various occasions in the Richmond area. Our exquisite chairs are designed to add a touch of elegance and sophistication to any event, from weddings to corporate gatherings. With their timeless design and versatility, black Chiavari chairs can transform any space into a beautiful setting.
Why Choose our Black Chiavari Chairs
When it comes to chair rentals, we understand the importance of quality and comfort. That's why our black Chiavari chairs are meticulously crafted using high-quality materials, ensuring both durability and style. Here's why you should choose our chairs for your next event:
1. Exceptional Elegance
Our black Chiavari chairs exude timeless elegance and sophistication. The sleek black finish adds a touch of luxury to any setting, making them a perfect choice for both formal and informal events. Whether it's a grand wedding reception or an intimate dinner party, our chairs will elevate the atmosphere and leave a lasting impression on your guests.
2. Superior Comfort
While style is important, we also prioritize your guests' comfort. Our black Chiavari chairs feature cushioned seats and ergonomic designs, ensuring maximum comfort throughout your event. With their sturdy construction, these chairs provide excellent support, allowing your guests to relax and enjoy the occasion without any discomfort.
3. Versatile Design
One of the highlights of our black Chiavari chairs is their versatile design. They seamlessly blend with various event themes and decorations, complementing both traditional and contemporary styles. Whether you're planning a classic wedding or a modern conference, our chairs can be customized to suit your specific aesthetic preferences.
4. Expertly Maintained
At The Whimsical Wish, we take great pride in maintaining our rental inventory to the highest standards. Our black Chiavari chairs are regularly inspected, cleaned, and repaired, ensuring they are always in pristine condition for your event. Rest assured that when you rent from us, you'll receive chairs that are not only beautiful but also meticulously cared for.
Contact Us for Black Chiavari Chair Rentals in Richmond
If you're looking to rent black Chiavari chairs in Richmond, The Whimsical Wish is here to cater to your needs. We offer flexible rental packages to accommodate events of all sizes and can provide additional services such as delivery and setup to make your experience seamless.
Don't compromise on elegance and comfort. Contact us today to discuss your event requirements, check availability, and reserve our black Chiavari chairs. Our friendly team will be more than happy to assist you in creating a memorable and stylish event that exceeds your expectations.
The Whimsical Wish - Your Trusted Partner in Event Rentals
As a leading provider of event rentals in Richmond, The Whimsical Wish is committed to delivering exceptional service and premium products to our clients. With our extensive inventory and attention to detail, we strive to transform your vision into reality.
Unforgettable Events
From weddings and corporate gatherings to intimate celebrations, we have the expertise and resources to handle events of all types and sizes. Our team of experienced professionals will work closely with you to understand your unique requirements and provide tailored solutions that align with your vision.
Reliable and Timely Service
At The Whimsical Wish, we understand the importance of reliability and timely service. We pride ourselves on our prompt response, efficient delivery, and seamless setup. With our dedicated team by your side, you can rest assured that your event rentals will be executed flawlessly, allowing you to focus on creating unforgettable memories.
Exceptional Quality
We believe that quality should never be compromised. That's why all our products, including our black Chiavari chairs, are carefully selected and maintained to the highest standards. With our commitment to excellence, you can trust that our rental items will exceed your expectations and contribute to the overall success of your event.
Make Your Event Truly Magical
When it comes to creating a truly magical event, every detail matters. At The Whimsical Wish, we understand this sentiment and strive to provide exceptional products and services that bring your vision to life. Let our beautiful black Chiavari chairs be the centerpiece of your next event, creating an atmosphere that leaves a lasting impression on your guests.
Contact The Whimsical Wish Today
For black Chiavari chair rentals and other event rental needs in Richmond, The Whimsical Wish is your premier choice. Contact us today to discuss your requirements, obtain a quote, and secure our high-end chairs for your upcoming event.