Beverage Pitcher - 60oz Plastic Rentals | Richmond VA
Feb 9, 2018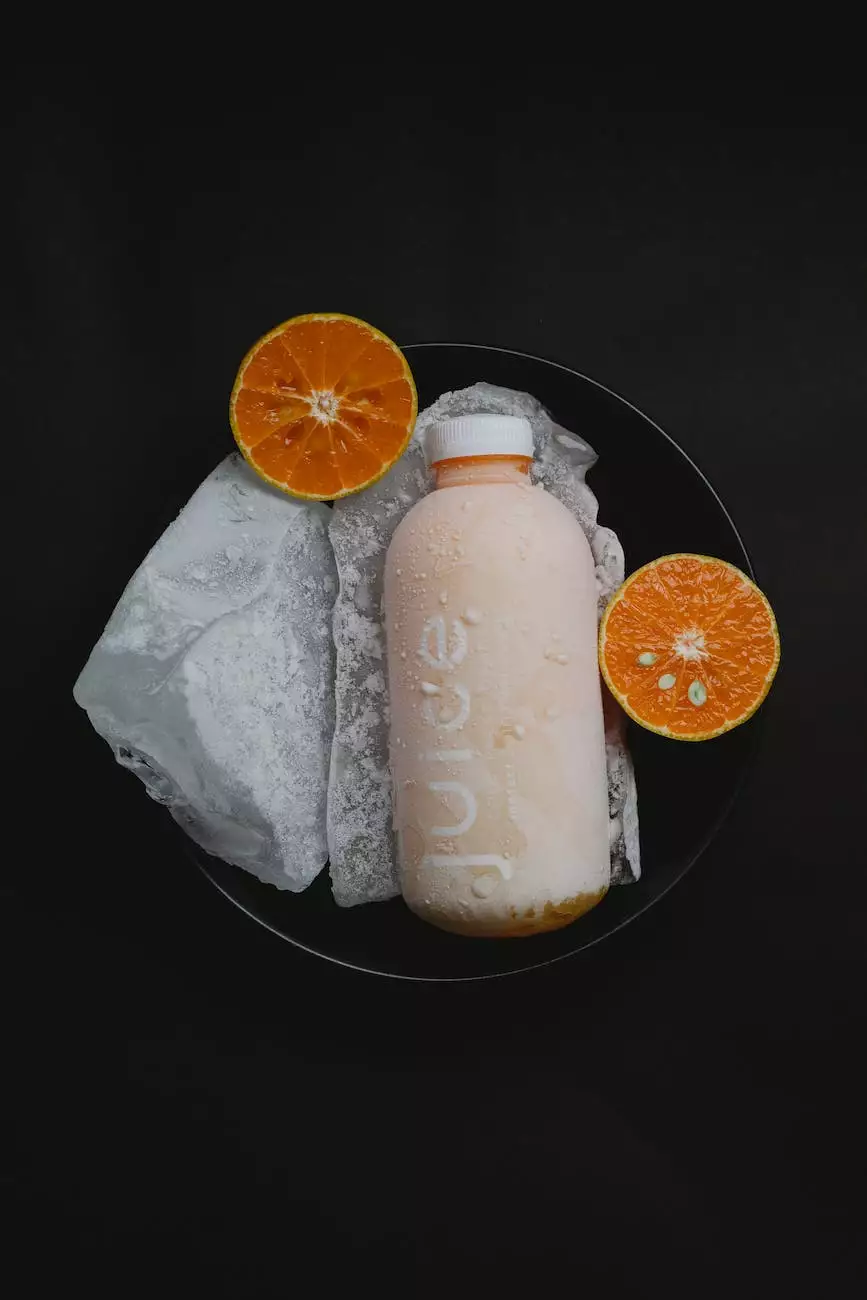 Introduction
Welcome to The Whimsical Wish, your premier destination for high-quality plastic pitcher rentals in Richmond VA. Whether you're hosting a party, wedding, or corporate event, our selection of 60oz beverage pitchers is sure to elevate your beverage presentation to new heights. With our top-notch products and exceptional service, we strive to make every event memorable and stylish.
Why Choose Our 60oz Plastic Pitchers?
When it comes to serving your guests with refreshing beverages, presentation matters. Our 60oz plastic pitchers are crafted with utmost care, combining functionality with eye-catching design. Here's why you should choose our pitchers:
Durable and High-Quality
All our plastic pitchers are made from premium-grade materials, ensuring durability and longevity. You can trust that they won't crack or break, even during high-traffic events. Our pitchers are designed to withstand regular use and maintain their exquisite appearance for years to come.
Elevate Your Beverage Presentation
With their sleek and stylish design, our 60oz plastic pitchers add an elegant touch to any event. Whether you're serving refreshing lemonade, iced tea, or cocktails, these pitchers are perfect for showcasing your beverages with style. Impress your guests with your attention to detail and create a memorable experience.
Easy to Clean and Convenient
Our pitchers are not only aesthetically pleasing but also incredibly practical. They are easy to clean, allowing you to save time and effort after your event. Simply rinse them with water and mild soap, and they'll be ready to use for your next occasion. The lightweight nature of our pitchers makes them easy to handle and transport, giving you peace of mind during setup and cleanup.
Rent a 60oz Plastic Pitcher Today
At The Whimsical Wish, we make the rental process simple and convenient. Here's how you can rent a 60oz plastic pitcher for your next event in Richmond VA:
Browse our Inventory
Explore our wide selection of 60oz plastic pitchers on our website. We offer a variety of styles and colors to match your event's theme and atmosphere. Take your time to find the perfect pitcher that meets your specific needs and preferences.
Contact Us
Once you have selected the pitcher you'd like to rent, get in touch with our friendly team. We'll be happy to answer any questions and assist you with the rental process. You can reach us via phone, email, or by visiting our showroom in Richmond VA.
Reserve and Schedule Pickup
After confirming the availability of your chosen pitcher, we'll help you reserve it for your desired date and time. We offer flexible pickup options to accommodate your schedule. Our team will provide you with all the necessary pickup details so you can collect your pitcher at a convenient time.
Enjoy Your Event
Once you have your 60oz plastic pitcher, it's time to enjoy your event. Your guests will be impressed by the quality and elegance of our pitchers, making your occasion even more memorable. Don't forget to tag us on social media and share your experience!
Contact The Whimsical Wish Today
Ready to enhance your beverage presentation with our 60oz plastic pitchers in Richmond VA? Contact The Whimsical Wish today and let us assist you in creating an unforgettable event. Elevate your hosting experience with our top-notch rental products and exceptional service. Choose quality, choose style, choose The Whimsical Wish!