Hammered Chafer Rental at The Whimsical Wish
May 4, 2020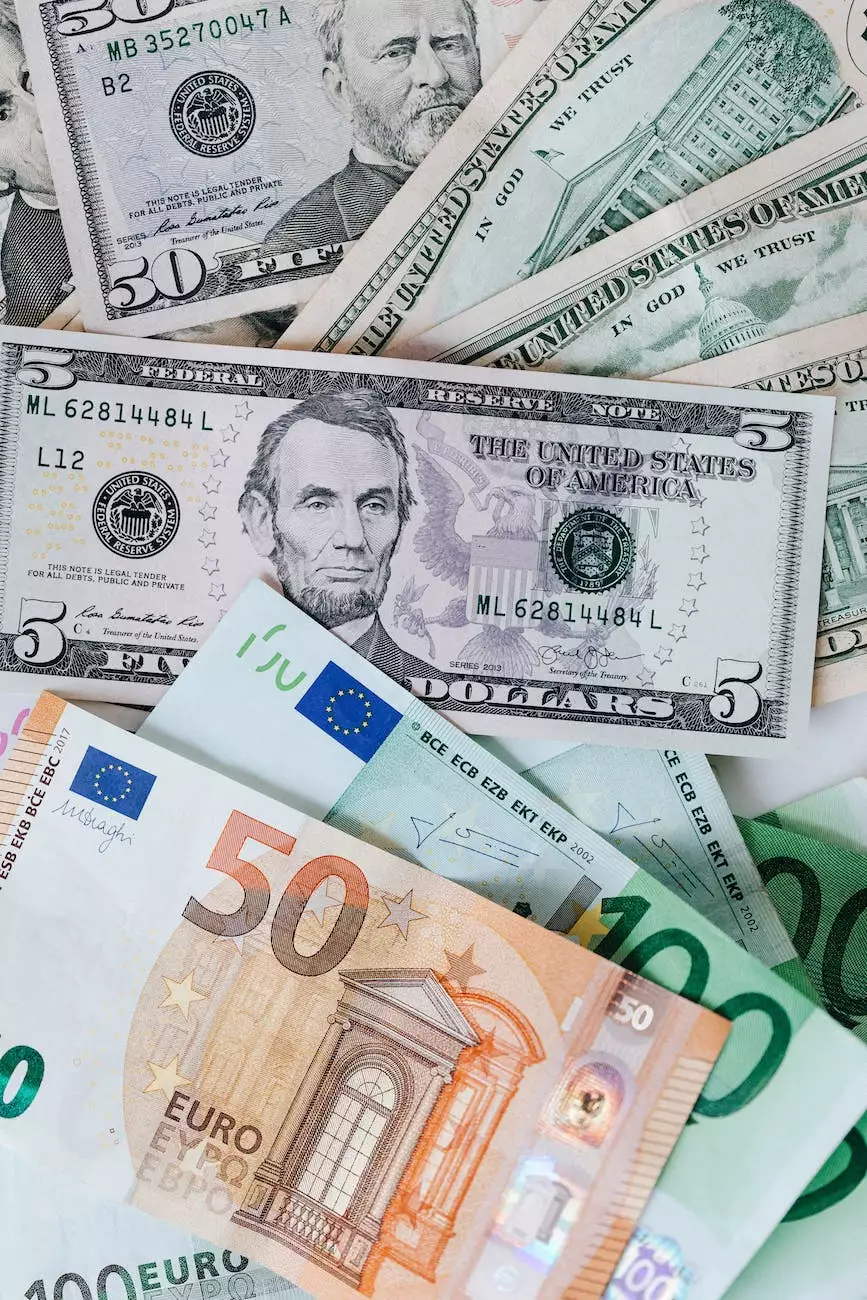 Introduction
Welcome to The Whimsical Wish, your premier destination for all your event rental needs. If you're in Richmond and in need of a Hammered Chafer Rental for your upcoming event, look no further. Our range of high-quality chafing dishes will elevate your event and leave a lasting impression on your guests.
Why Choose The Whimsical Wish?
At The Whimsical Wish, we take pride in offering the finest selection of event rentals in Richmond. Our Hammered Chafer Rental service is second to none, providing you with elegant and functional chafing dishes that will enhance the presentation and serving experience at your event.
The Benefits of Hammered Chafers
Hammered chafers are a popular choice for events due to their classic and sophisticated aesthetic. The textured surface adds a touch of elegance to any buffet table, making your event stand out. Not only do they look great, but hammered chafers also provide excellent heat retention, ensuring that your food remains hot and delicious throughout the event.
Our Hammered Chafer Rental Collection
At The Whimsical Wish, we offer a diverse range of hammered chafers for rent, allowing you to find the perfect match for your event theme and style. Our collection includes various sizes and shapes, ensuring that you can accommodate the right amount of food and fit your serving space comfortably.
Hammered Oblong Chafers
Our hammered oblong chafers are ideal for serving large quantities of food. Whether you're hosting a corporate gathering, a wedding reception, or a family celebration, these chafers provide ample space for your culinary creations. The stainless steel construction ensures durability and easy cleaning.
Hammered Round Chafers
For events where a circular presentation is preferred, our hammered round chafers are the perfect choice. These chafers add a touch of elegance to any occasion and create a visually appealing food display. With their sleek design and impeccable performance, they are a popular option for upscale events.
Your Event Deserves the Best
When it comes to event rentals, we understand the importance of quality and reliability. That's why all our hammered chafers undergo regular maintenance to ensure they are in pristine condition for your event. You can trust that our chafing dishes will not only enhance the visual appeal of your buffet but also keep your food at the perfect serving temperature.
Customer Satisfaction is Our Priority
At The Whimsical Wish, we pride ourselves on providing exceptional customer service. Our team of knowledgeable professionals is here to assist you in selecting the right hammered chafer for your event, answering any questions you may have, and ensuring a seamless rental experience from start to finish.
Contact Us for Hammered Chafer Rental in Richmond
If you're ready to elevate your event with our hammered chafer rental service in Richmond, contact us today. Our friendly staff is more than happy to help you choose the perfect chafing dishes and provide any additional information you need. Trust The Whimsical Wish to make your event a memorable one!