Plate – 10″ Heirloom Smoke Grey
Aug 15, 2019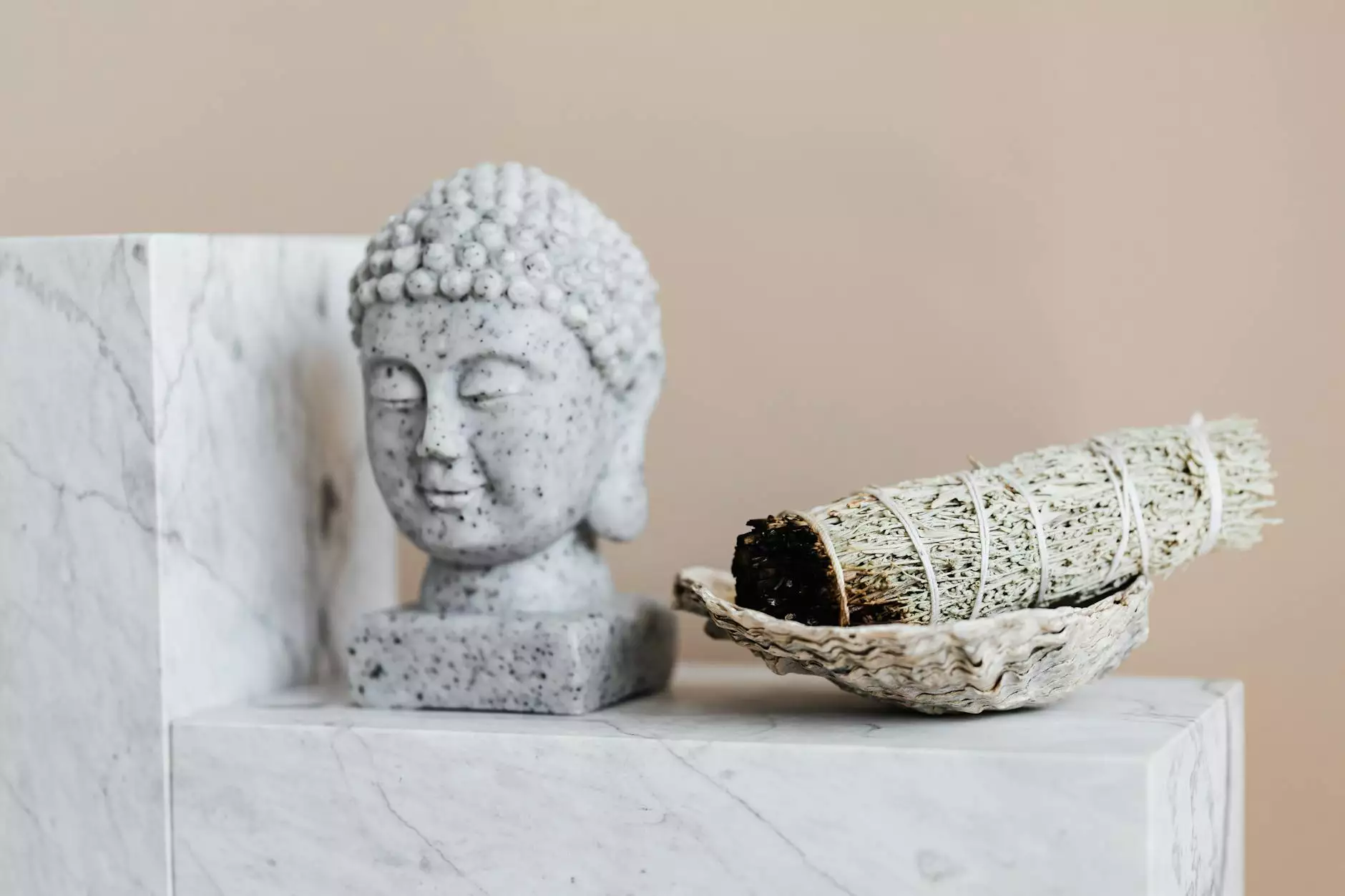 Introducing the 10″ Heirloom Smoke Grey Plate – A Touch of Elegance
Welcome to The Whimsical Wish, your premier destination for elegant and unique home decor and dining essentials. We are delighted to present to you our exquisite collection, featuring the beautiful 10″ Heirloom Smoke Grey Plate. Crafted with utmost care and attention to detail, this plate is designed to add a touch of elegance to your dining experience.
Unparalleled Craftsmanship and Superior Quality
At The Whimsical Wish, we take pride in curating products that are not only visually appealing but also built to last. The 10″ Heirloom Smoke Grey Plate is no exception. It is meticulously crafted using high-quality materials, ensuring its durability and longevity. The plate's smoke grey color adds a sophisticated and contemporary touch to any table setting, making it a perfect choice for both formal occasions and everyday use.
Elevate Your Dining Experience
With its generous size and elegant design, the 10″ Heirloom Smoke Grey Plate is perfect for serving your favorite dishes with style. Whether you're hosting a dinner party, enjoying a family meal, or simply indulging in a cozy dinner for two, this plate will enhance your dining experience. Its smooth surface and carefully curved edges ensure easy handling and provide a comfortable grip.
A Versatile Addition to Your Tableware Collection
Versatility is a key feature of the 10″ Heirloom Smoke Grey Plate. Its timeless design allows it to seamlessly blend with various decor styles, from modern to traditional. It can be used for serving a wide range of dishes, including appetizers, salads, main courses, and even desserts. The plate's elegant appearance also makes it a wonderful gift for weddings, housewarmings, and other special occasions.
Maintenance and Care
To ensure the longevity of your 10″ Heirloom Smoke Grey Plate, we recommend hand washing it with mild soap and warm water. Avoid using harsh abrasives or placing it in the dishwasher, as they can potentially damage the delicate finish. With proper care, this plate will continue to impress your guests and serve as a standout piece in your tableware collection for years to come.
Shop Now and Experience the Luxury
We invite you to browse our online store and discover the 10″ Heirloom Smoke Grey Plate from The Whimsical Wish. We are committed to providing you with the highest level of customer satisfaction, ensuring a seamless shopping experience. Elevate your dining table with this exquisite plate and let it be a testament to your unique style and impeccable taste.